Spotlight on our makeup artist Jaycie Ganek
Jaycie has a knack for making client's feel instantly comfortable. She is kind, down-to-earth, and also happens to be wildly talented.  She also has a talent for transformative looks that leave clients feeling super amped for sessions.
Her love of makeup dates all the way back to childhood when she first fell in love with painting.  Experienced in bridal, corporate, and editorial makeup, she's a multifaceted gem, not to mention an absolute sweetheart.
When Jaycie is not working, her favorite thing to do is spend quality time with her husband and close friends. She is guilty of starting awkward conversations with strangers, watching marathons of SVU, eating the last cookie in a box and taking an excessive amount selfies with her dog, Roy.
Check out Jaycie's Chicago makeup artist website and make sure to follow her on Instagram here.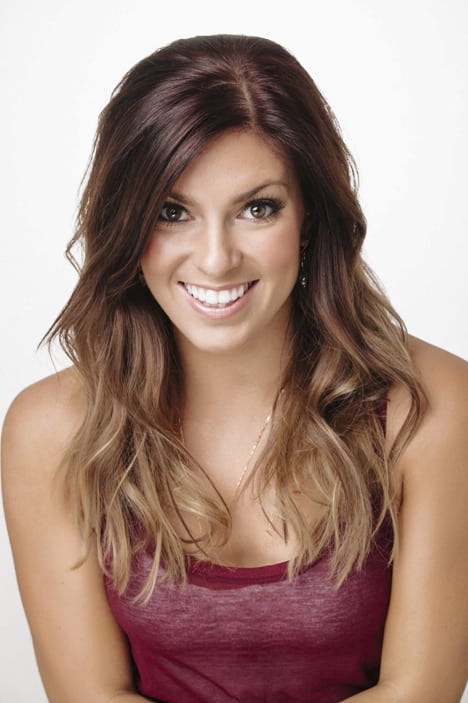 Read our Q & A with Jaycie below:
Q. What do you love about doing makeup- I love that my job allows me to meet new people every day and hear their stories. It really opens your eyes to other walks of life and other experiences. Being able to be a working artist is just icing on the cake. I get create art while making someone feel beautiful all at the same time.
Q. Why do you like working with Revealed?
A: Well first, the environment at Revealed is really like no other. As soon as you walk in studio you are overwhelmed with calm positive energy. The ladies are all so uplifting and inspiring. I've worked with them for over 6 years now and I'm still in awe with how kind they are and how welcoming they are, you never feel out of place. As a friend, co-worker of client. Ive worked at other studios that feel like assembly lines, Revealed allows you to have a very personal intimate experience.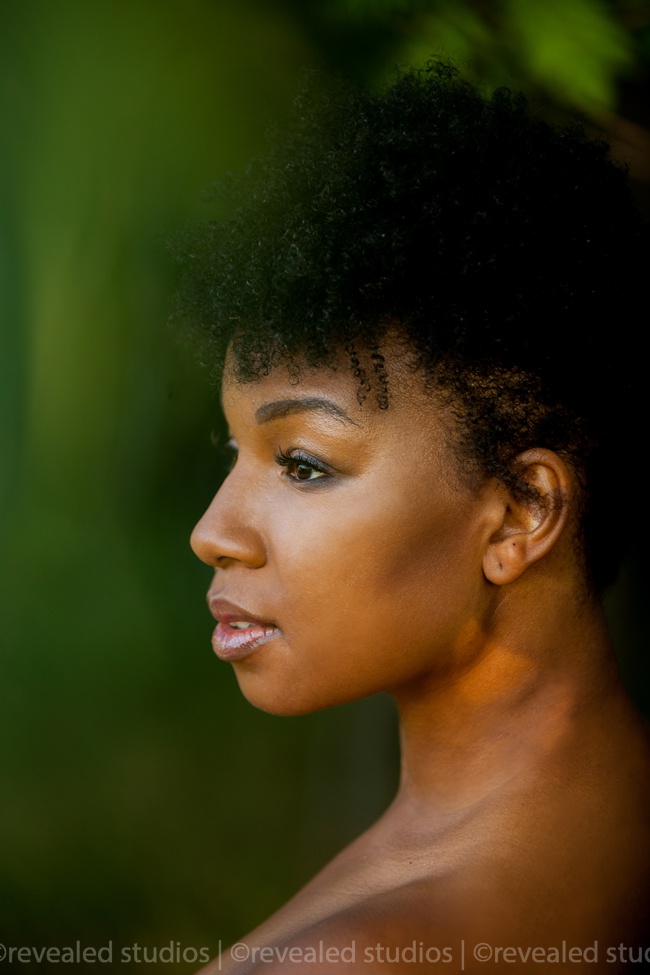 Q. Where do you draw inspiration from?
A. I draw inspiration from everywhere. Mostly my clients though. Every client brings out a slightly different art form just by the mere fact that everyone has a new canvas for me to work on or a different vision of what they want to look like, which in turn gets my creativity going a new direction.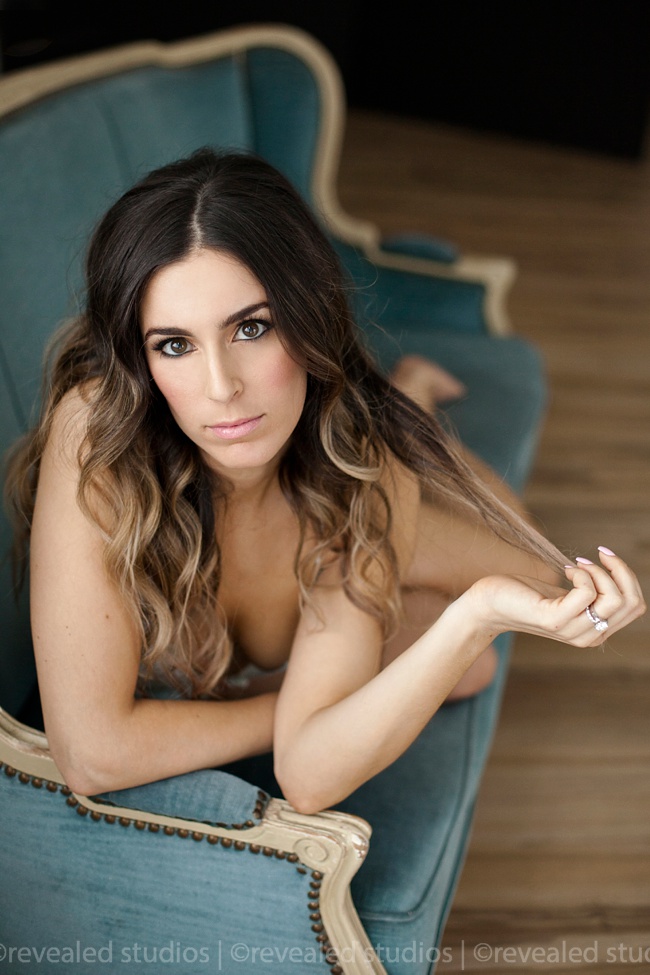 Q.  Craziest thing you've ever done?
A. Im THE most boring person ever. I totally live by the rules and plan by days almost by the hours. I rarely do anything spontaneous…. probably something I should work on!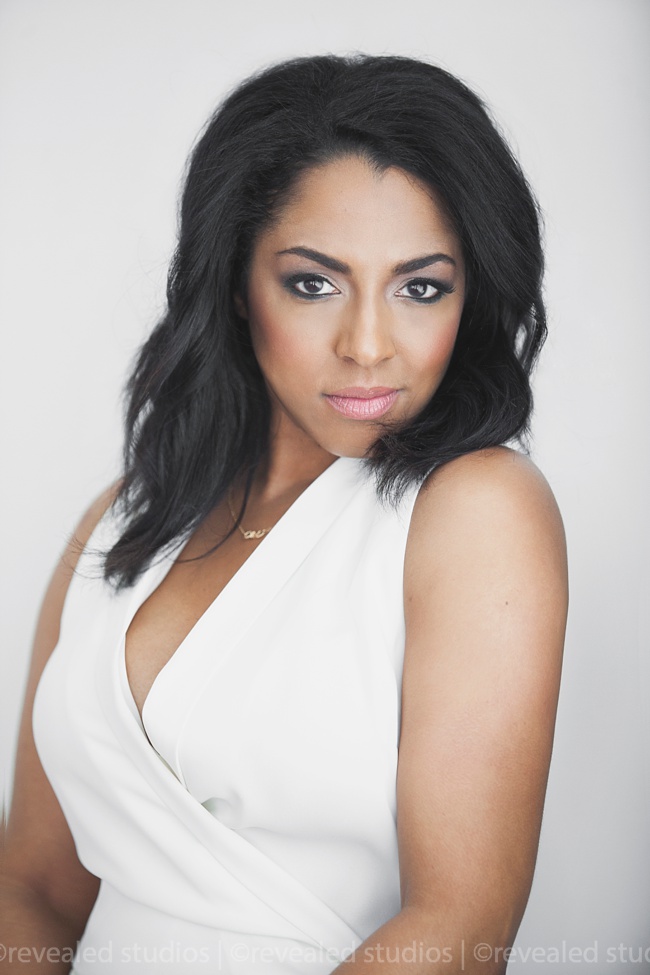 5. Guilty pleasure?
Oh lordy- so many… A big one is chocolate (like addict) or anything sweet for that matter. Franks hot sauce… literally put that on EVERYTHING. Watching terrible tv shows like Teen Mom, Real Housewives and marathons of SVU.