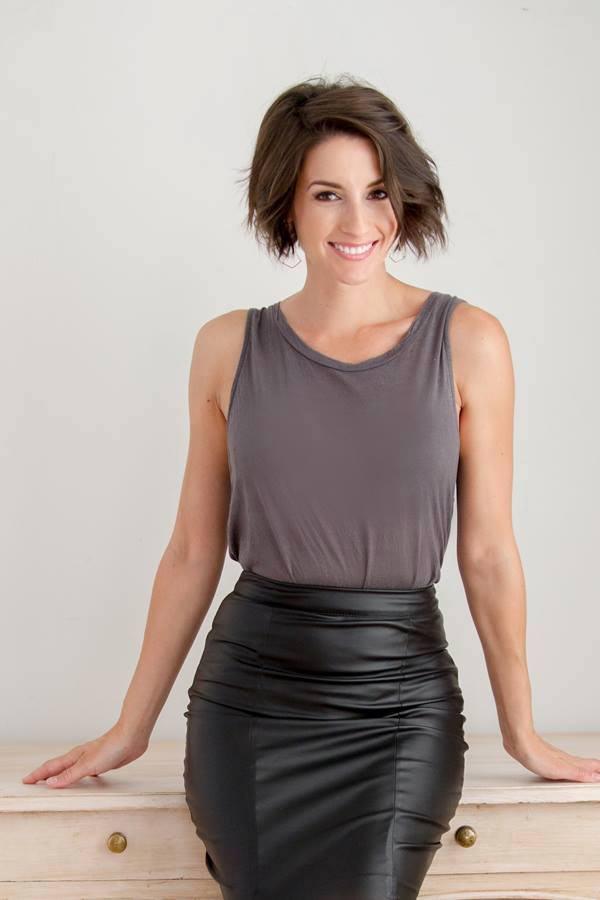 Owner Maggie Rife Ponce -- Maggie believes in really connecting with her subjects to create pictures that are not only beautiful, but reflective of each client's spirit.
She lives with her husband, Anthony and their son Theo. In her spare time, Maggie loves yoga, exploring new places, reading, cooking, and the many things that make her heart swoon and expand (such as Outlander, East of Eden by Steinbeck, and the song Cherry Wine by Hozier…sigh…).
Photographer | Studio Manager Kelly Feldmiller - Kelly has a natural eye and knack for details . One of her major goals in life is for those around her to always feel comfortable, which comes in handy for boudoir.
Outside of Revealed, Kelly can be found walking her dog Hektor, baking sweets, dancing late night at Carols, or devouring a Dave Eggers novel, one of which inspired the tattoo, "YES" on her left wrist.