The Trick to Removing False Eyelashes
One of the best things about a boudoir shoot is the makeover at the beginning of their sessions. Hello transformation! With a glass of champagne, your favorite playlist, and some of the best makeup artists in Chicago on the scene, what's not to love? But at the end of the day, taking off all that makeup, especially removing false eyelashes, can be a bit tricky. Don't worry though, we've got you.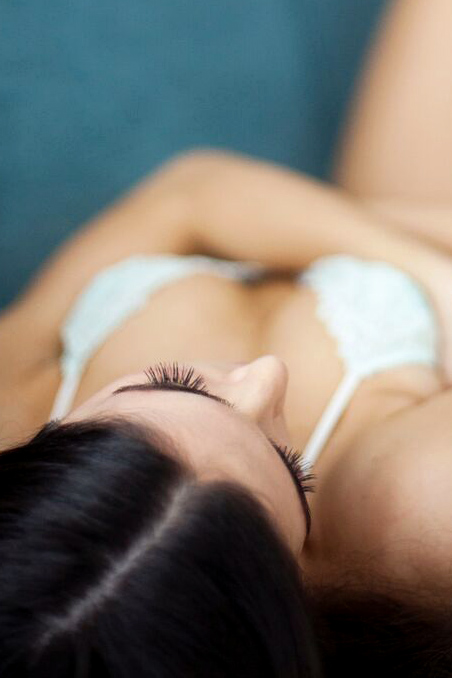 To help with that process, look no further than this great video from makeup and beauty guru, Lisa Eldridge. She goes through a step-by-step tutorial showing how to remove false eyelashes without the tugging, rubbing, or pulling. As an added bonus, continue watching to see her full makeup removal routine. As bitter-sweet as washing away the artistry may be, her practice is a safe, gentle, and effective way to cleanse your skin.