To us, it's so much more than just boudoir photos…
We've been helping women "own it" since 2010. It started with a friend–a "I'm in the best shape of my life and I wanna document this" friend. Back then we didn't even know what boudoir was–we just knew we were proud of that friend. We were good with a camera, and we could do the moment justice.
Not much has changed since then. The essence of who we are is the same. We treat you like an old friend and we use our photos to show the radiance we see in you.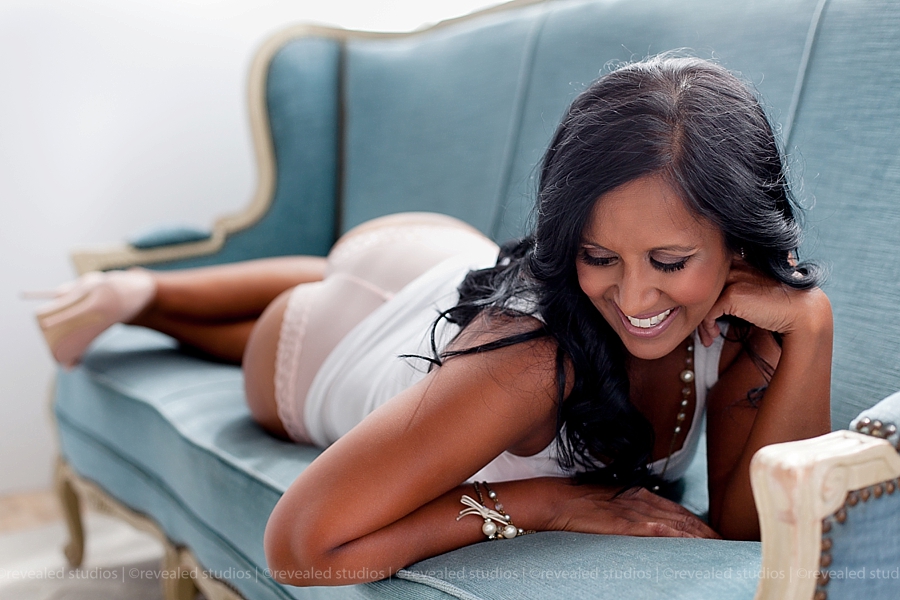 We're a boutique studio and we like it that way.  There's just two of us manning this ship. We're two best friends, Maggie and Kelly, who happen to work well together, and have a shared interest in building women up through this service.
Boudoir as a path to empowerment…
How do we do that?  Well we see boudoir as path to empowerment. These days "empowerment" is a bit of a trending term that a lot of studios use.  Does it mean that bending backwards into a sexy pose will make you an empowered woman?  Maybe…but to us the empowering part is doing something that takes courage. In moving out of your comfort zone, boudoir "empowers" you to be your fullest self.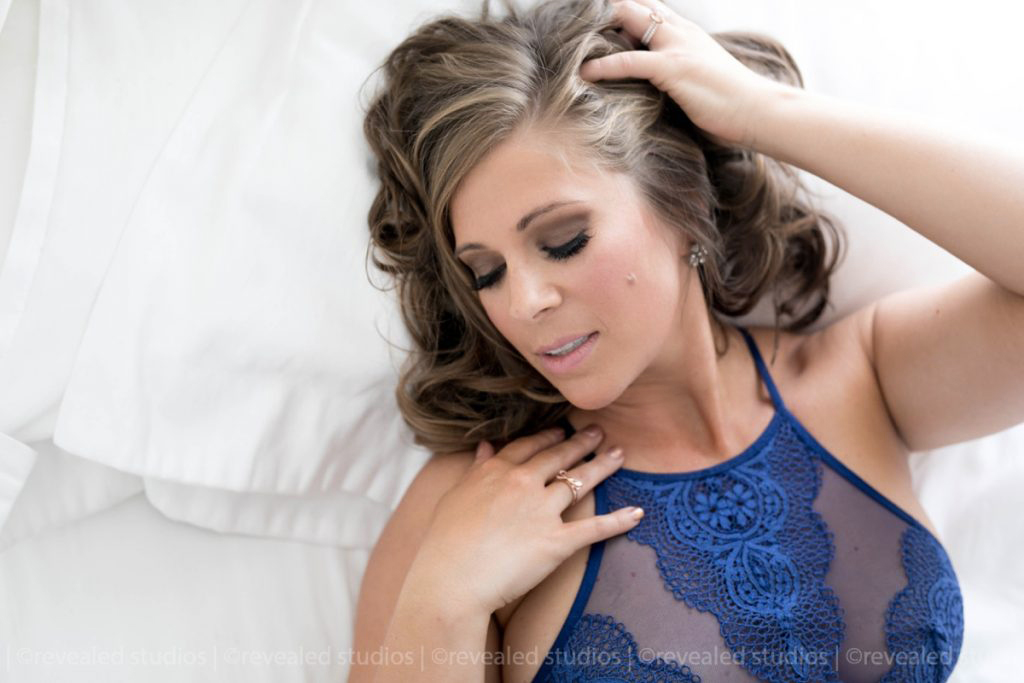 What do you intend for your boudoir experience?
We welcome whatever intention you have when coming into our studio. Maybe you're strictly motivated by a gift for a loved one. Maybe you just wanna have a little fun (and yes, it IS fun.)  All that is great. Just know you might leave with more than you expected. A touch more confident. A bit more affirmed. Prouder of the woman you are.