How about a little fantasy boudoir photography to spice things up?
Happy Halloween from Revealed!

In case you were having an inner debate on whether Halloween should strictly be for children, we're here to convince you that being someone you're not, even for a night (or perhaps a photo shoot), is an exhilarating experience. We love to create unique, fantasy boudoir photography and portrait sessions. Women are beautiful when they are comfortable with themselves and their bodies; but for a little fun, great photos, or a Halloween evening, why not find the joy in being someone you're not for a change?
Here are some of our favorite images from a few of our recent conceptualized shoots.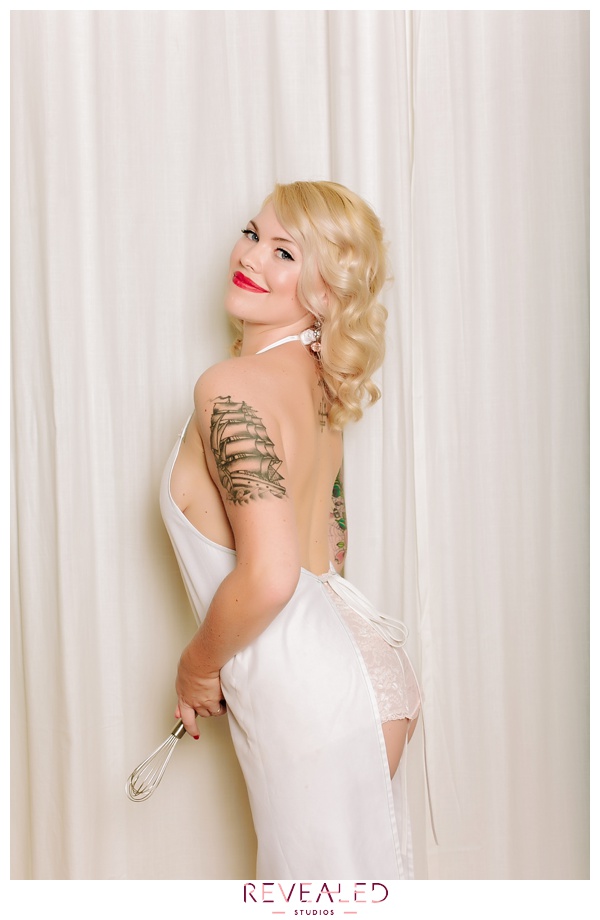 Interested? We'd love to hear from you.  Contact Revealed Studios today and bring your ideas to life in a customized shoot.