Struggling with the many options at your fingertips when googling "boudoir photographer's near me"? We feel for you. Read on for helpful tips to weed through the results.
When it comes to a intimate photoshoot like boudoir, knowing where to start your research can feel overwhelming. Of course word of mouth is one of the best endorsements in any field. But for some, this is an experience they'd prefer remain private. What's the obvious alternative? The internet, course.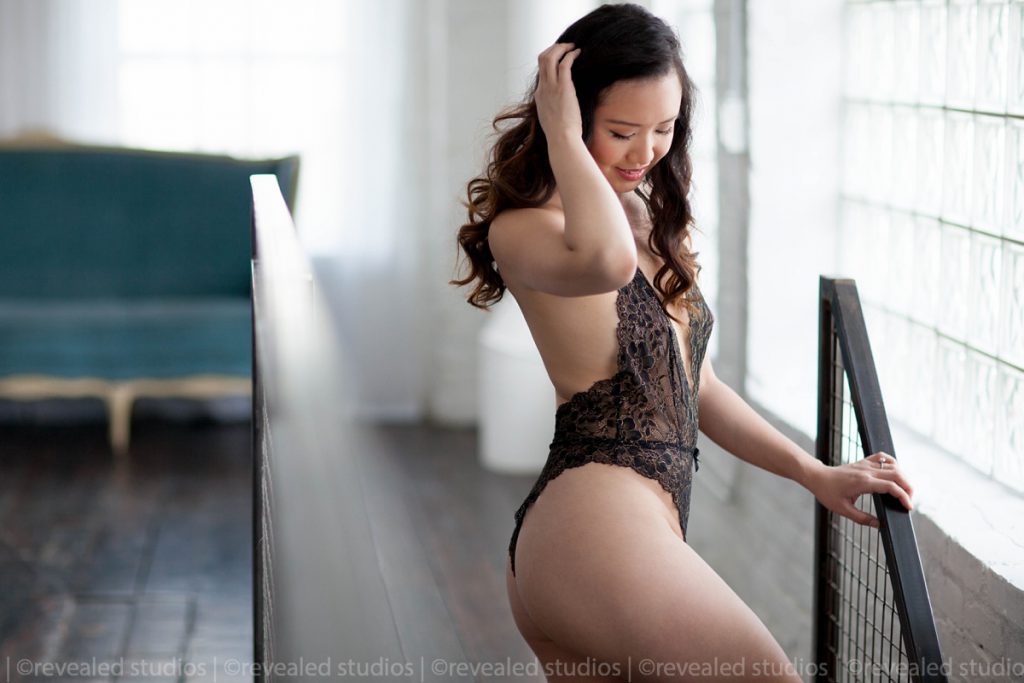 So there you are, typing into the search bar "boudoir photography near me." Pages of results pop up, how do you weed through all the options? We've created a little checklist to help you along your way. When choice paralysis kicks in, consider this your guide for moving through the decision making process.
Say of the dozen or more results that you find with "boudoir photography near me" your left with five that you want to consider, what then…
1. Start with defining your taste
As with fashion, photographer's also have their own style. Consider what look your drawn toward. Do you like super light, soft, ultra-feminine? Are you attracted to heavy shadows and overt posing? Or like Goldie Locks, does something in the middle feel juuuuuust right? Look at a number of different portfolios to get a clear understanding of the photographer's style and range.
2. Consider Experience
Like many other services, you want to know you're in good hands. Like spray tans, hair cuts, and other skill based industries, it's important to know whomever you're working has plenty of experience.
As you delve deeper into your research, you'll begin to recognize a difference in quality as well as diversity between photographers. One great way to really get to know the work of studio is to visit their blog. Where portfolios showcase the very best work from a photographer, blog posts offer a fuller picture of what an actual session will look like.
3. Turn-around time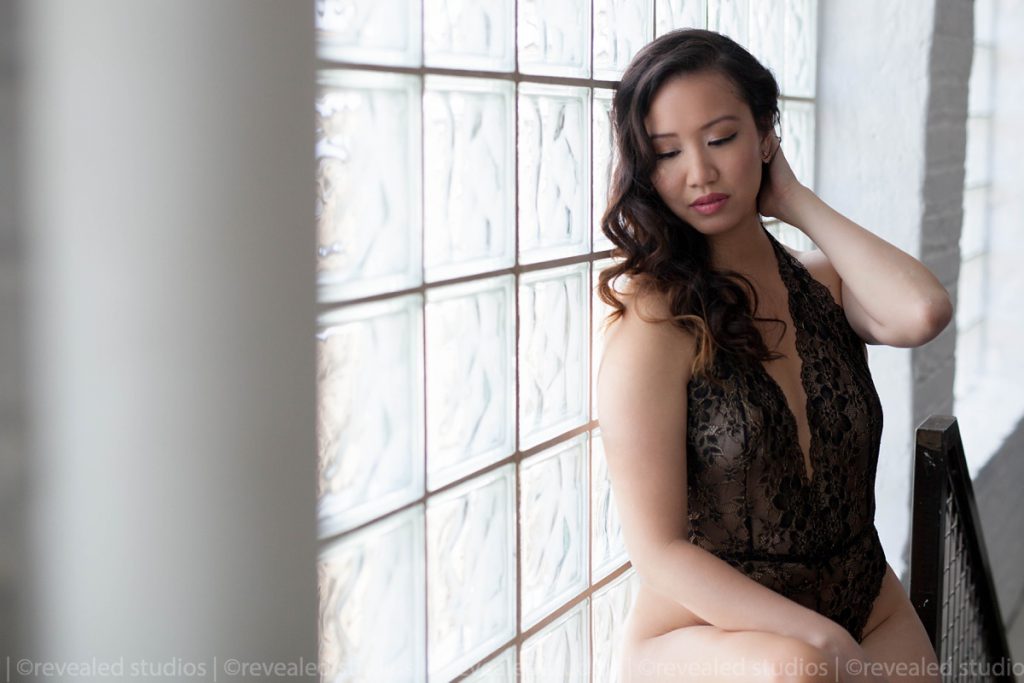 How quickly do you need a final product? On a tight deadline? Make sure to look for not just an amazing artist, but also someone who's professional and communicative. A quick response and attention detail can make all the difference when you're in a pinch.
4. What's your budget?
Pricing for boudoir ranges greatly. From our research we've found studios offering packages 10k and beyond. While researching, consider your budget and what you wish to come away with from your photo shoot. If you're feeling limited, get creative–see if there are any up and coming photographer's near you who are interested in testing. You may be able to model for pictures.
Just remember, when you're shopping around, there's a lot that goes into the value of a final image–even a digital file. Check out this post, The Value of Boudoir Photography, to learn what's taken into consideration when pricing a session.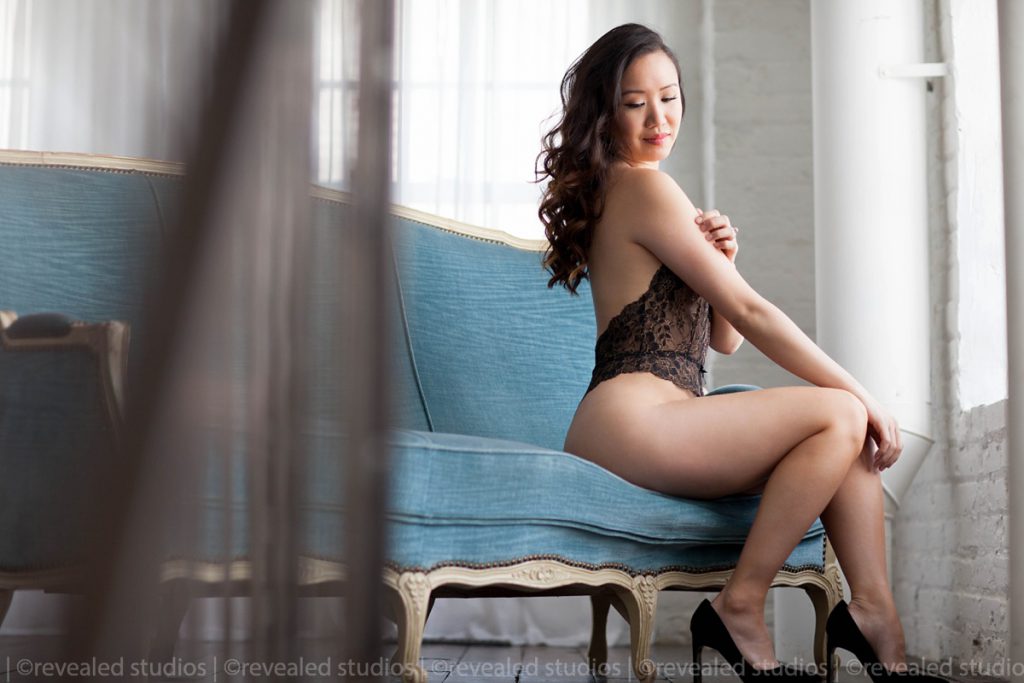 5. Studio Space
Boudoir studios are a lot like hotels. Some are modern, some traditional. They could feel bohemian or romantic. Industrial or rustic. Some space are a mix, featuring sets that transcend many styles. As you research, make sure to look for studio pictures or ask where your setting will be held (in some cases, it may even be a hotel room.)