Exciting changes happening for our Chicago Boudoir Studio
Hello lovelies, 
Thank you so much for visiting and returning to the Revealed Studios blog! As we continue our work of celebrating women through photography, we love knowing our mission hits home with many of you out there. Over the past year, we've seen a lot of growth and many changes. We've worked with more women than ever, helping them experience the liberating and healing power of boudoir. We've photographed women from Texas to Australia, from their twenties to their seventies.
As our business expanded, we've continued thinking deeply about why we do this work.  Yes, it's fun and fulfilling on a very basic level (we get to serve gals champagne, get them all glam'd up, then honor our love of photography by capturing it all on camera). But what really makes our hearts, is watching the celebration that occurs during the Reveal Session when we witness women see themselves in a whole new light. Watching as someone is overcome by their pictures to the point of tears is incredibly moving. It's during those moments that we know the value of this experience is more than skin deep. It reaffirms our mission and inspires us to do more.
This year we introduced our Real Women of Revealed campaign. We began this series to honor the amazing women we're surrounded by who embody the idea that beauty is more than appearance. We've featured some very remarkable women, and now that summer is winding down, we're looking forward to sharing others. We want to invite our past and future clients to submit their own recommendations for this opportunity. Each participant will receive the ultimate day of glamour, including professional hair and makeup, as well as a magazine-like portrait shoot, with an accompanying written feature sharing why this person was chosen. Interested?  Please contact us at info@revealed-studios.com to find our more information.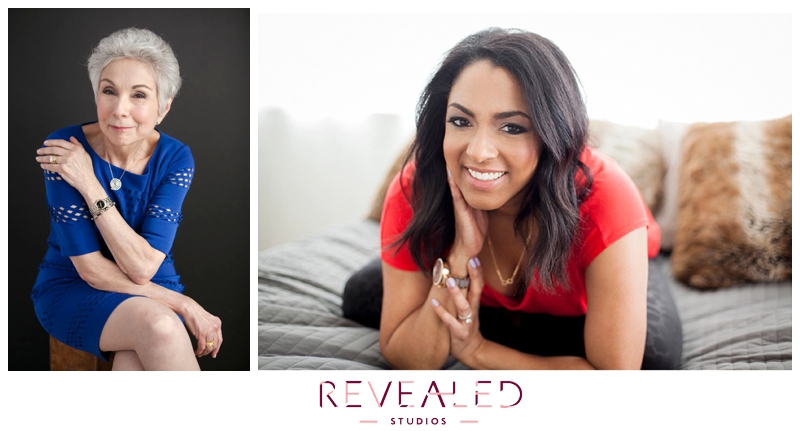 This fall, we're also introducing a few very exciting new services. We can't share the details just yet, but I will tell you it's perfect for the client wanting more than a paper product from their boudoir experience.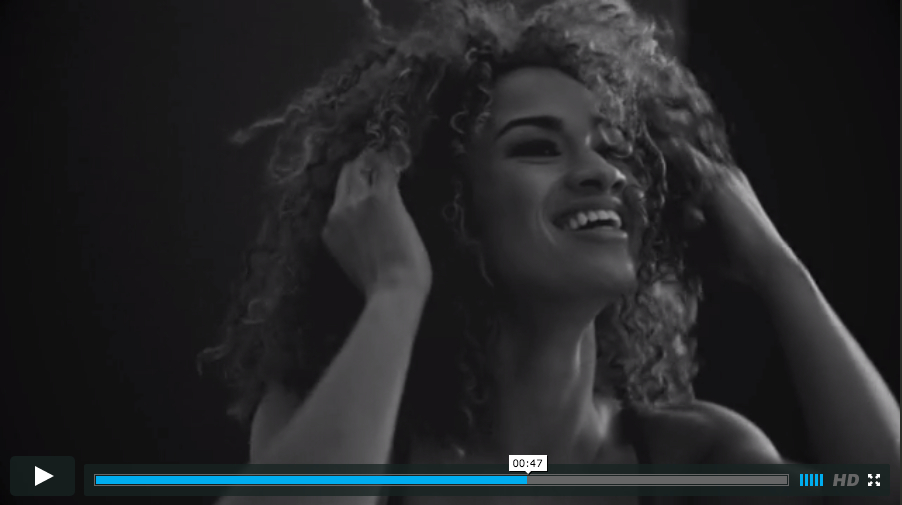 As for the service we can talk about, it comes from hearing client after client tell our makeup artists, "I have no idea how to do my makeup," or "I only know the basics for applying makeup," and "I wish I knew some techniques for mixing up my makeup routine.
Well, you asked, we're answering. We're introducing makeup workshops at the studio. This is the opportunity to come back for an intimate lesson with our artists, who will walk you through their techniques for everyday makeup to special occasion looks. They'll share tips on correcting dark circles under the eyes, a common complaint for new moms, and how to make your eyes pop without looking heavy-handed.  Participants will get an inside scoop on the best products on the market and one-on-one help practicing techniques.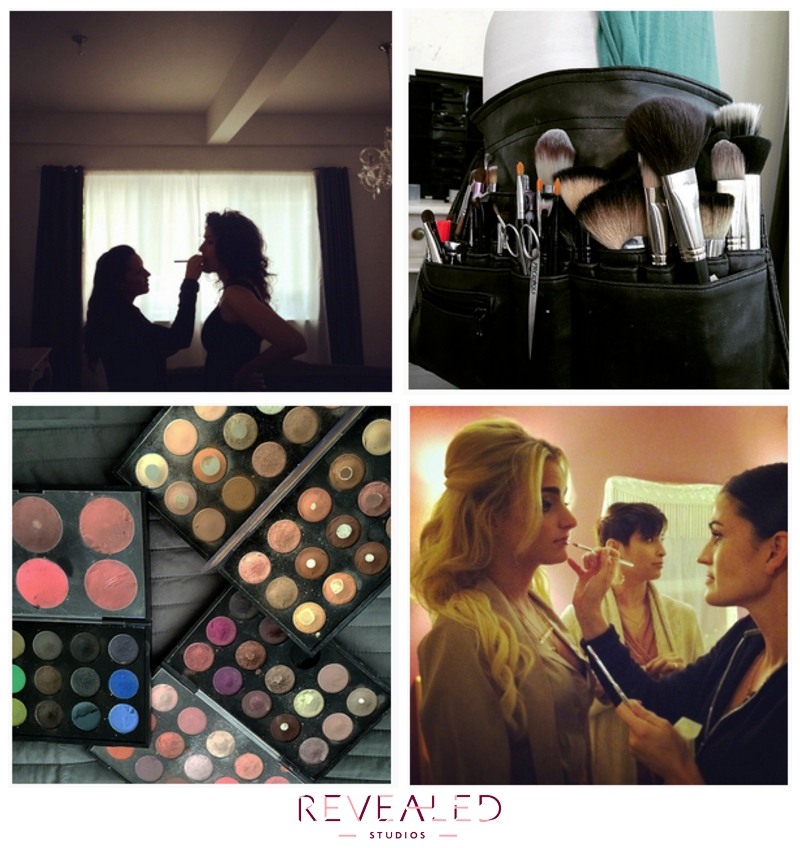 My last announcement comes with a heavy heart. After five successful years of partnership, Laurie Peacock has made the decision to pursue her love of family photography and writing. We're all very sad to see Laurie go, but are so excited to see her shine in this new direction.  Here's a message from Laurie:
"It's with sadness that I am leaving Revealed Studios. It was a tough decision, but I'm leaving to pursue other endeavors.  Helping women see their beauty and power has been a life-affirming opportunity and one I will cherish always.
Thanks to all who have made my stay at Revealed be an inspiring and uplifting experience. Keep embracing your imperfections and strutting your sexy and amazing bodies."
I, along with everyone working with Revealed, will cherish the imprint Laurie's left on the company. We'll miss many things about having Laurie at the studio, her contagious, releasing laugh most of all.  -Maggie