Everything you need to know before your boudoir shoot
Doing a boudoir session can be a bit scary. The last thing you want to be thinking about the morning of your shoot is whether you prepped correctly. We've created a checklist to ensure you have everything covered before your session.
Choose your outfits. You want to make sure you have AT LEAST three options for your boudoir session.  When in doubt, bring more and we can help you narrow them down. What sort of looks work best for camera?  We suggest one classic number, like a black body suit or bra and panty set. The rest can be reflective of your taste and style. Have fun with it. If you're having serious trouble, don't hesitate to ask for our help.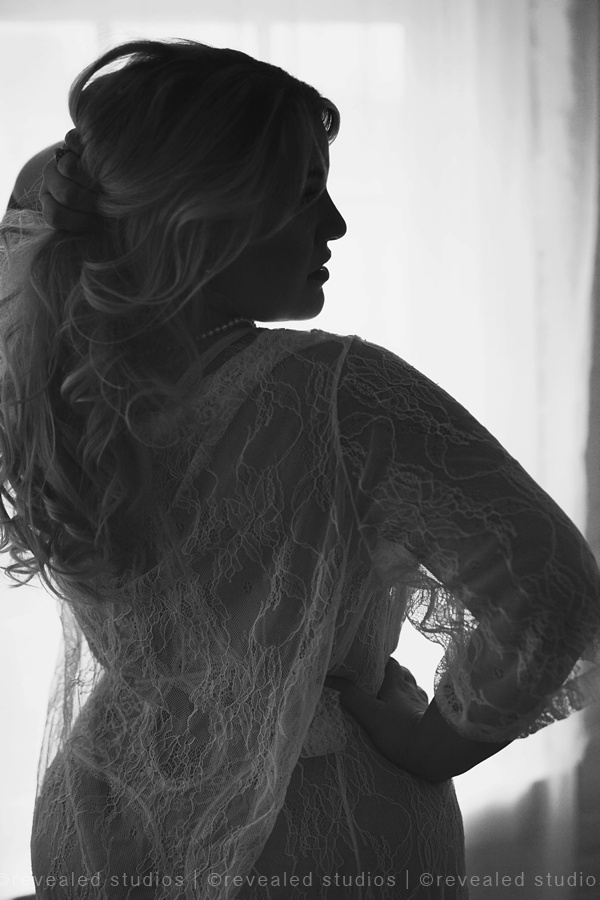 Pumps. Unless you're really against heels, we highly recommend bringing a pair of black and a pair of nude pumps. (Of course you can bring others, but those two options are totally safe and will work with any get up you might wear (or not…hehehe).
Accessorize. After you've chosen your looks, it's time to add the finishing touches.  We love little touches of sparkle–like diamond or rhinestone earrings and delicate necklaces. Not confident with your jewelry, don't worry, the goods you were born with will be the best accessory of all.  Plus, we have some studio options you can use as well.
Props. Adding an extra element can be a fun addition to a boudoir shoot. Whether  "teacher glasses" or poker chips, props can be a playful, personal touch.
Wax. This isn't a must, but a well groomed bikini area is always encouraged.  Shaving is totally fine, just be sure to exfoliate to protect against ingrown hairs.
Exfoliate. Speaking of, while you're at it, a day before your session, use a gentle exfoliator on your face. This will help remove dead skin cells for a better makeup application.
Spray Tan. Let's face it, most of us all feel better with a healthy glow.  However, tan lines are tough to photoshop and plus, too much sun is rough on skin. We recommend a spray tan from the lovely ladies over at GlowOut salon. They're familiar with our work and will take great care of you. Check out their FAQ page to find out exactly when to book your session(typically two days before your boudoir session) and what to do beforehand for best results
Hydrate. We can't say this enough. Water is wonderful for helping you look and feel refreshed for your photo shoot.
Rest. As much as is possible, try to get a good night's sleep leading up to your session. This will help you feel and look your best.  You're going to be bending into some pretty wicked poses, some that require a bit of strength. It might sound silly, but boudoir is a lot like an intense workout, so we want you to feel energized when you arrive.
Set your Intention. Ok, so this last one is going to sound a bit new-agey, but we're big believers in setting a positive intention before your shoot. From the moment you book!  This is a chance to celebrate who you are where you are in life.  We want you to come in feeling positive and excited for your session.  We know nerves are a part of this whole experience as well, and that's ok. But a great attitude is the best thing you can do to create great results from this special day.