Living with Epilepsy: Mara Lynn opens up about her difficult journey and path to happiness.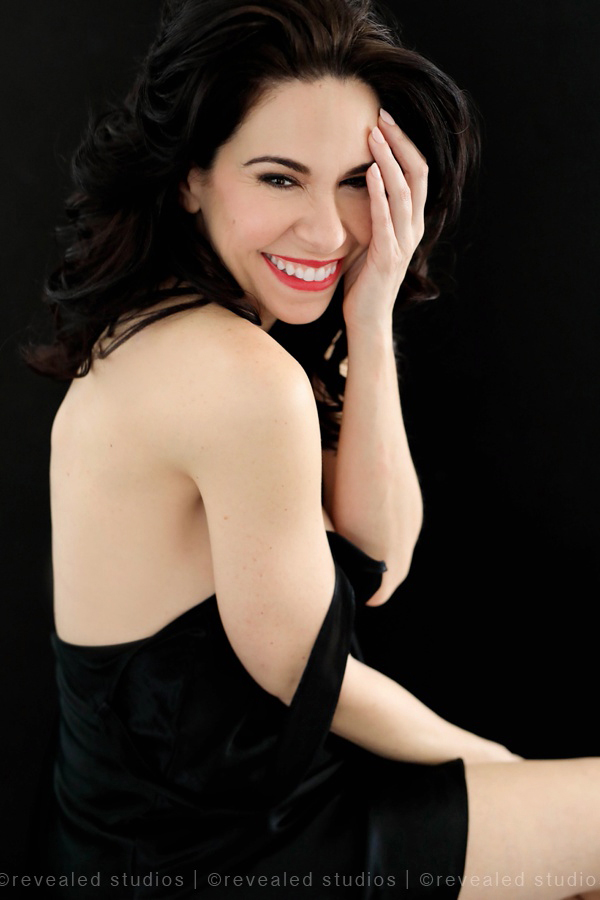 Mara is one of those women who upon first meeting you think, "she must have the best life." Her energy seems so boundlessly enthusiastic that you would never guess she's lived with a crippling condition since childhood.
In her early teens Mara was diagnosed with epilepsy after suffering from seizures on a daily basis, leaving her constantly drained and struggling to focus. In 2005, she underwent the first of four brain surgeries, resulting in the removal of her Amygdala and Hippocampus, responsible for certain memory and emotional functions. The surgeries were successful at stopping her seizures, but left her unable to continue her career in acting.  For Mara, not being able to act felt a little like not being able to breath. But rather than letting all this keep her down, she's instead used her experience to inspire service for others.  She's an advocate within the epilepsy community and volunteers hours each week. She's also found a way to channel her acting experience into modeling (and we can say this with confidence from photographing her) she's an emotive, dynamic muse.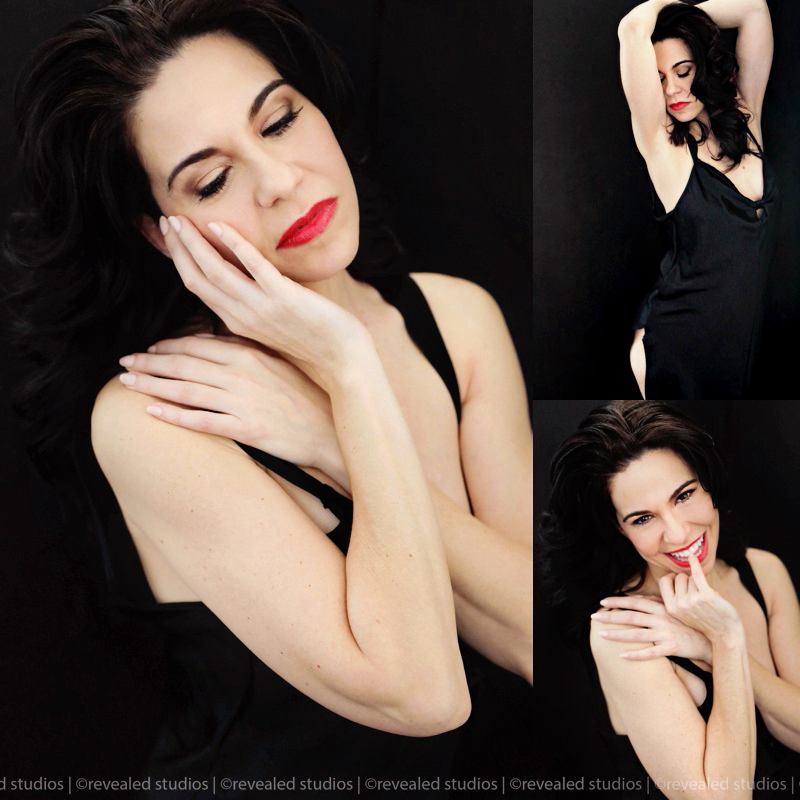 Finding her joy: Mara uses modeling for creative expression
For women feeling nervous being photographed, her advice, "Get out of your brain. Be honest with the photographer about how you are feeling. Good photogs, will do whatever it takes to get a great shot. Don't be afraid to get support from your photog. Try & take your brain out of it. Let your body just go!"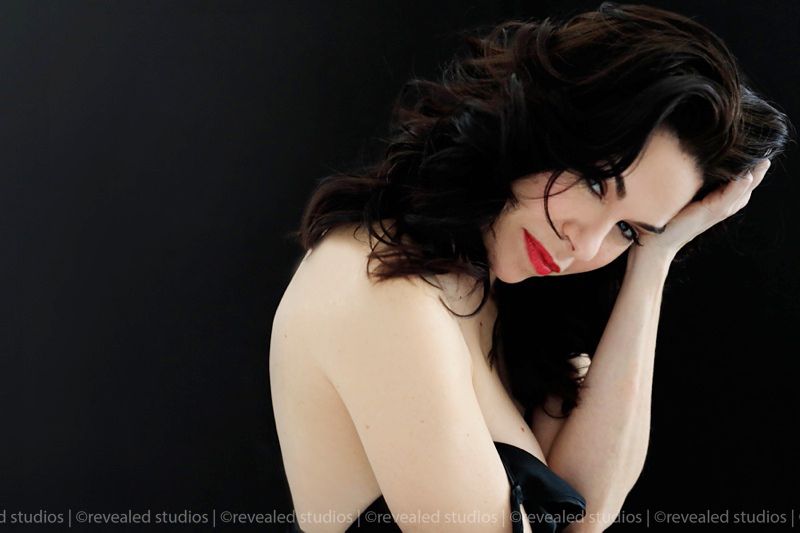 For others with Epilepsy or struggling with their own personal challenges…
For those struggling with something on a personal level and having difficulty staying positive, Mara can really relate, "
Reach out for help, until you find the support that you need."
For a little self-care, try her method, "80's concerts, frozen yogurt, and friends."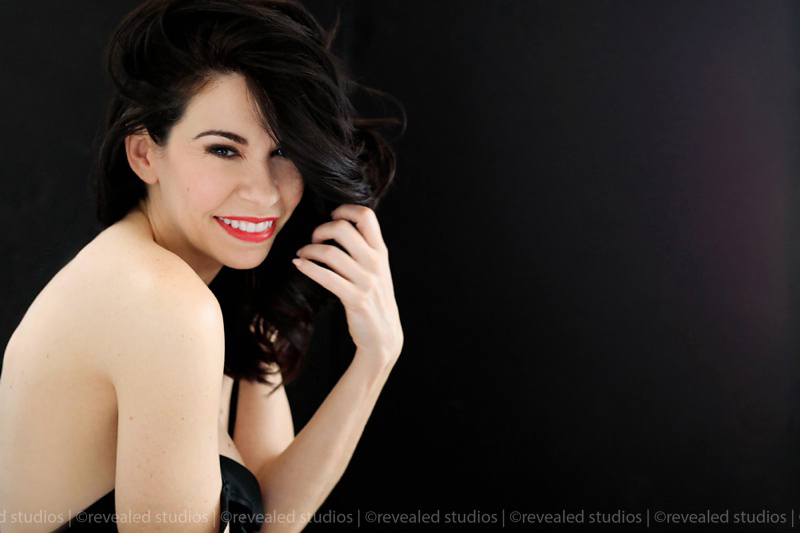 To learn more about Mara's journey with Epilepsy, watch this video below.  To help stop seizures and find a cure for epilepsy, you can donate
here
.