Meet interim shooter, Maria Ponce
While on maternity leave, starting in February, I am thankful to have two amazing photographers, Elizabeth Nord and Maria Ponce, filling in for me.
Maria is an incredible portrait photographer and wonderful human being.   Her portfolio includes Martha Stewart, Sophia Bush, Giuliana Rancic, Joe Manganiello, The Chicago Bulls, and many more.  You can see examples of her photography at www.poncephotography.com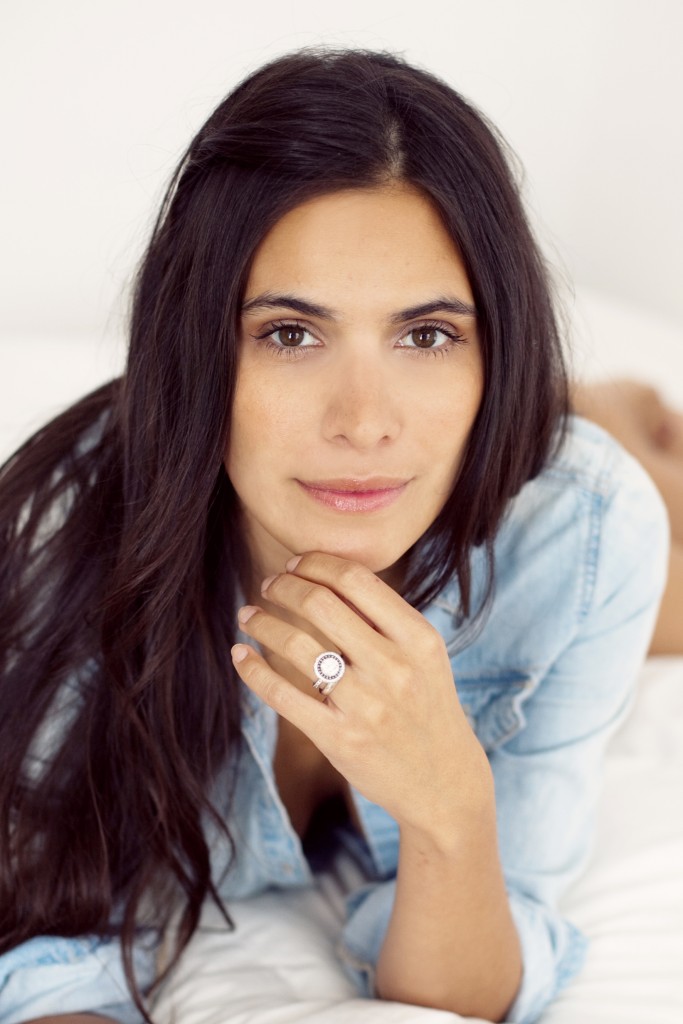 I feel grateful to share a common love of photography with Maria.  Anyone who's on the other side of her lens is very lucky. She makes EVERYONE look amazing!