New work! Recent collaboration with Ms. H
Simple and tasteful. Fine art nude pictures from a recent collaboration.
Thanks to the world on social media, we met virtually connected with this lovely lady below on instagram a year ago.  We talked about collaborating back in the summer, but the timing just didn't work out.  Finally, when the weather was really dragging in Chicago, the stars aligned and we reconnected for this session.  Maybe it was the stars, maybe the fancy instagram algorithm, but we all instantly hit it off. Good thing too, because by the end of the shoot, Hannah was wearing nothing but her undies for these gorgeous fine art nude pictures below.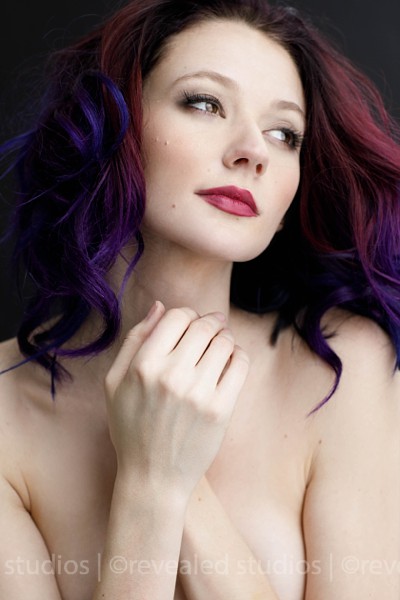 Hannah's a true pro.  Like really.  At six feet tall without shoes and Cameron Diazesque bone structure, she could be signed with just about any agency.  When we asked why she wasn't modeling professionally, she said there'd been opportunities, but she pushed back against the pressure to be an unhealthy level of thin. It's hard to hear the unreasonable standards of beauty out there and we're proud of her for rejecting them.
Thanks Hannah for inspiring us in more ways than one on this photo shoot.  We can't wait to share the many more pictures still waiting in our archives…Follow Hannah here and see more from her session on our account here.