Caroline and Nik's Ovation Chicago Photography
I first met Caroline nearly 10 years ago on the other side of the world. We were in Thailand. I was fresh out of college teaching a photography program for the summer and she was one of my students.  Caroline was kind and sweet, the type of person you felt comfortable with instantly. I also sensed her intelligence, genuine interest in people, the world, and a pull toward what made it all stick together.
Well, nearly eight years later, I heard from Caroline in a message on facebook.  She was getting married and remembered "her photo instructor" while in Thailand. She wanted me to document her wedding, or rather, post-wedding celebration. She and Nik were married in Canada nearly two years before this American ceremony. I couldn't have been more touched.
Kelly fell in love with Caroline just as quickly as I did. And the object of her affection–Nik, well he's as endearing and remarkable as she.  These are just a few pictures highlighting their wedding day. What a joy and honor to be a part of it all and witness their love reaffirmed before their closest friends and family at the Ovation event space in Chicago.
If you're interested in learning more about our wedding photography services, please visit our wedding site or contact page.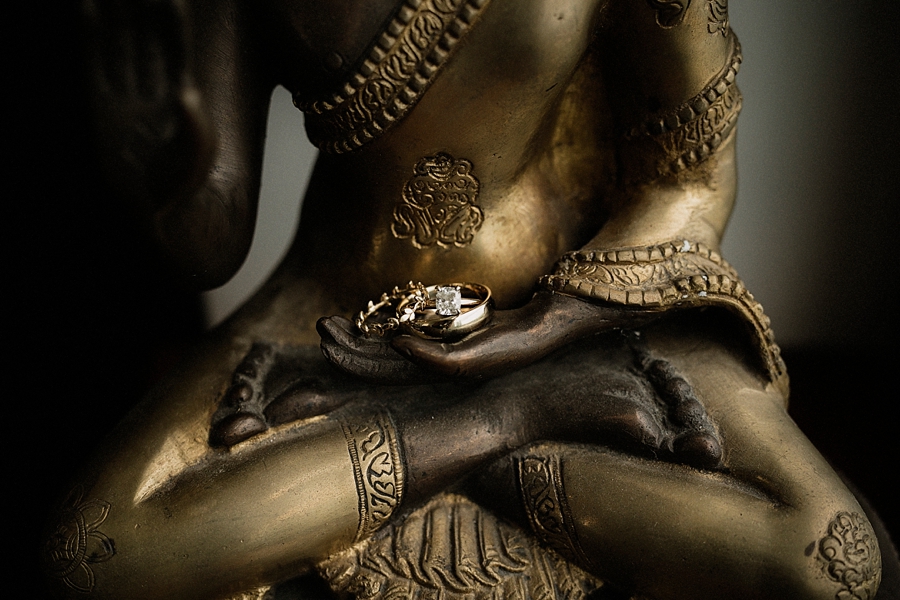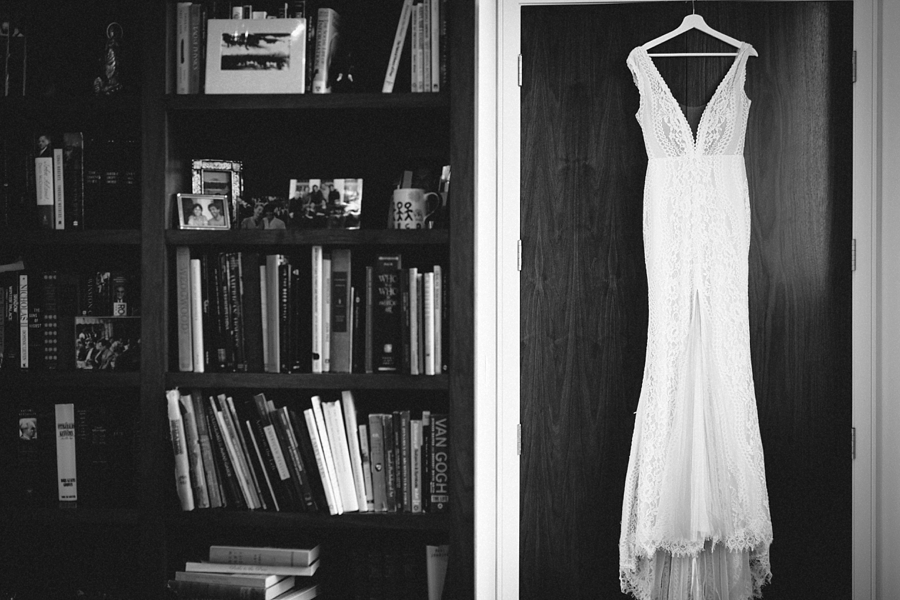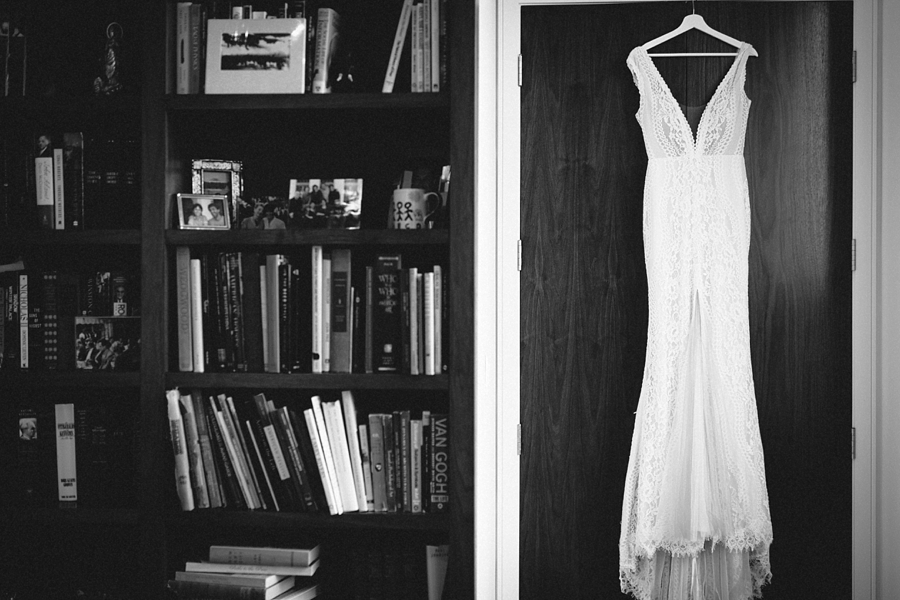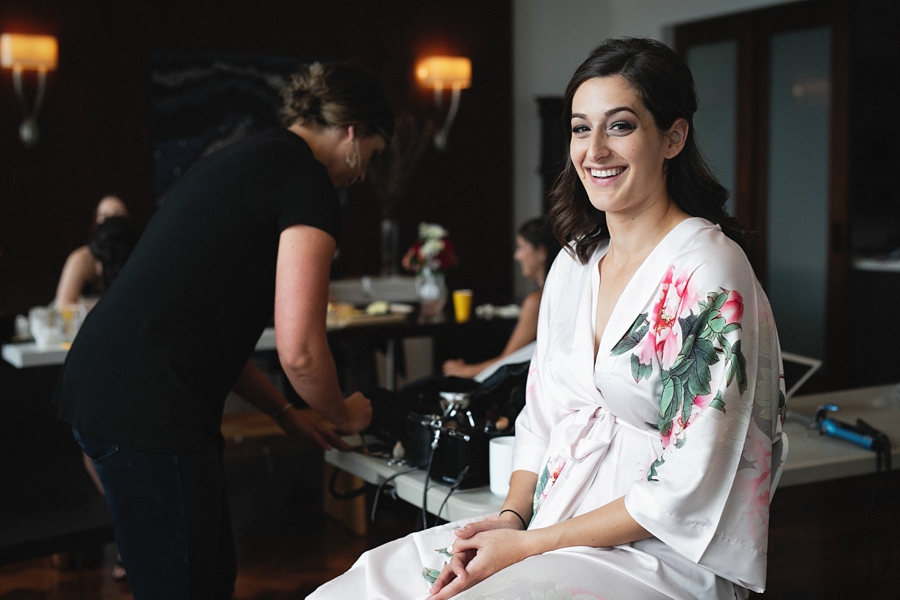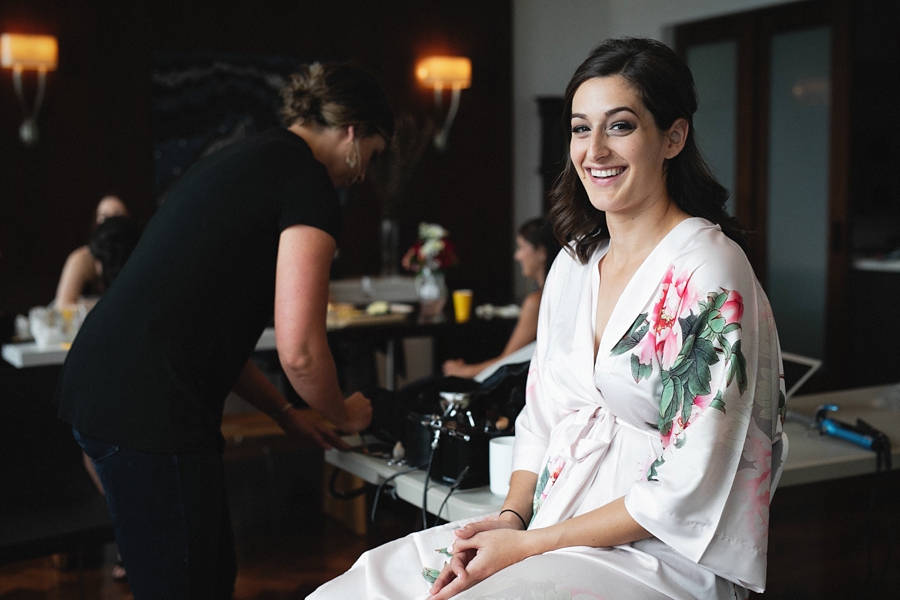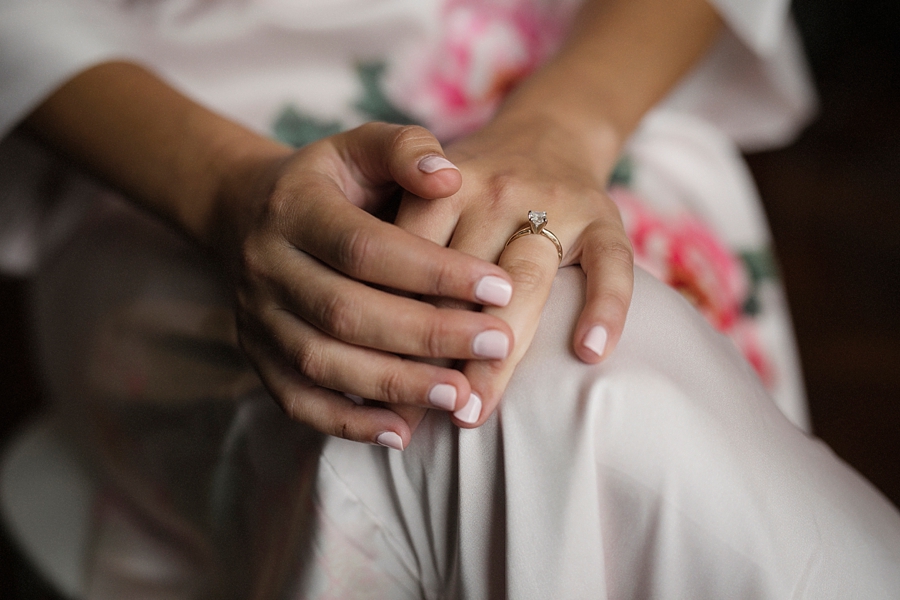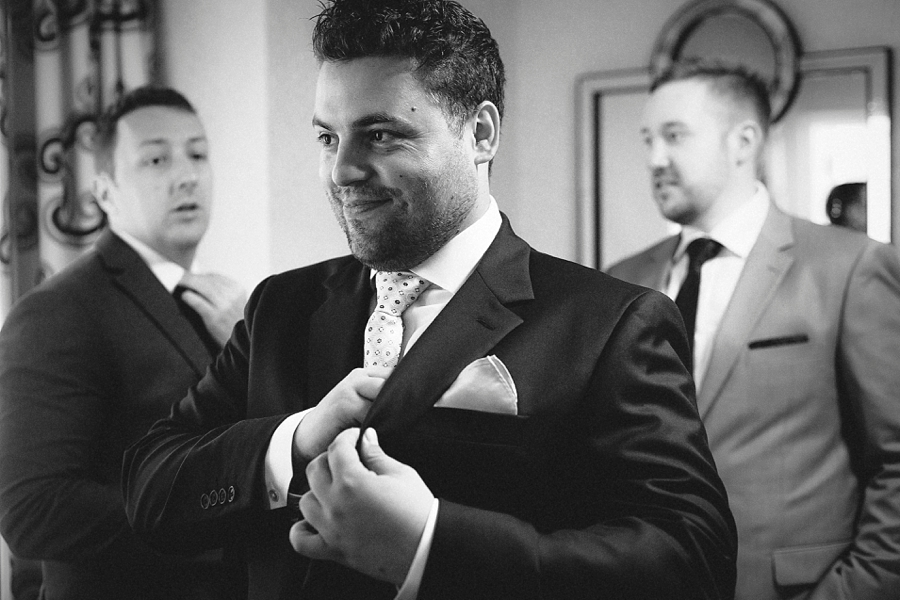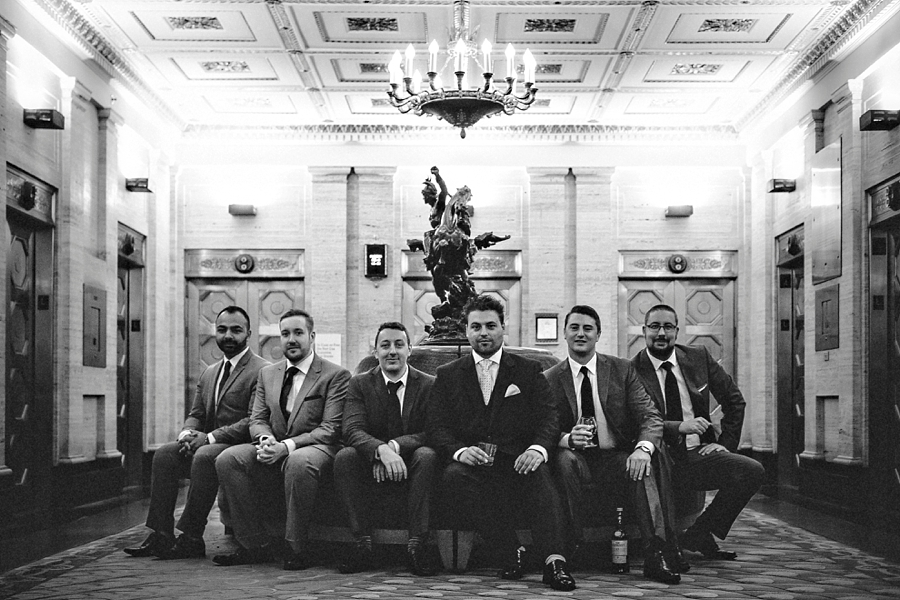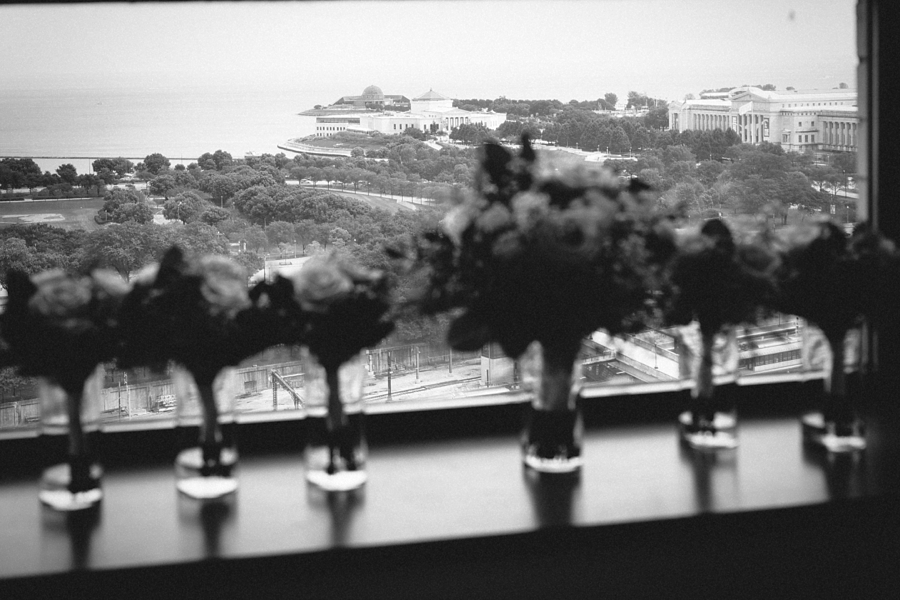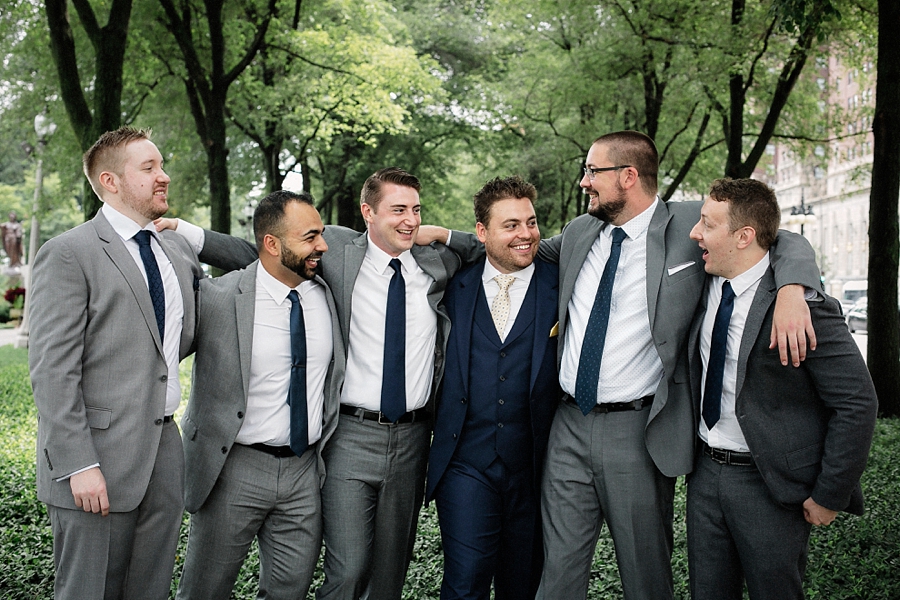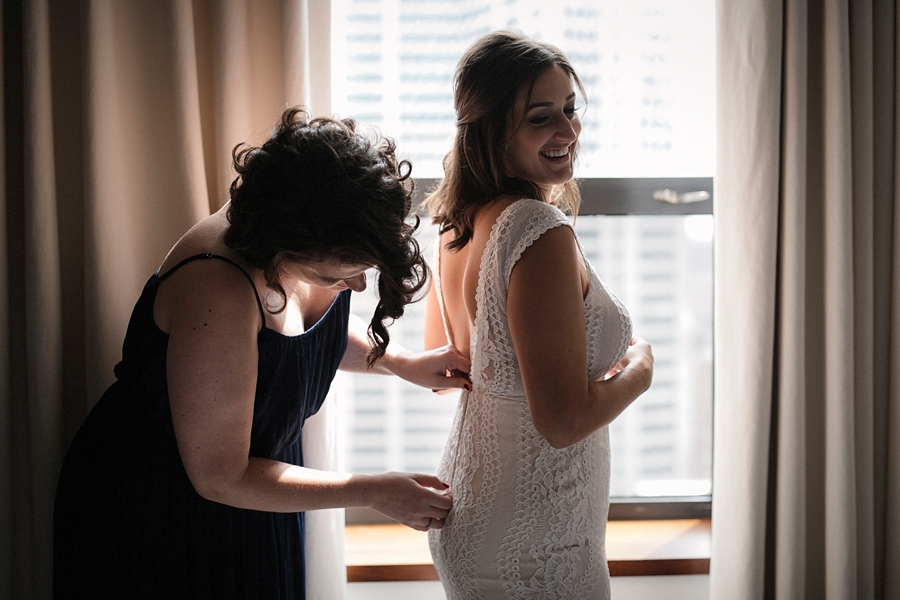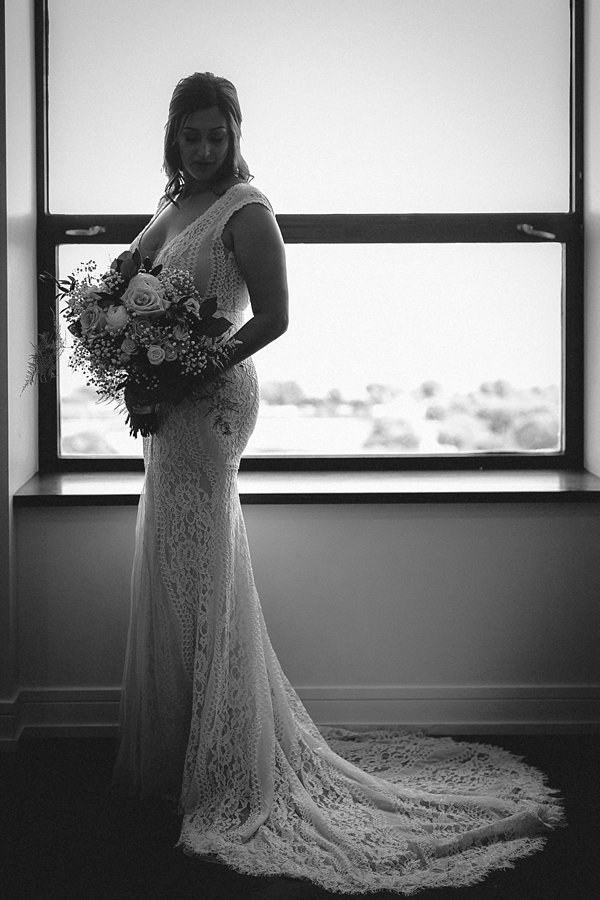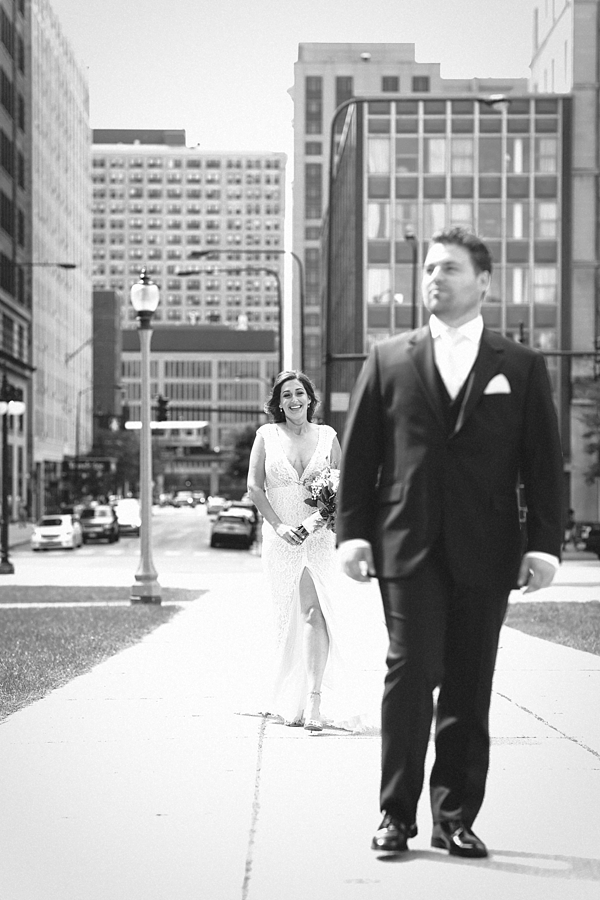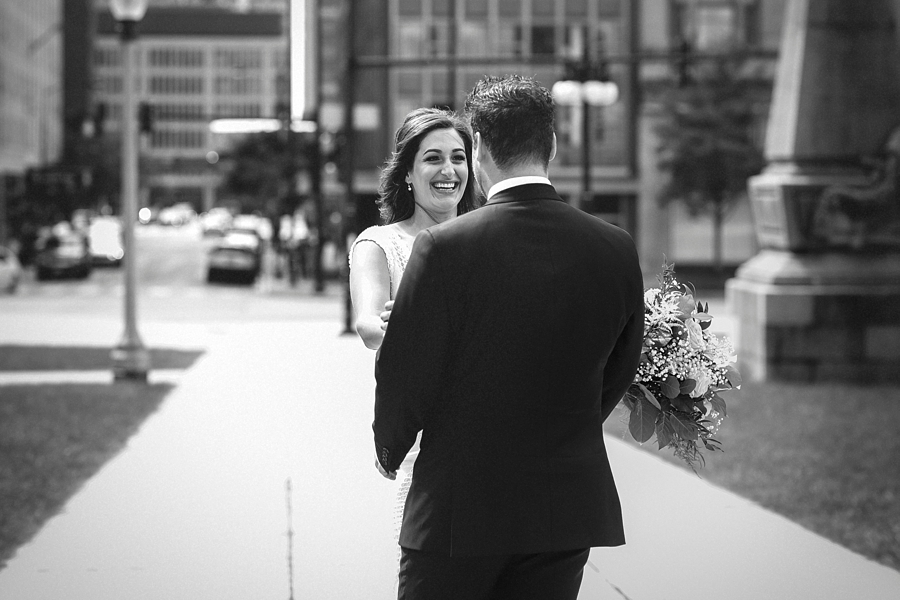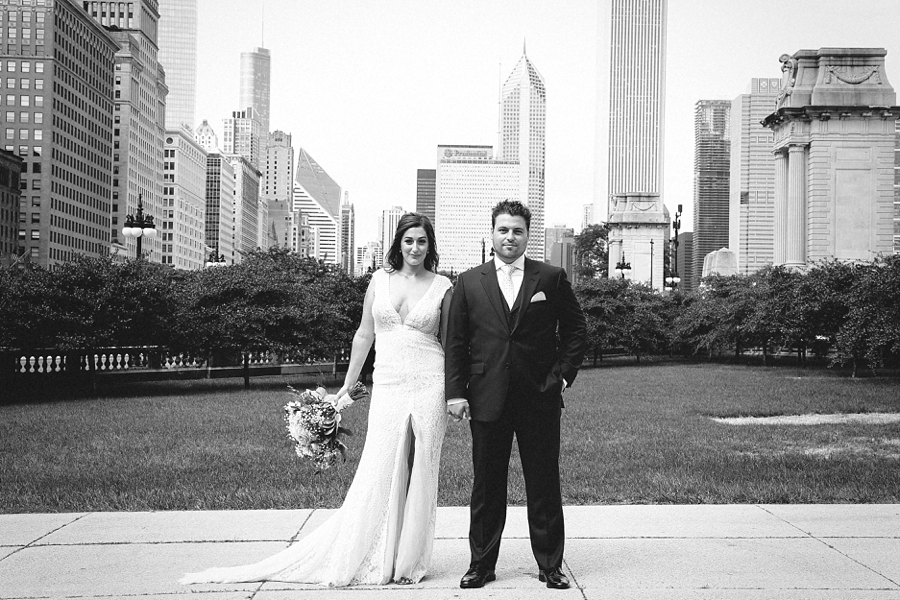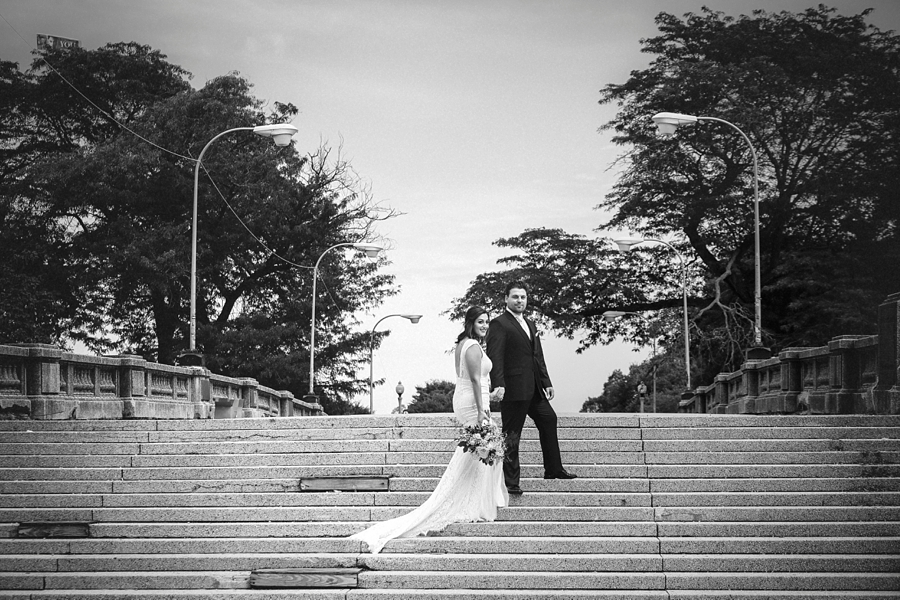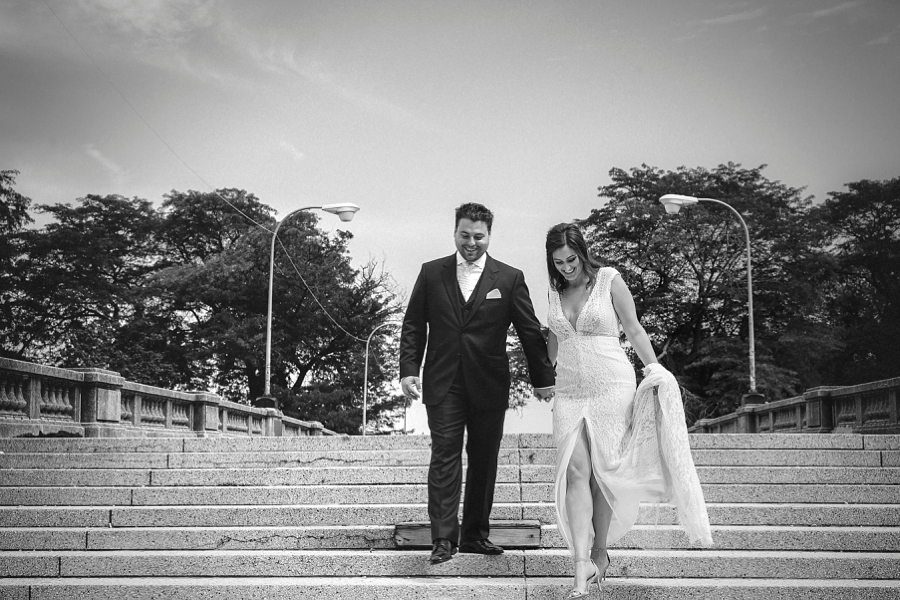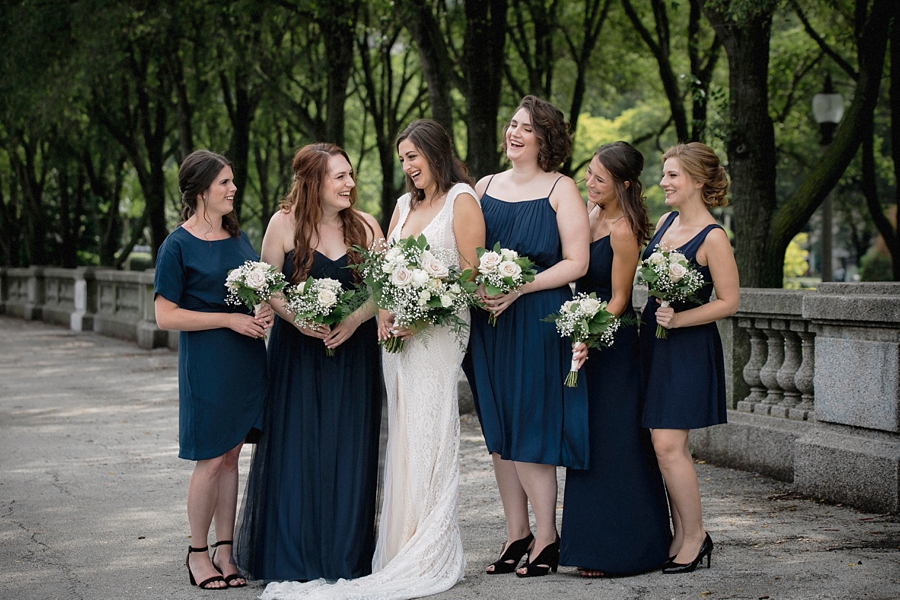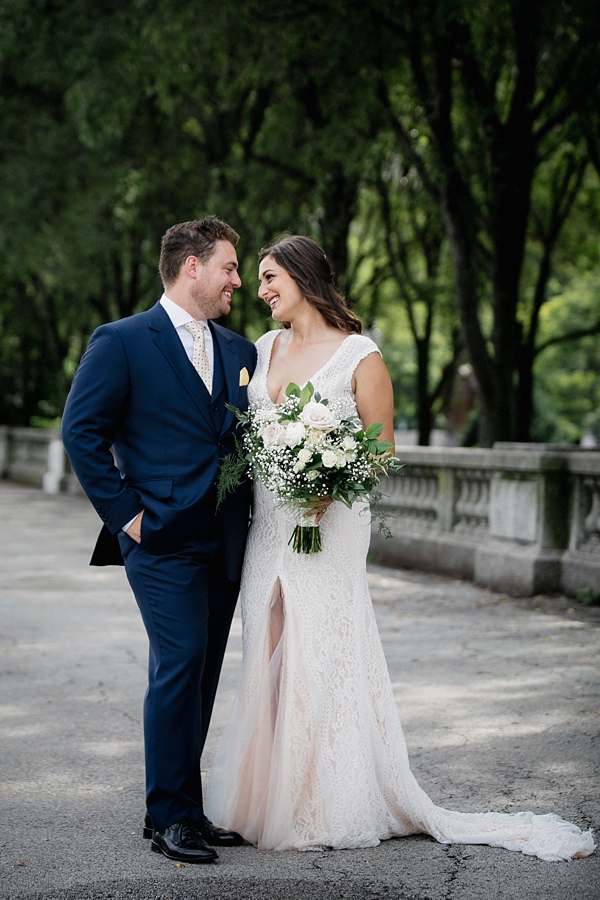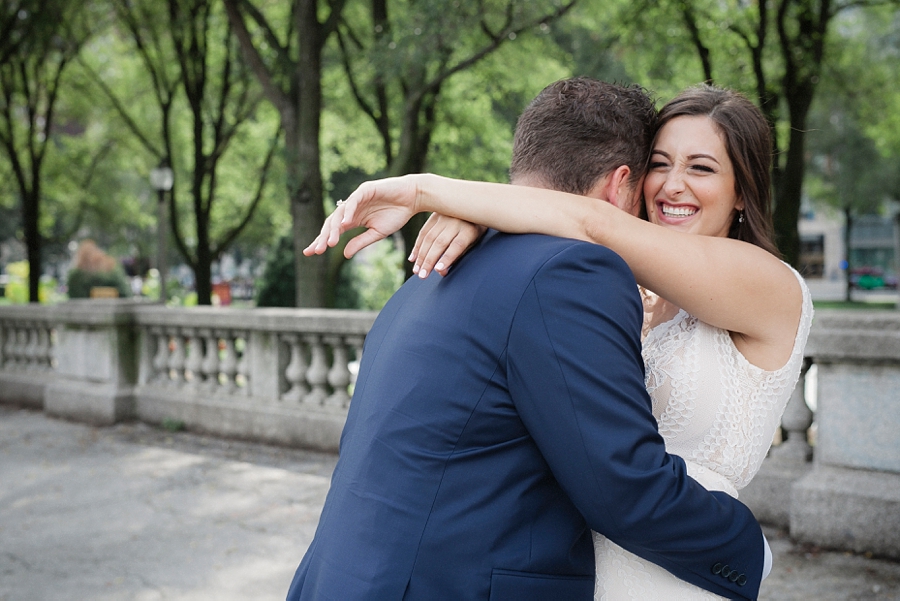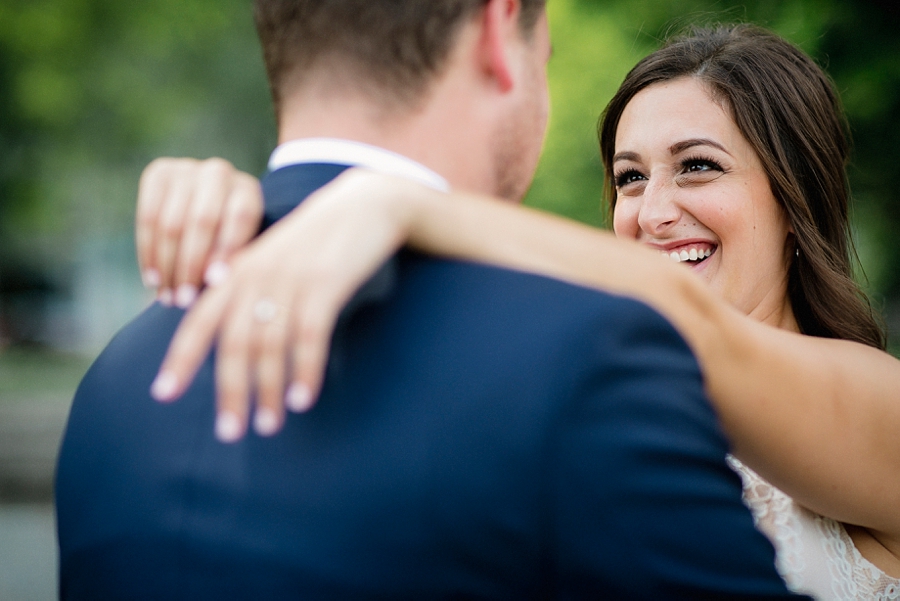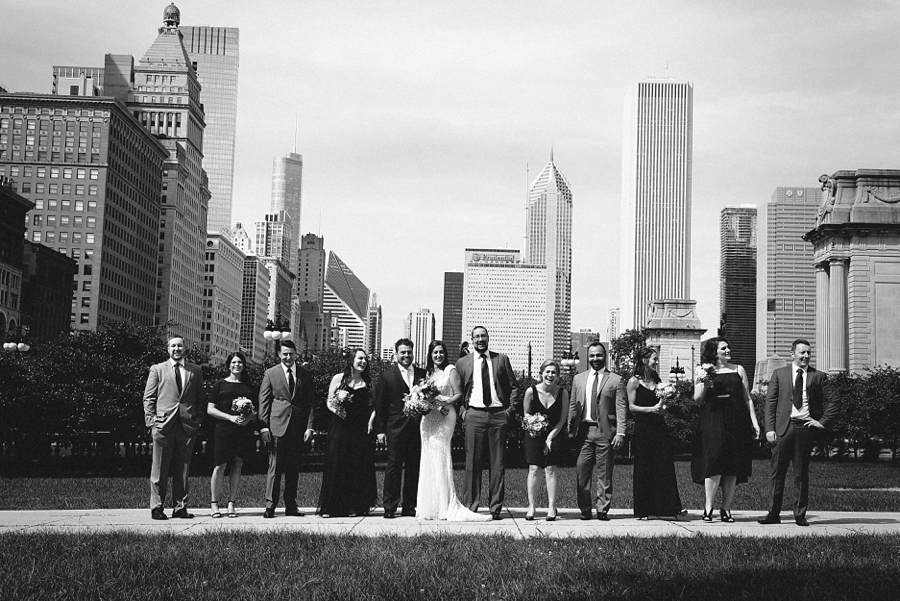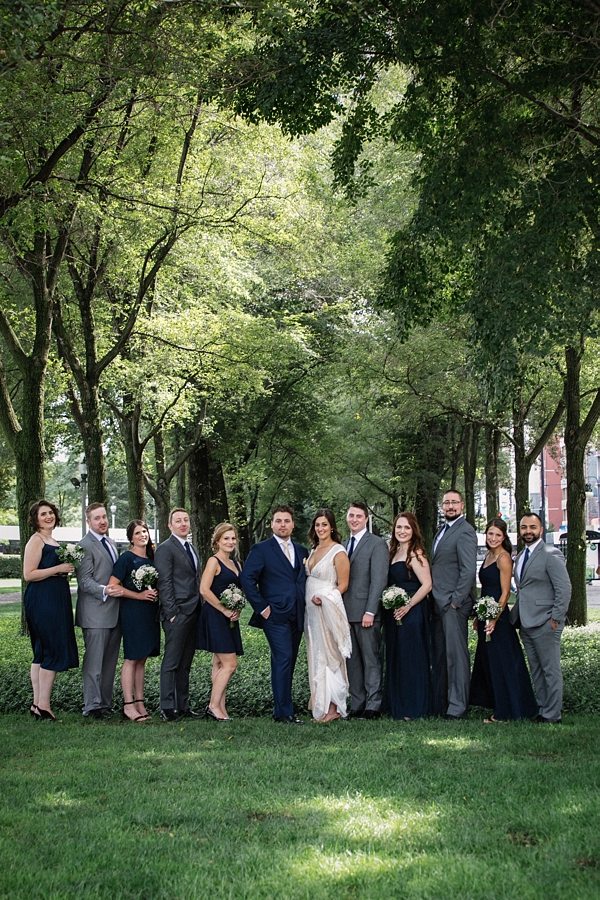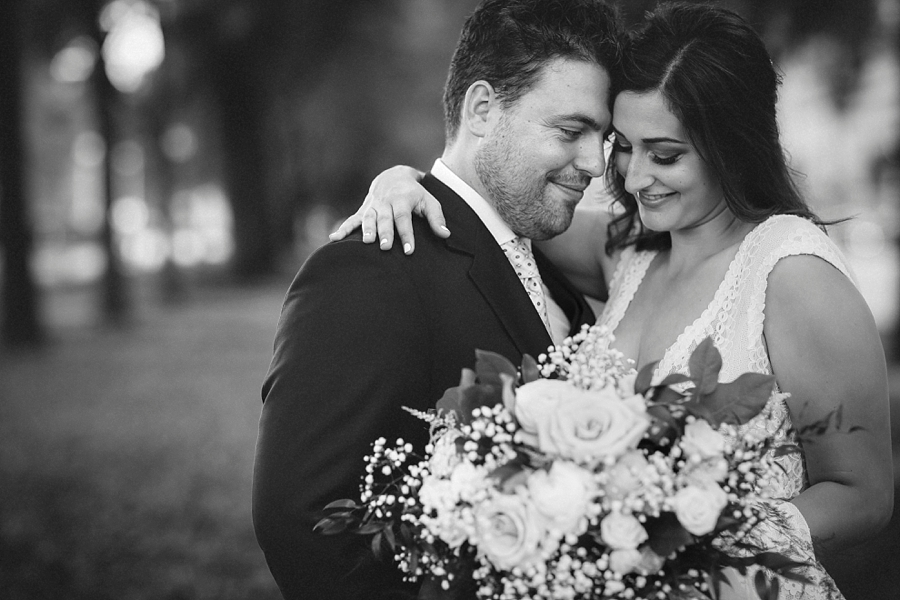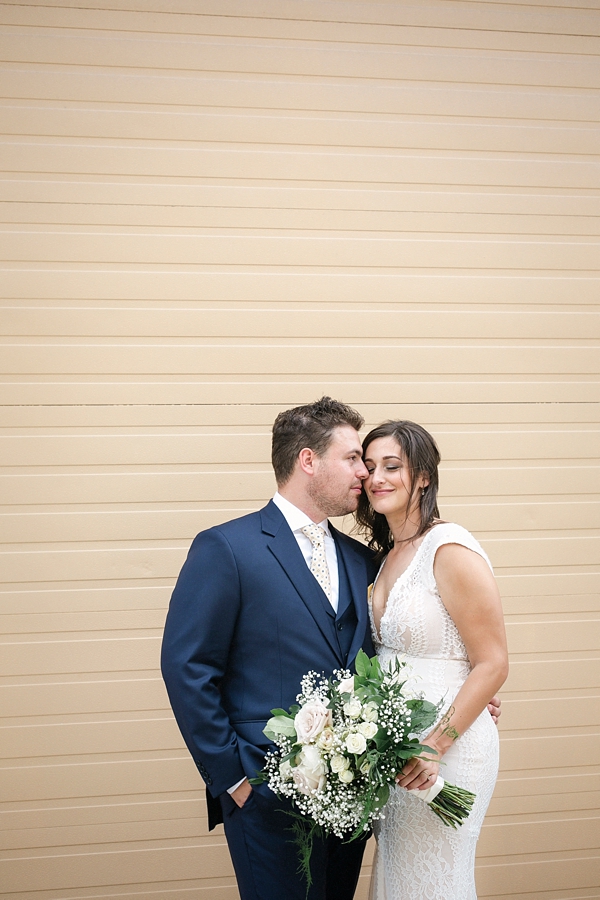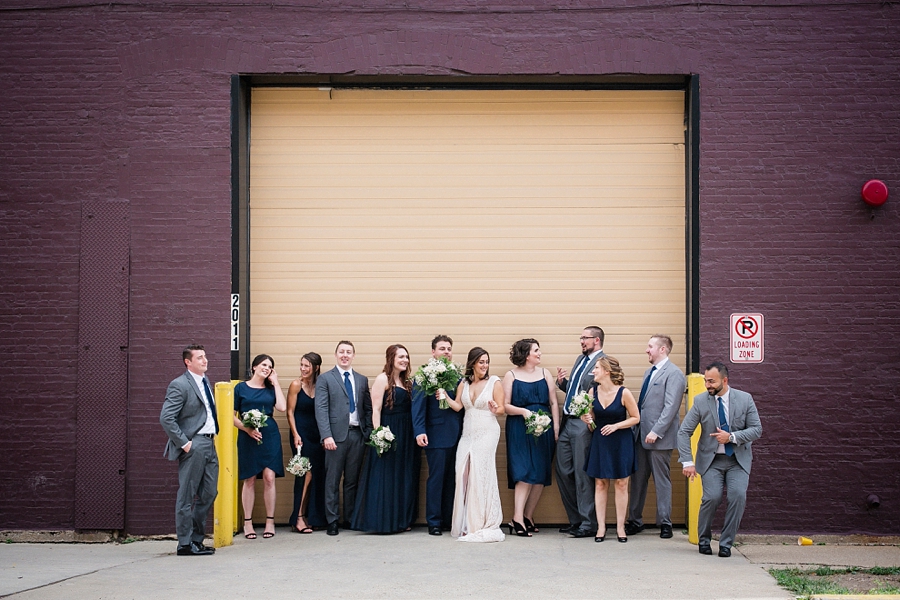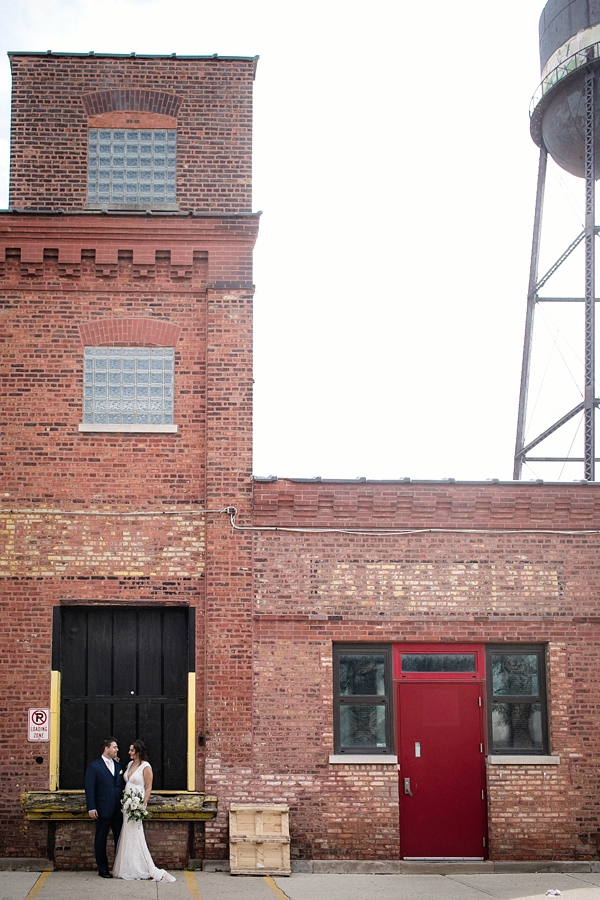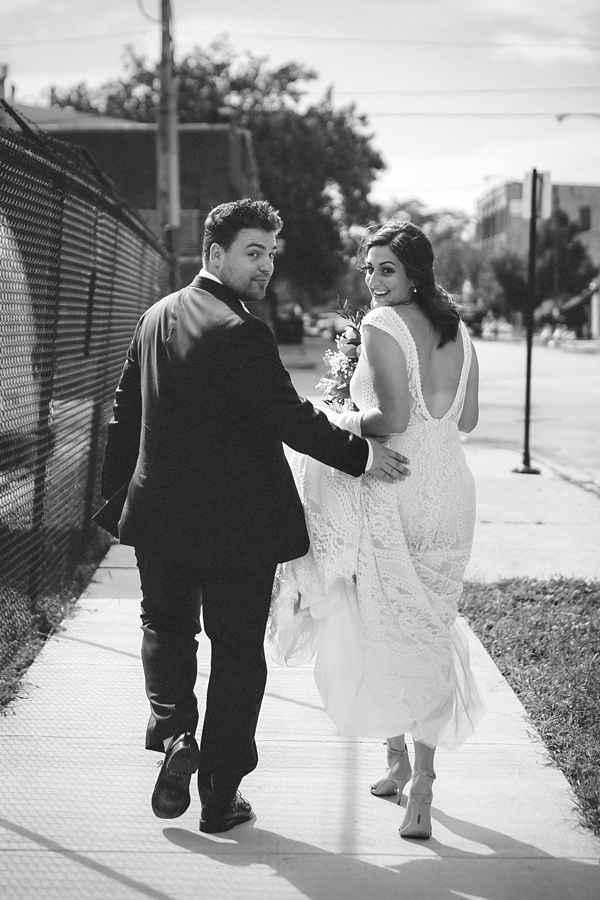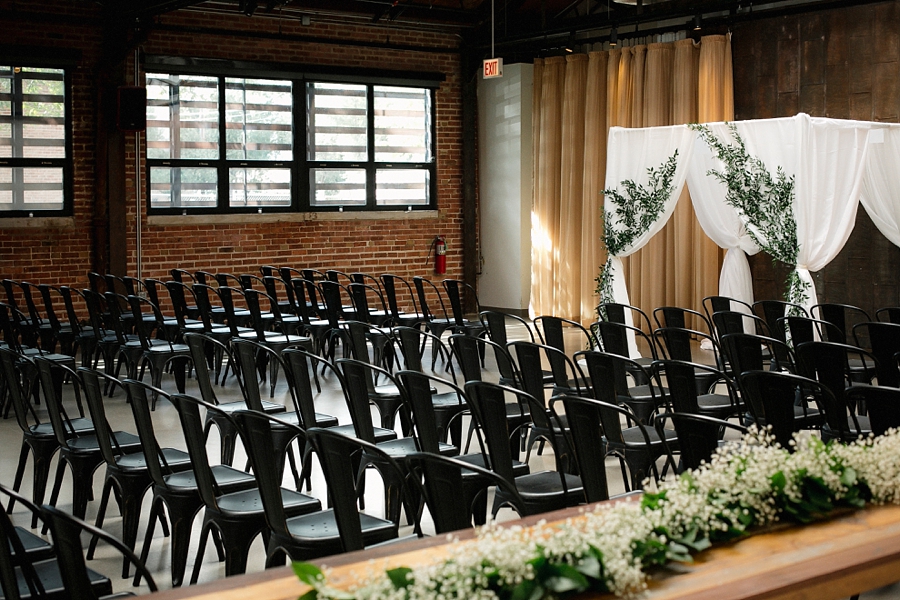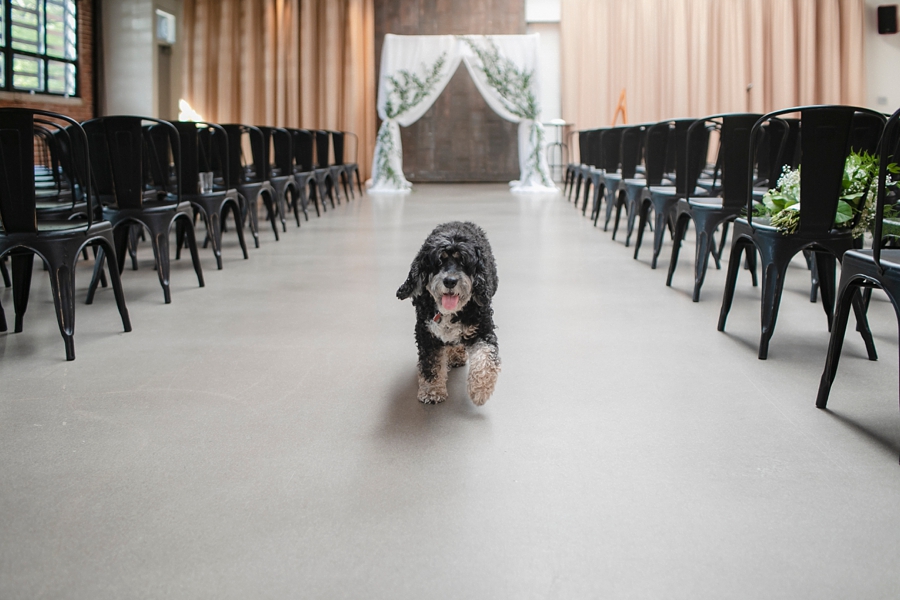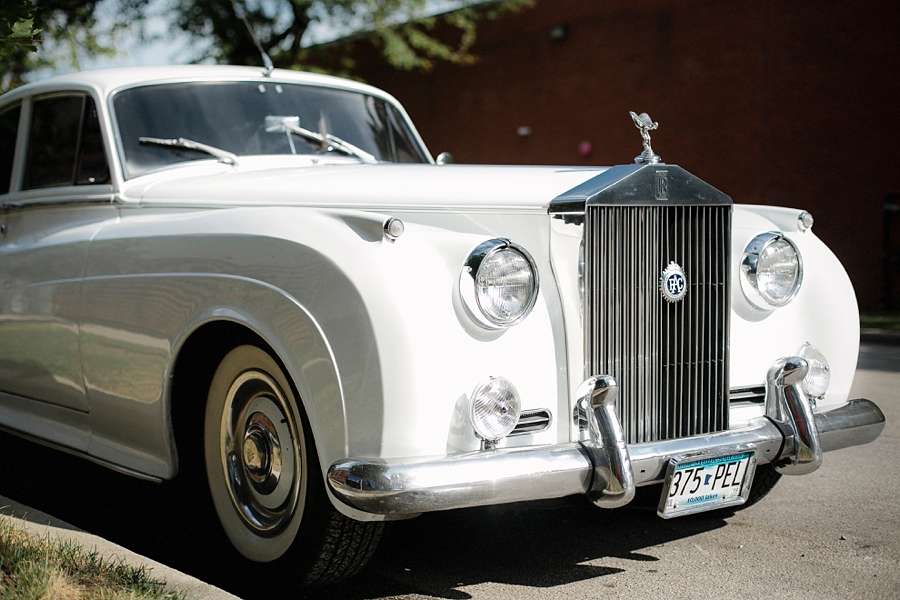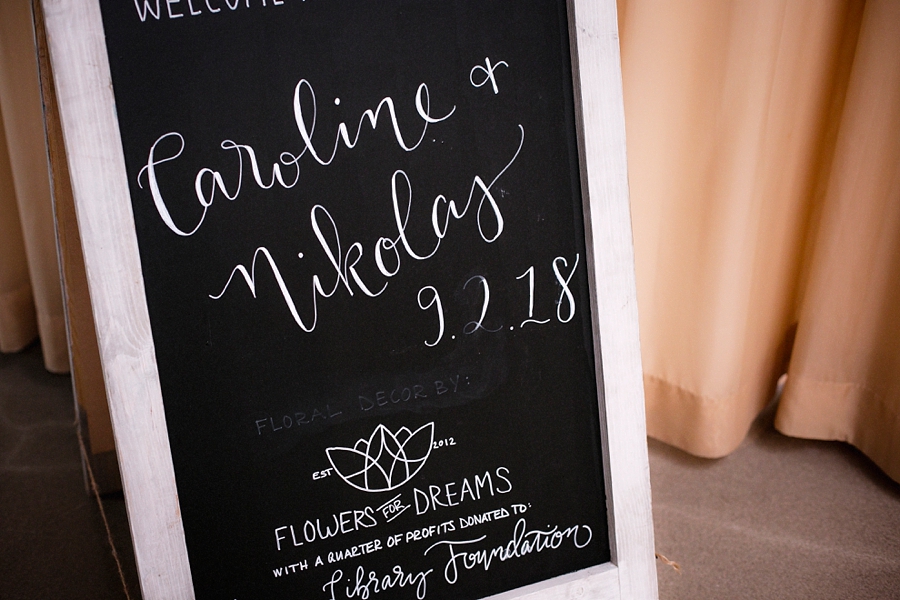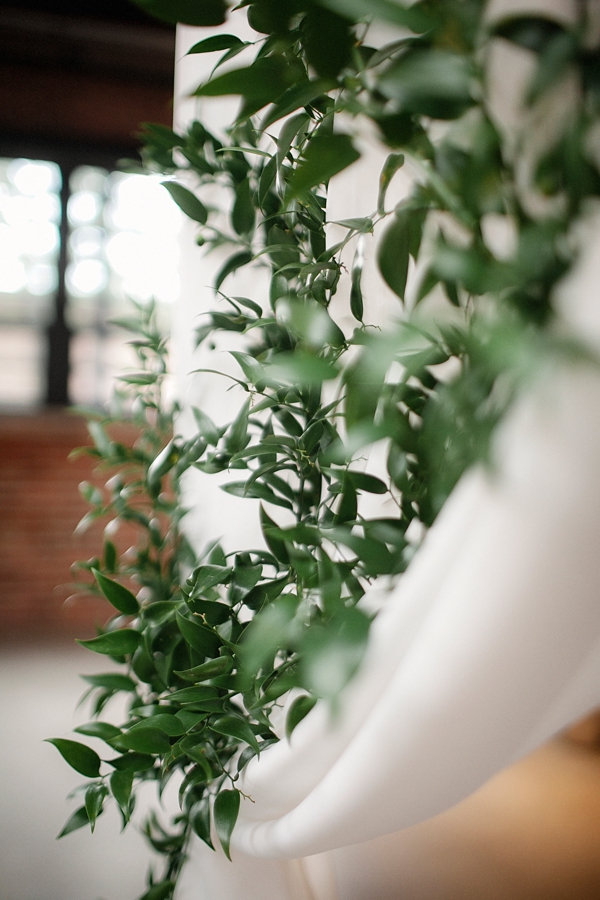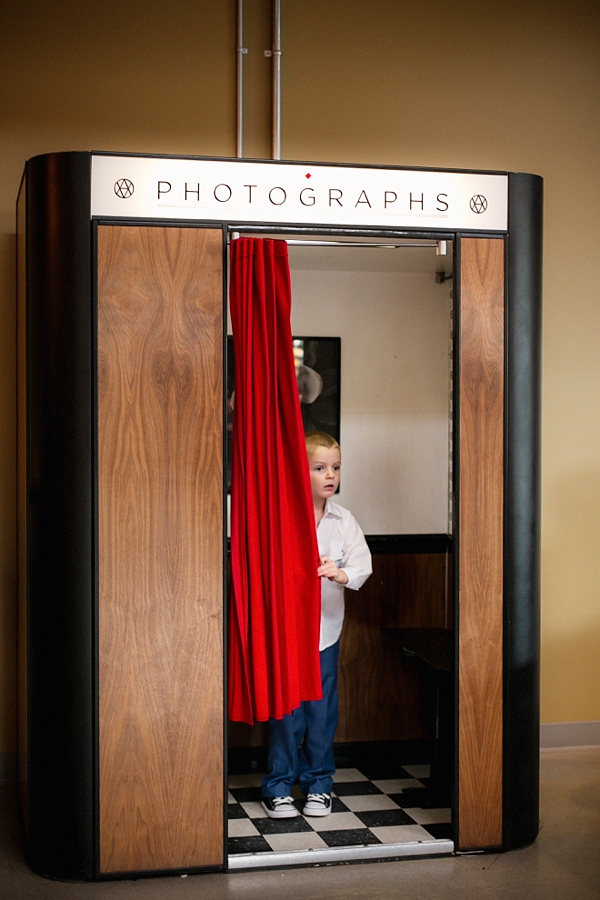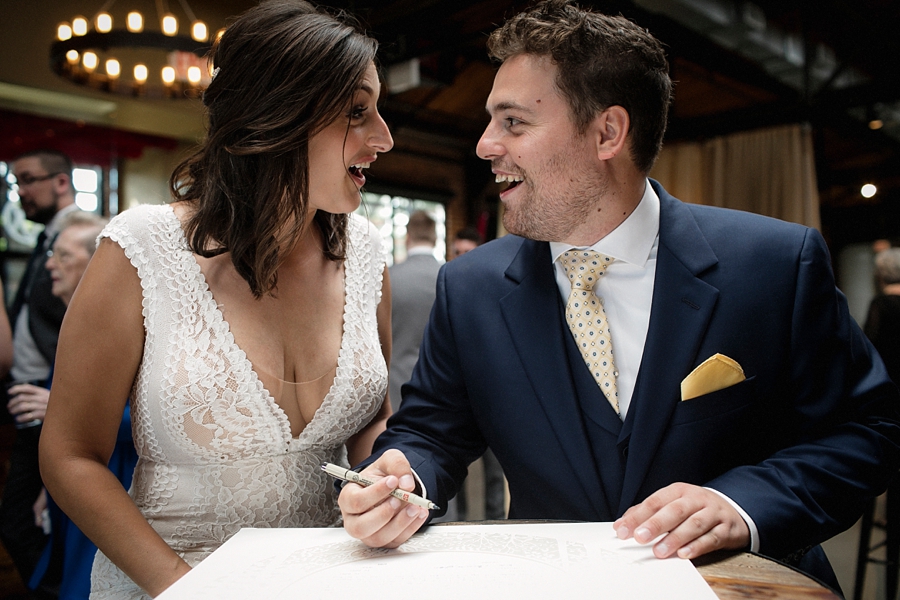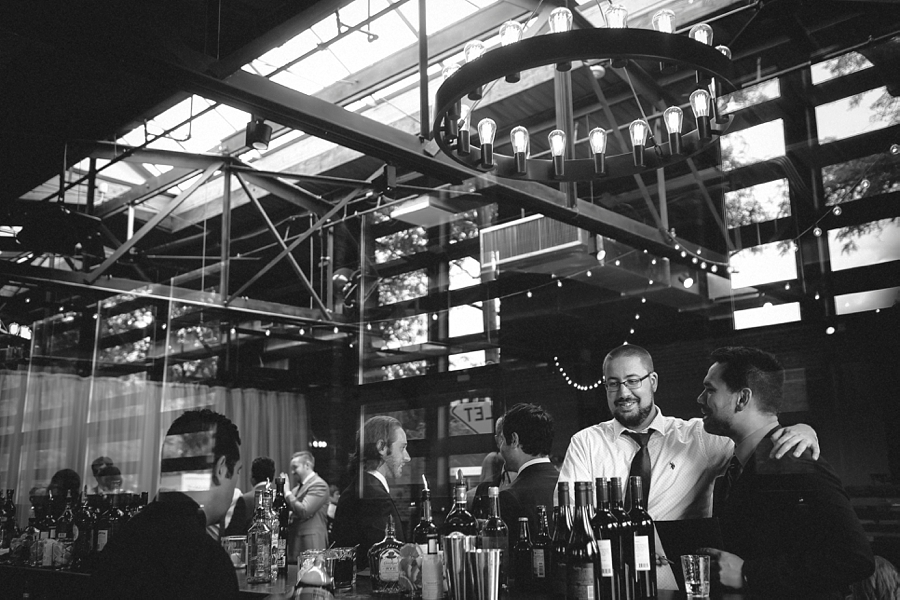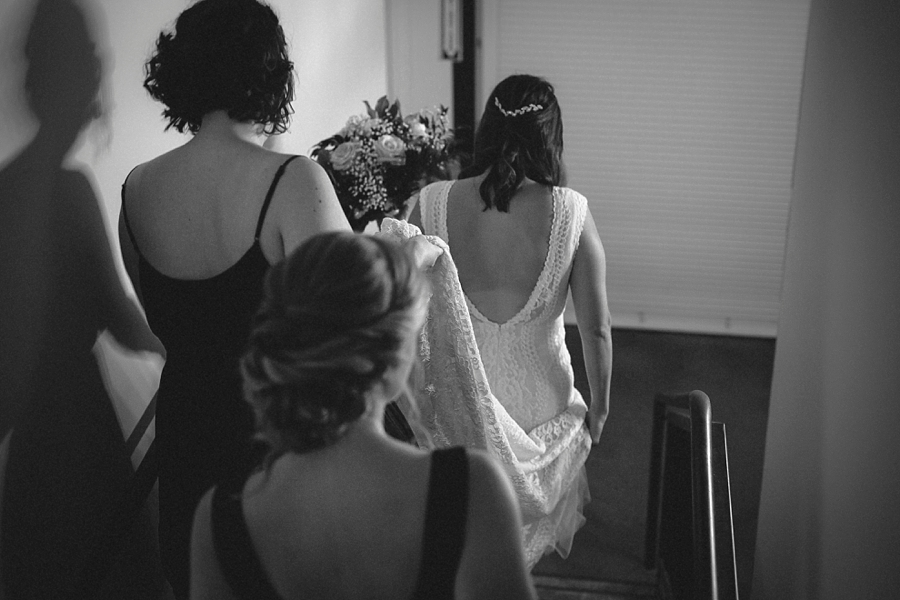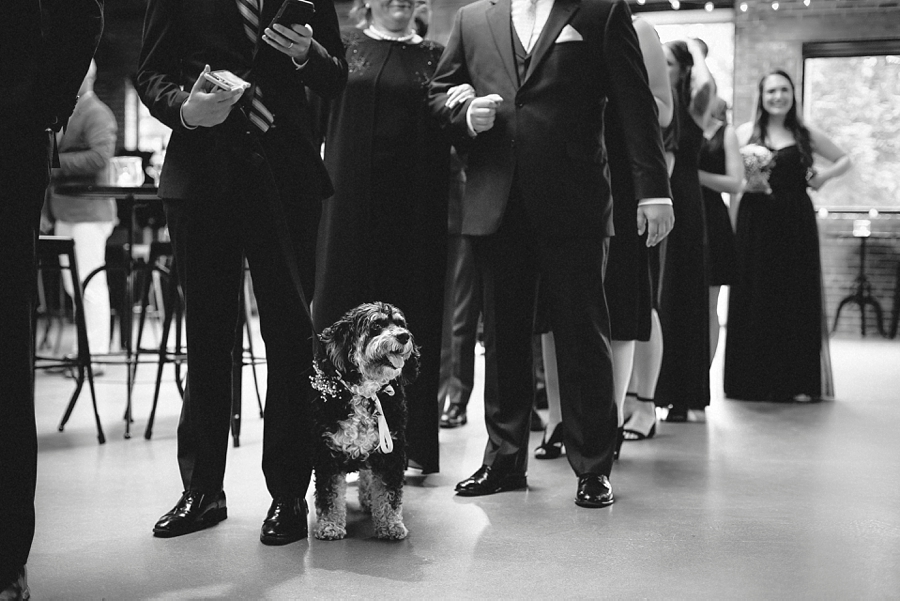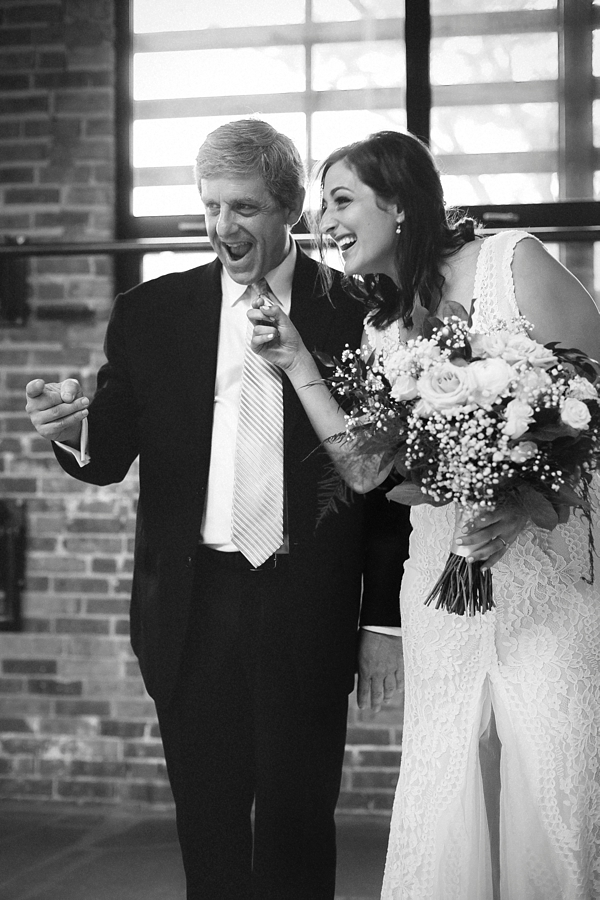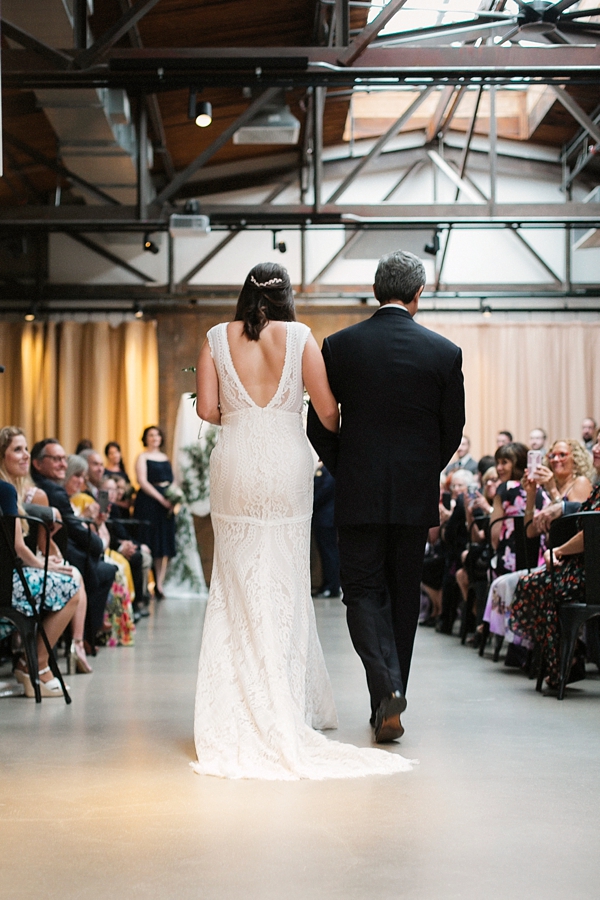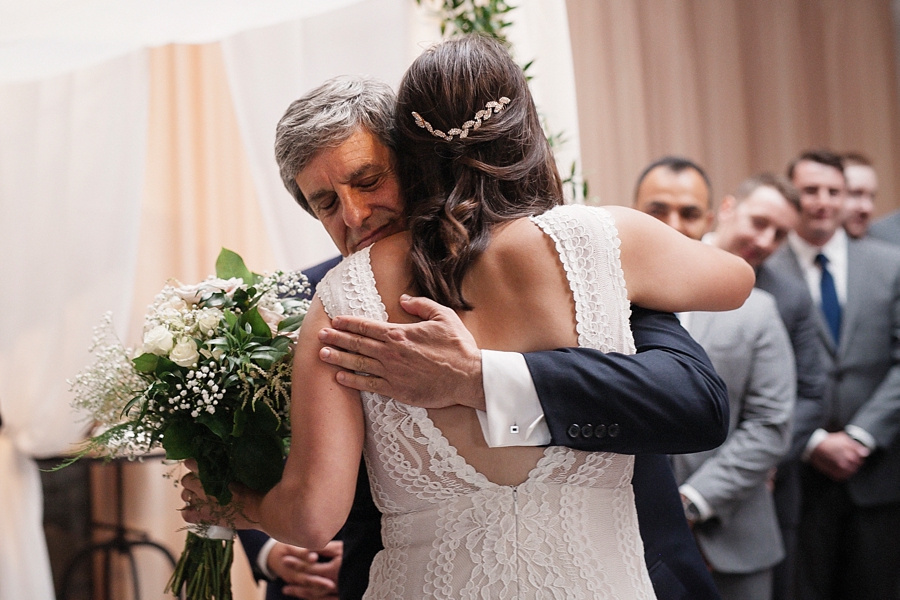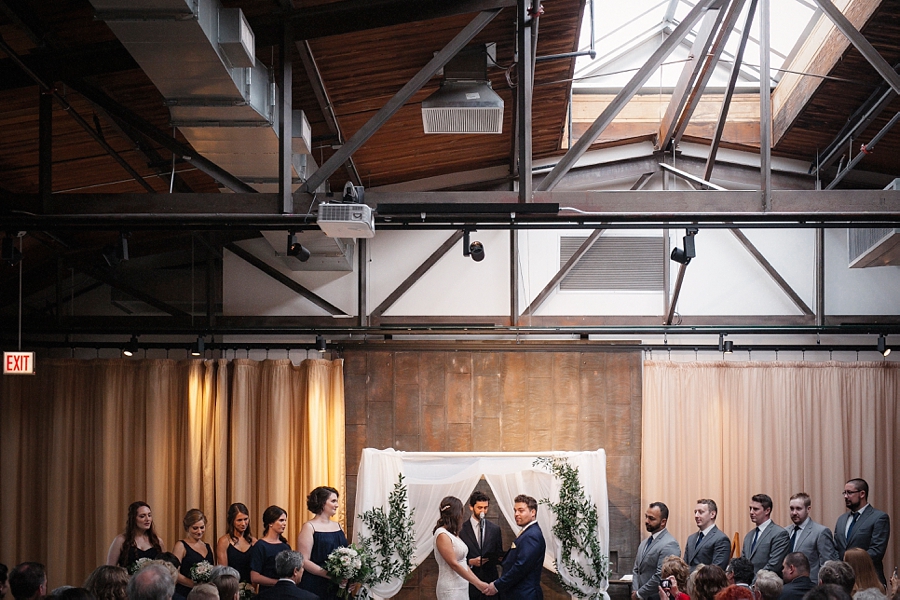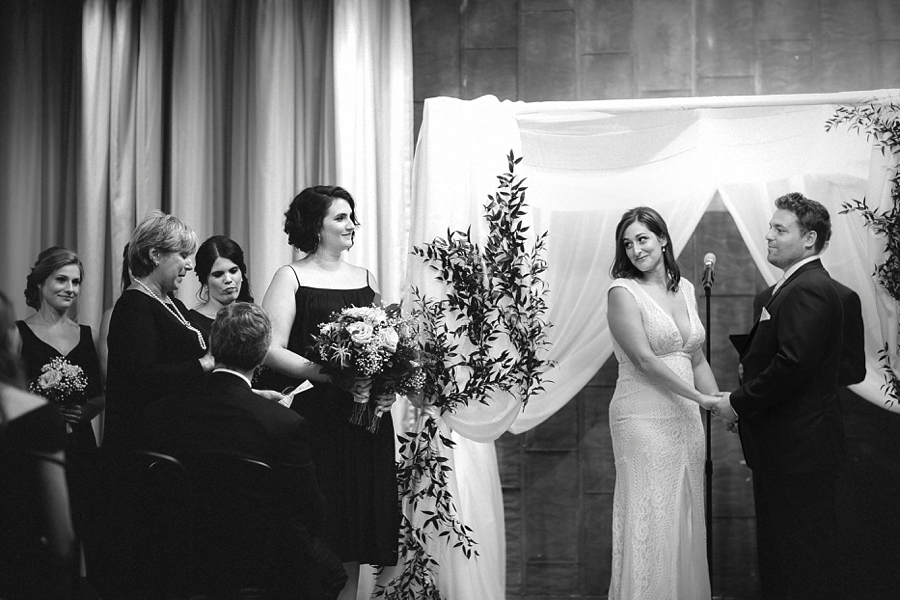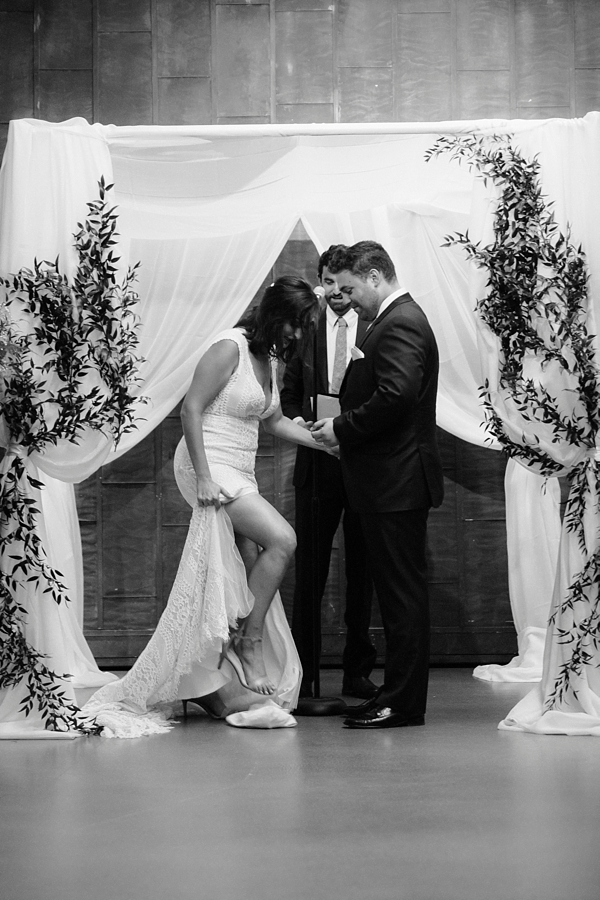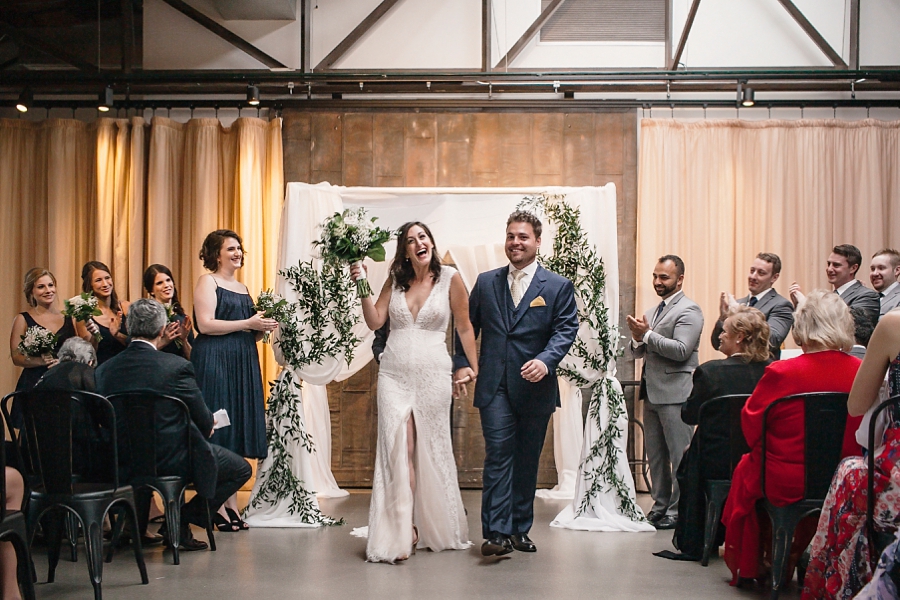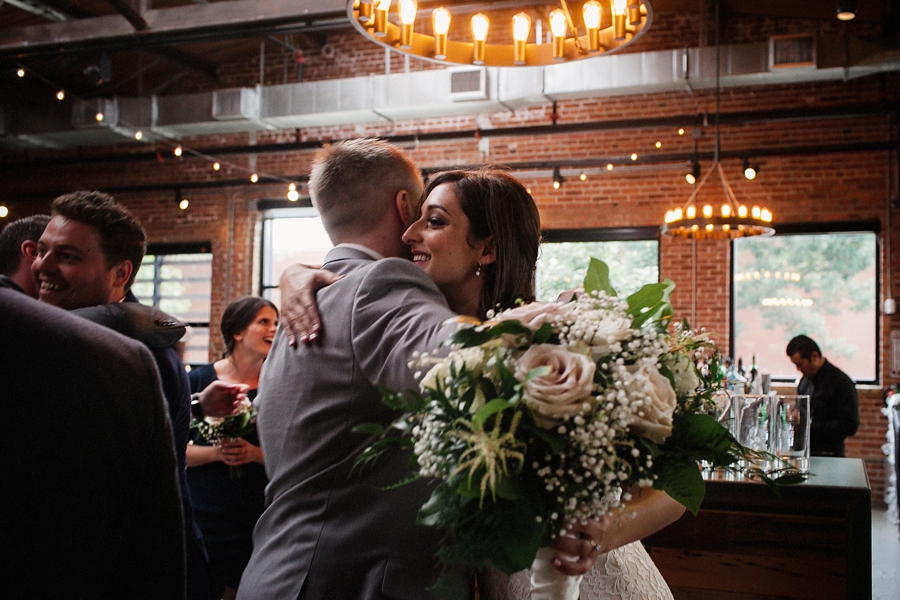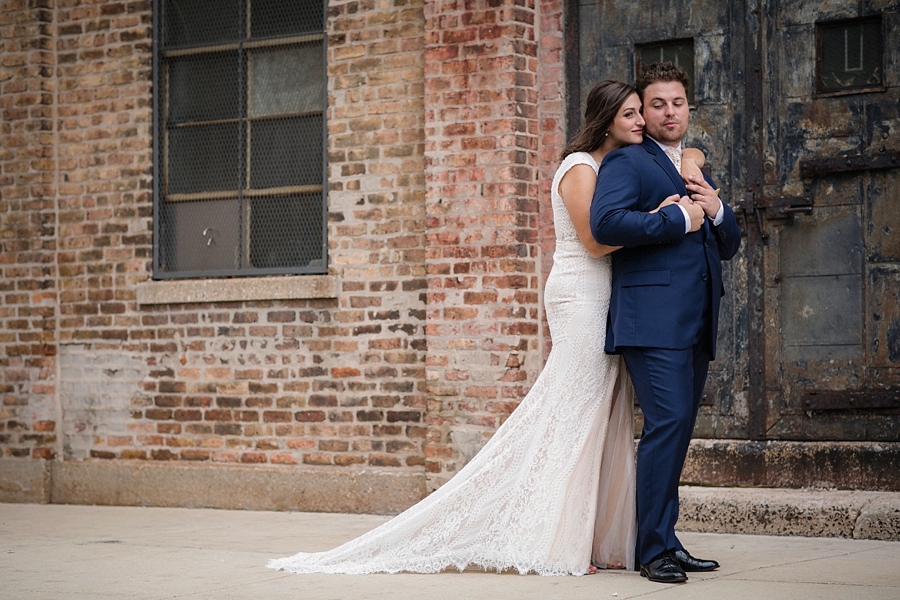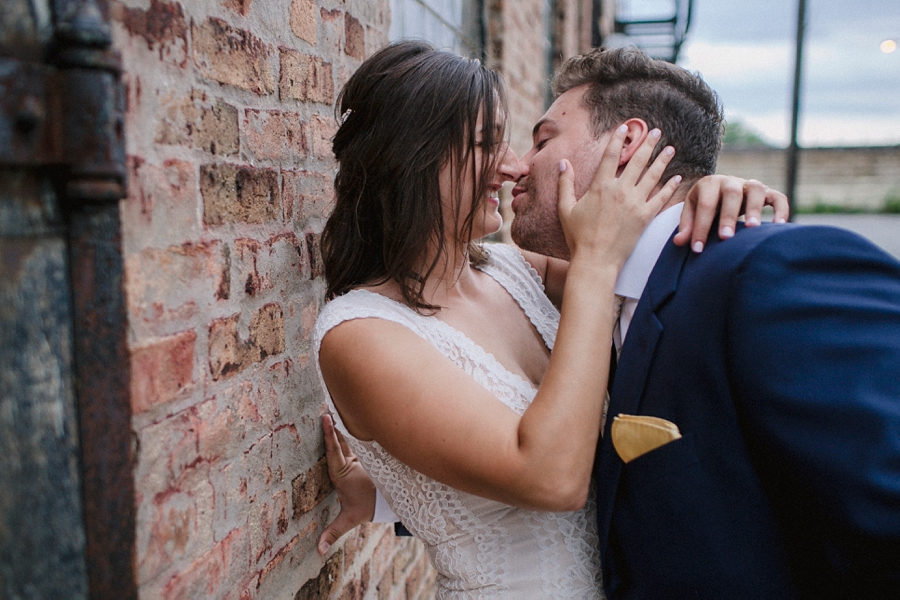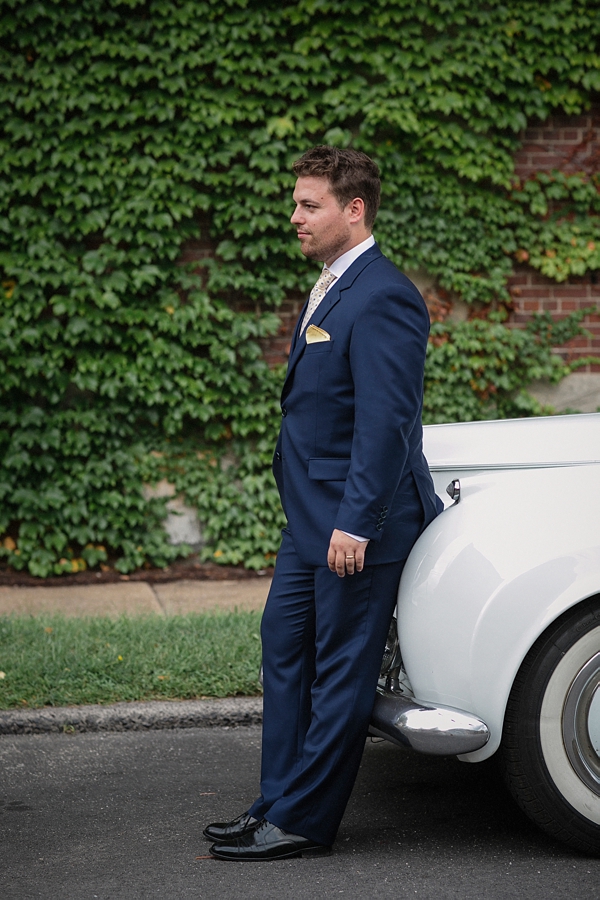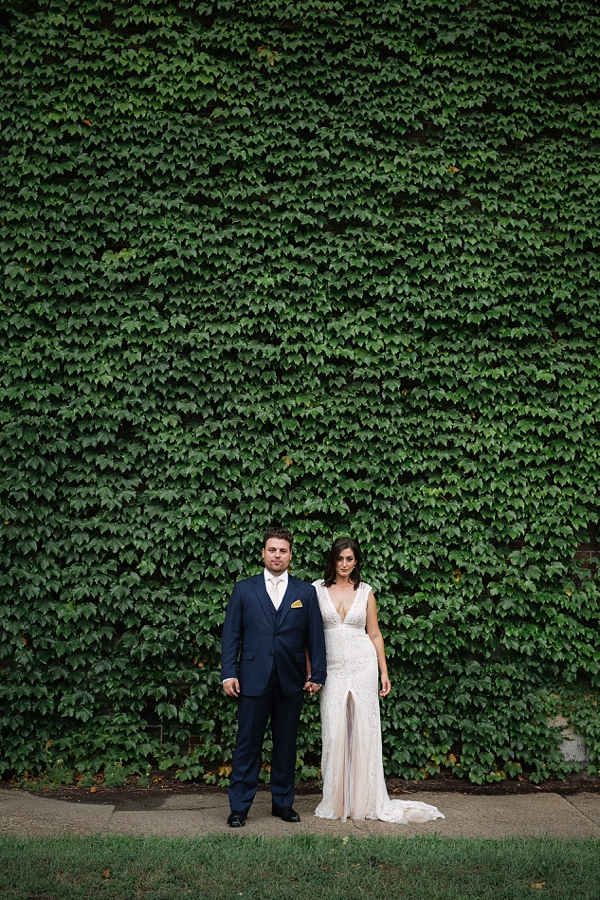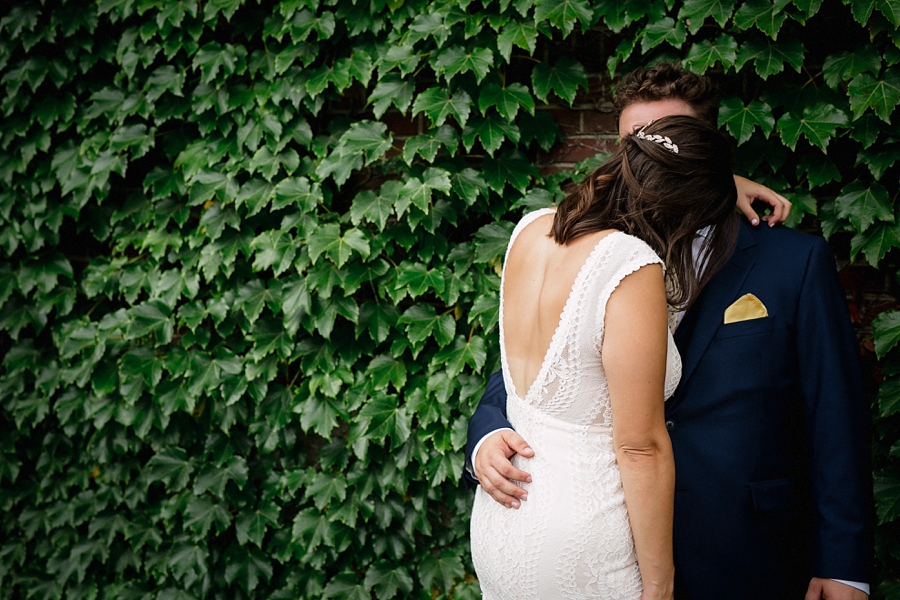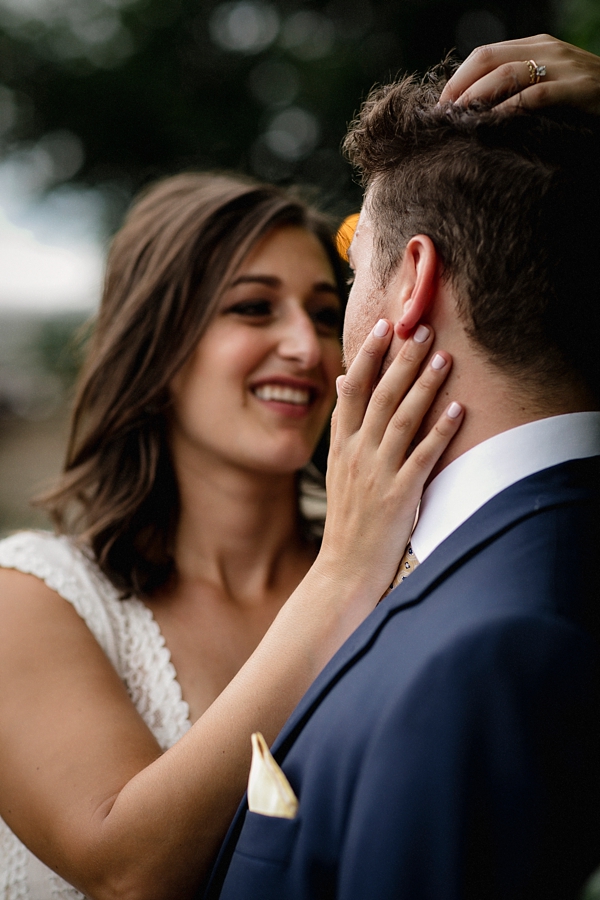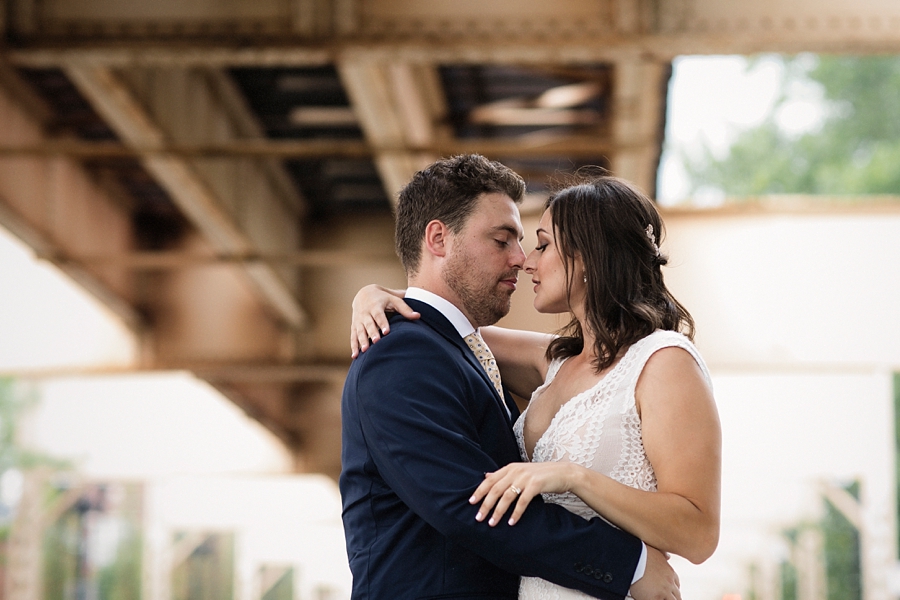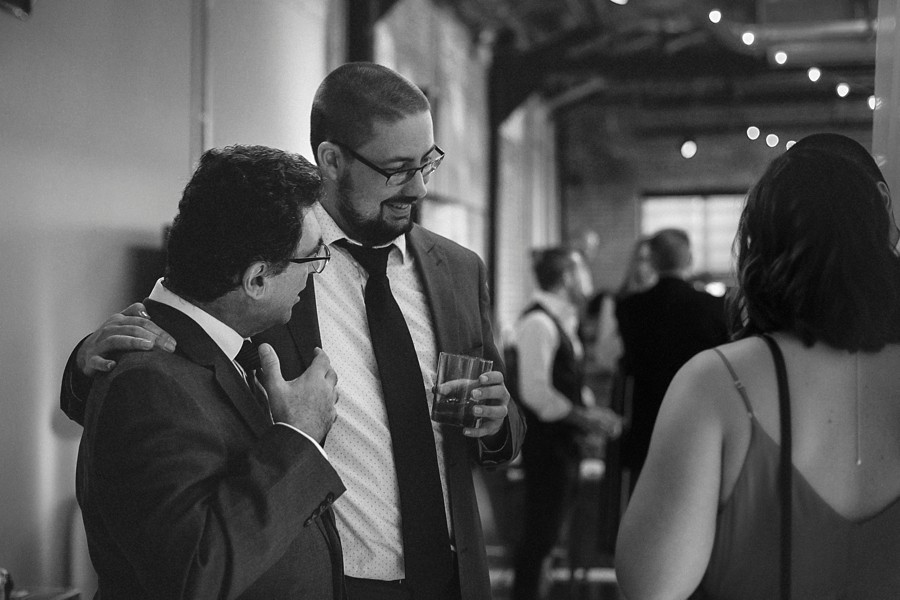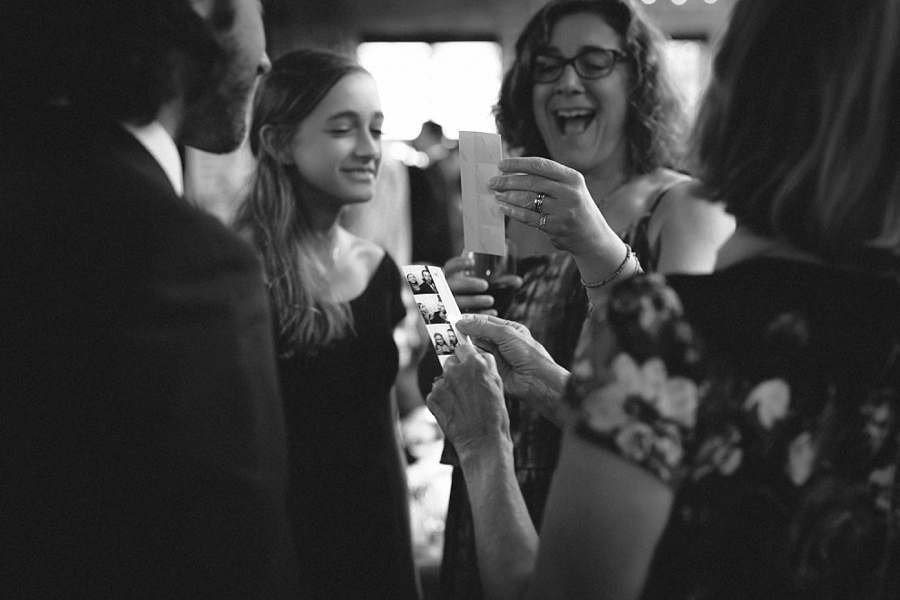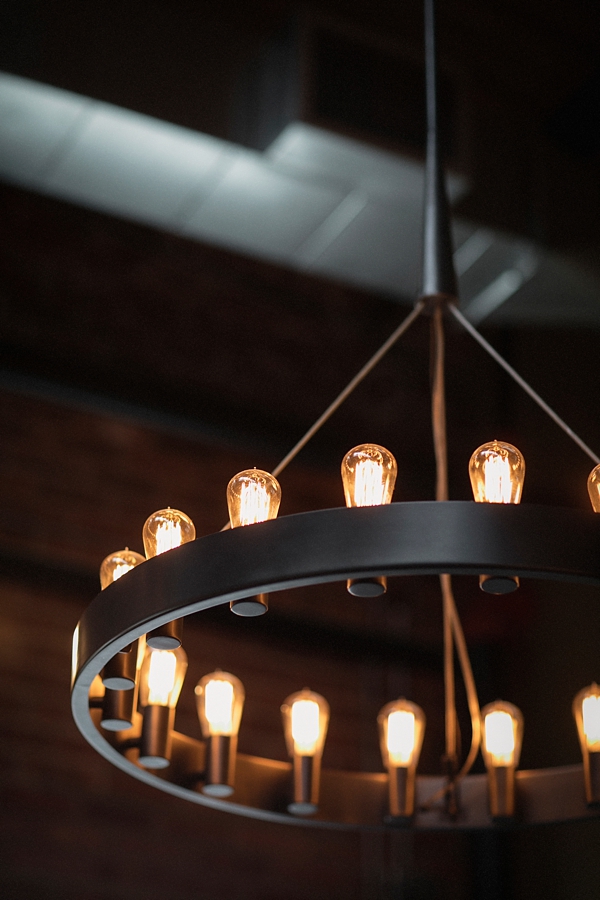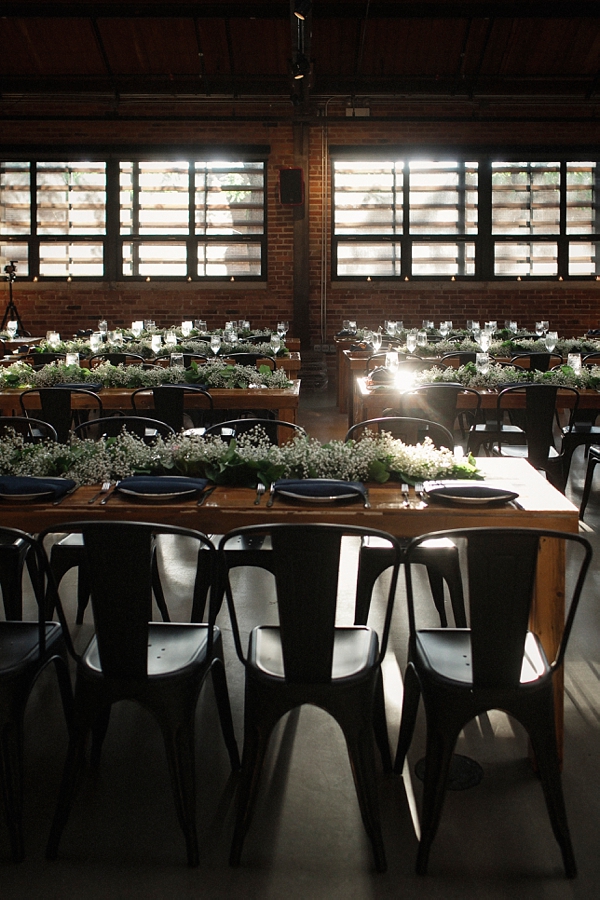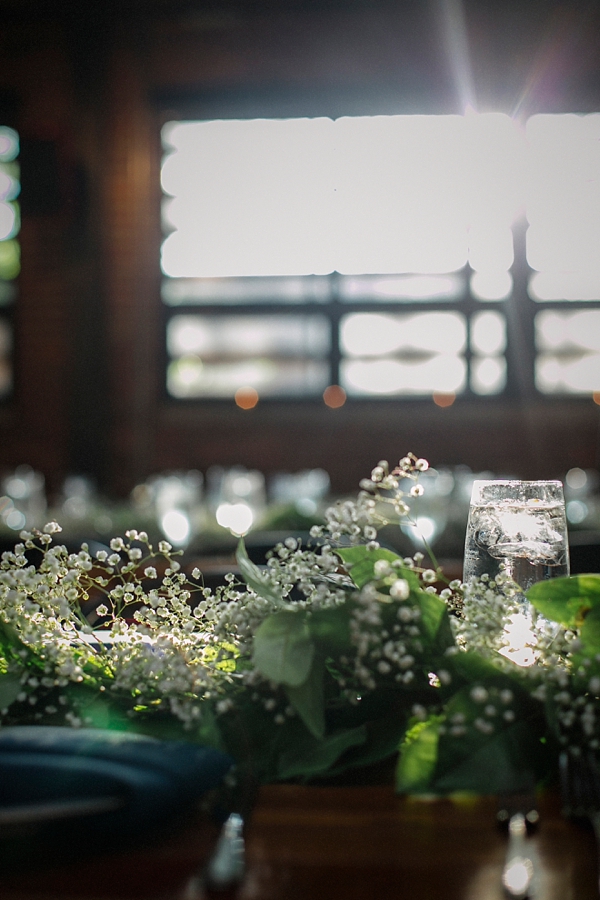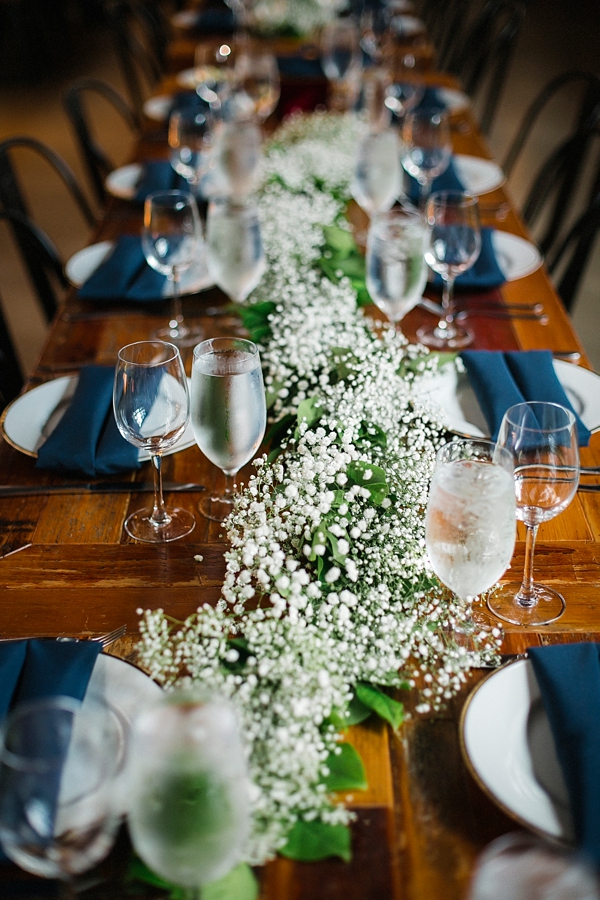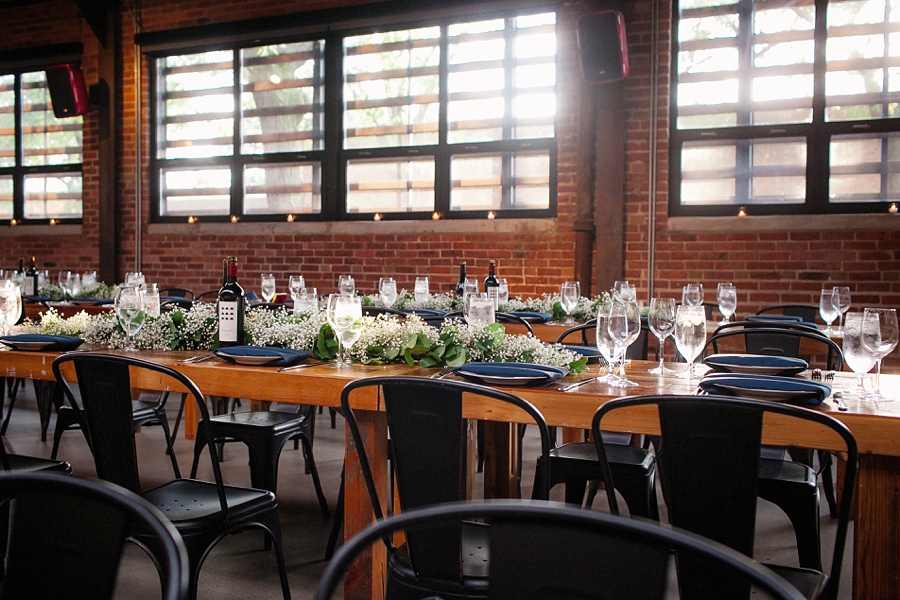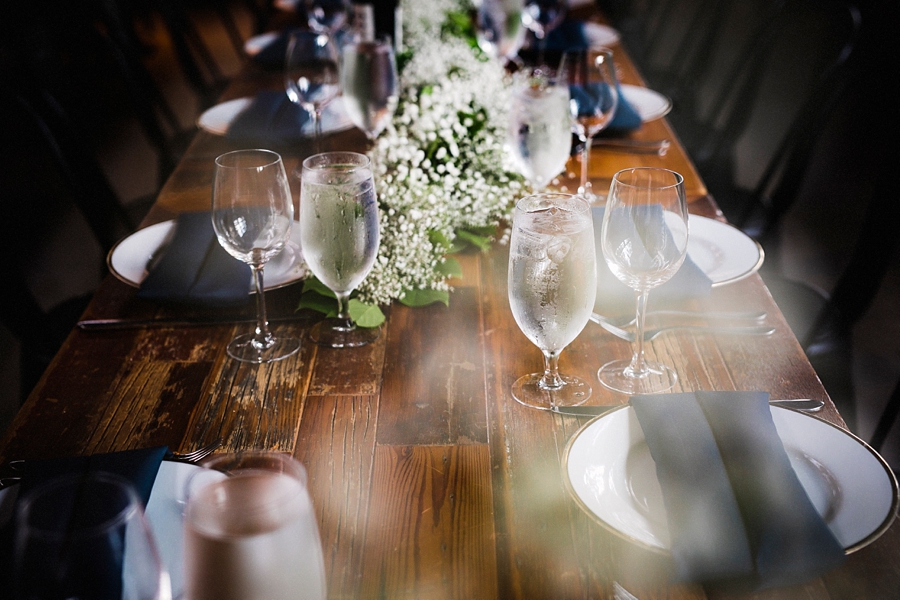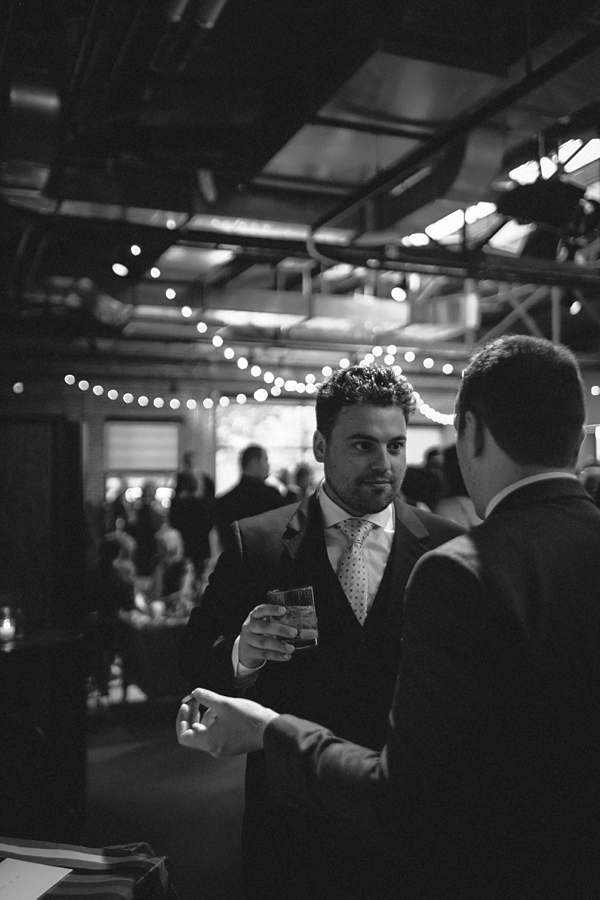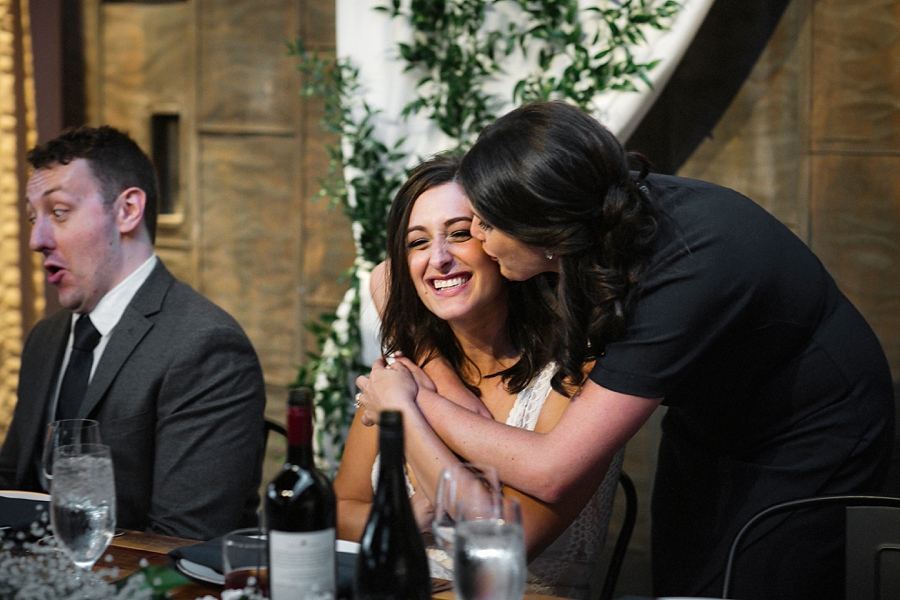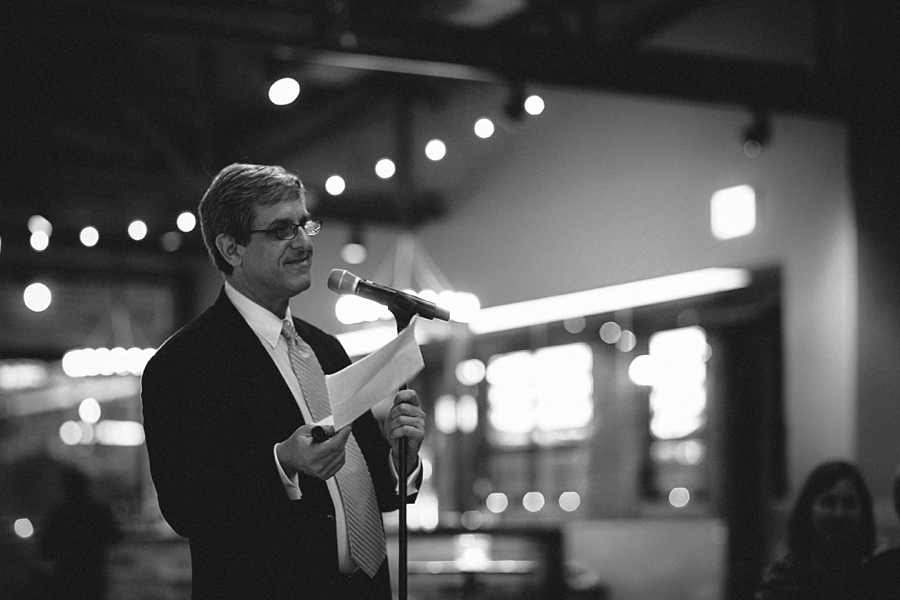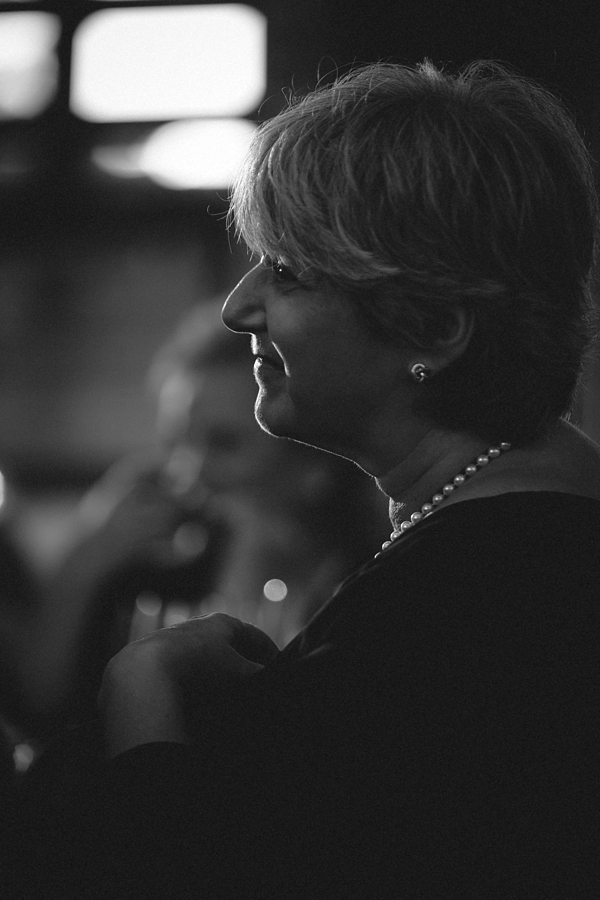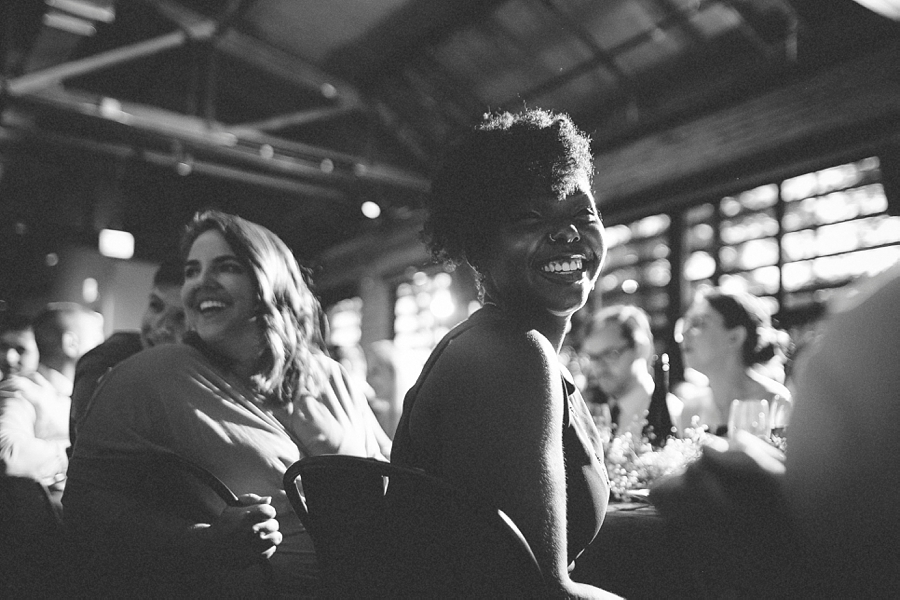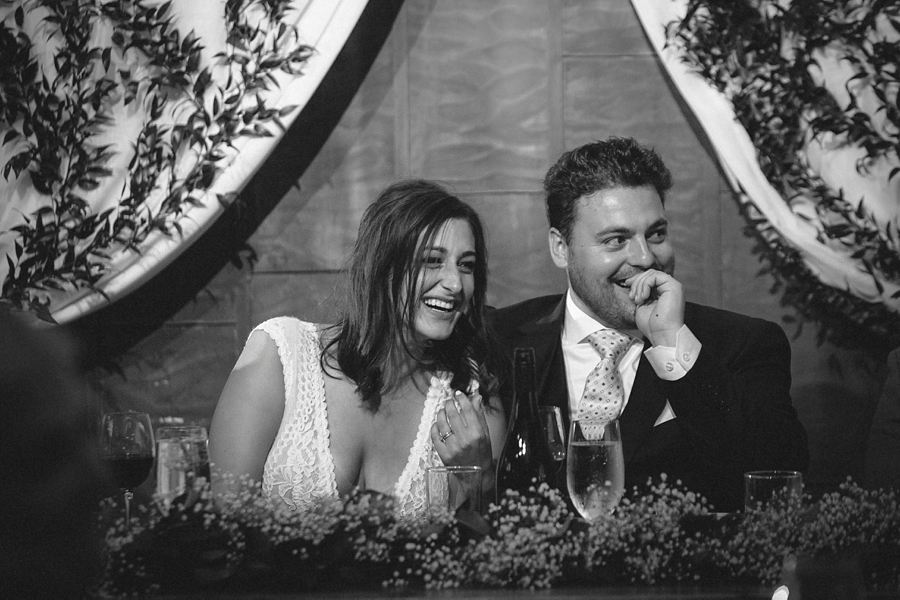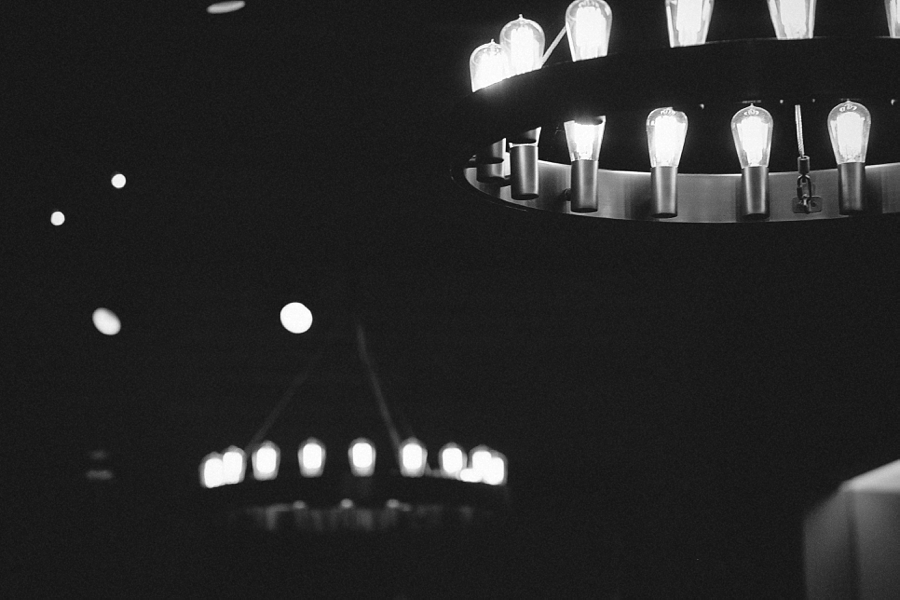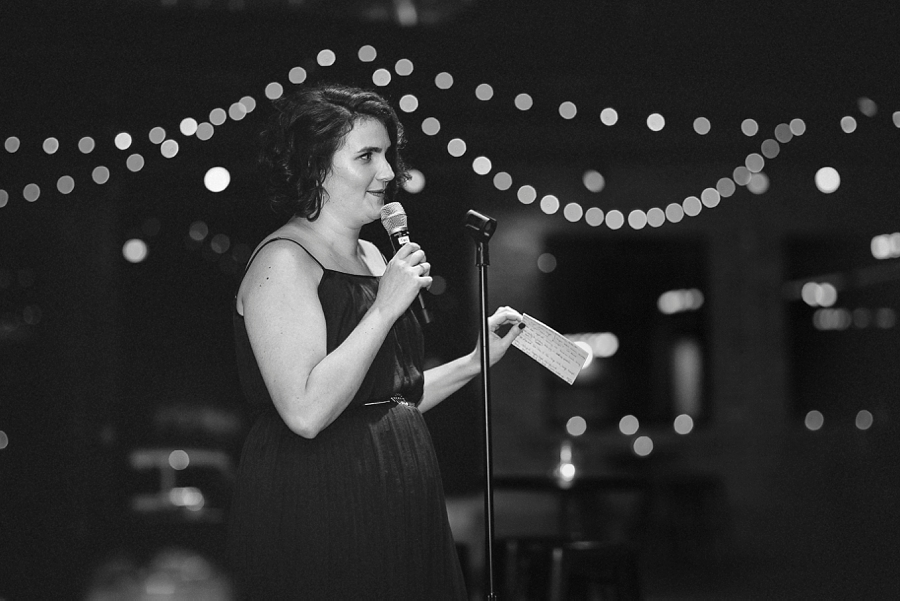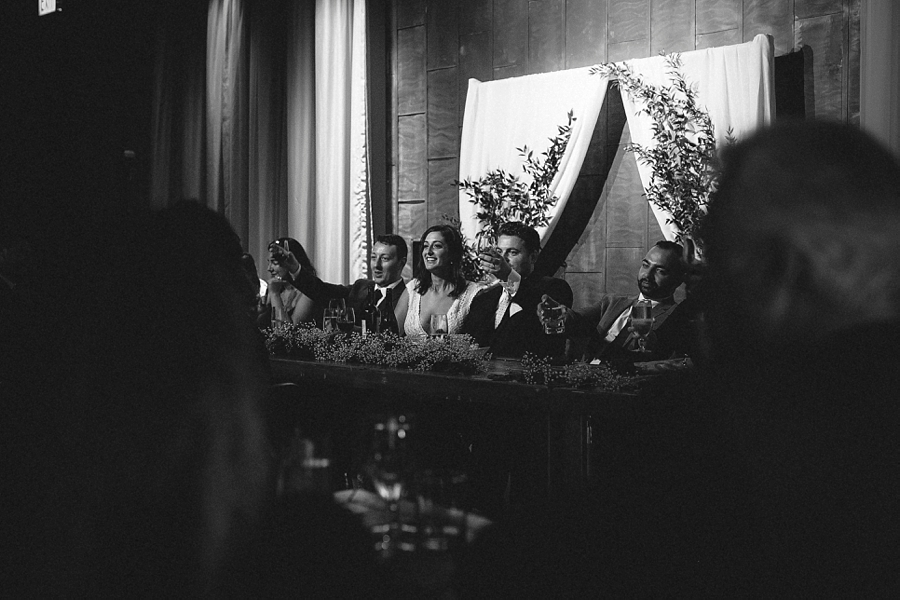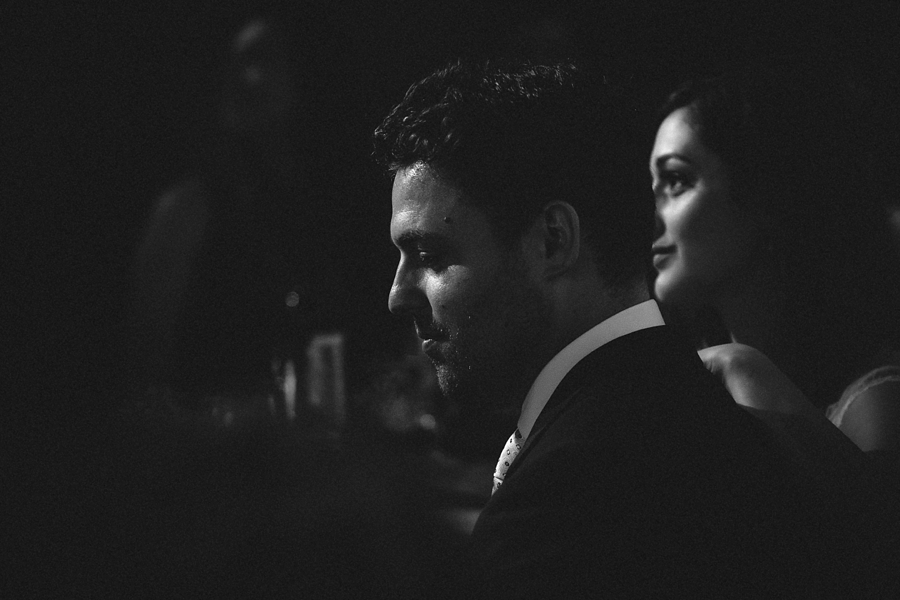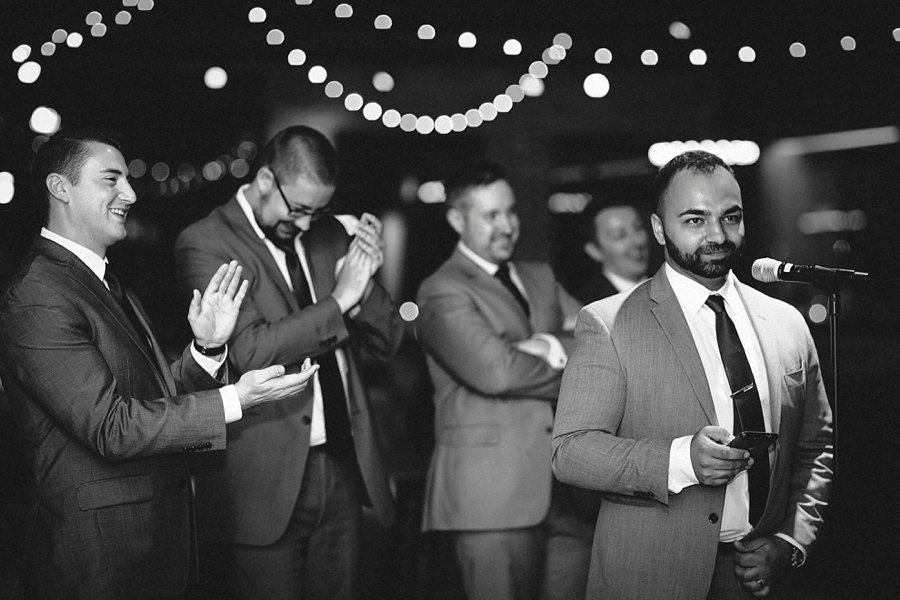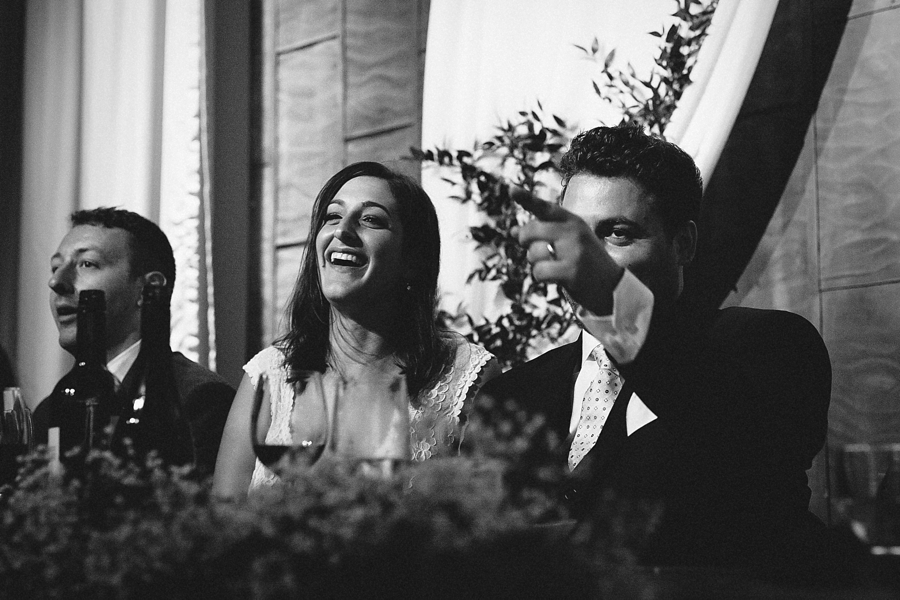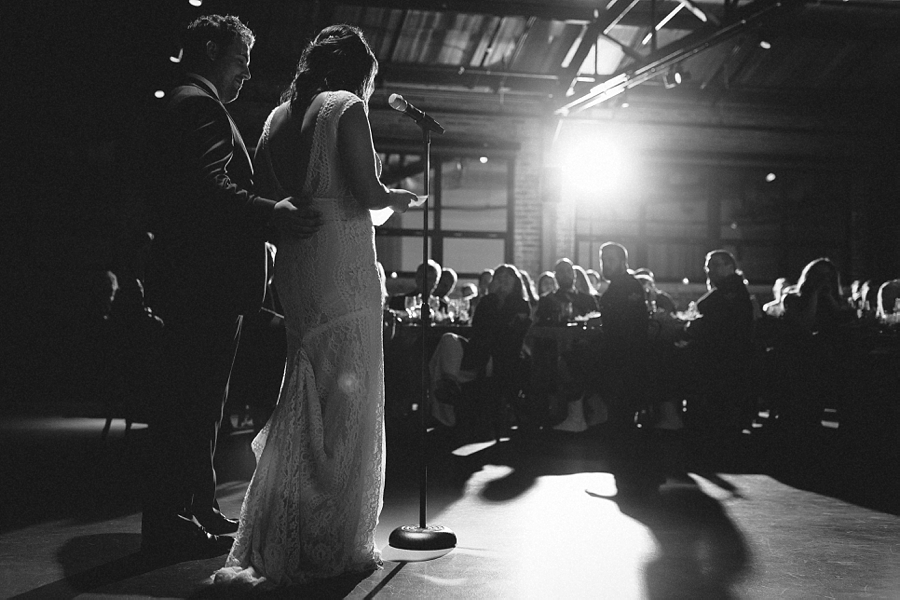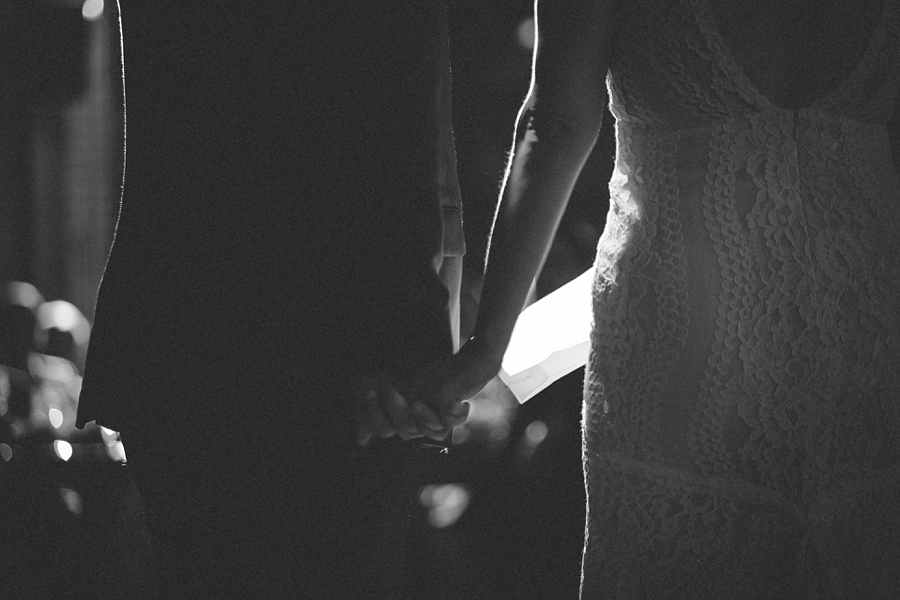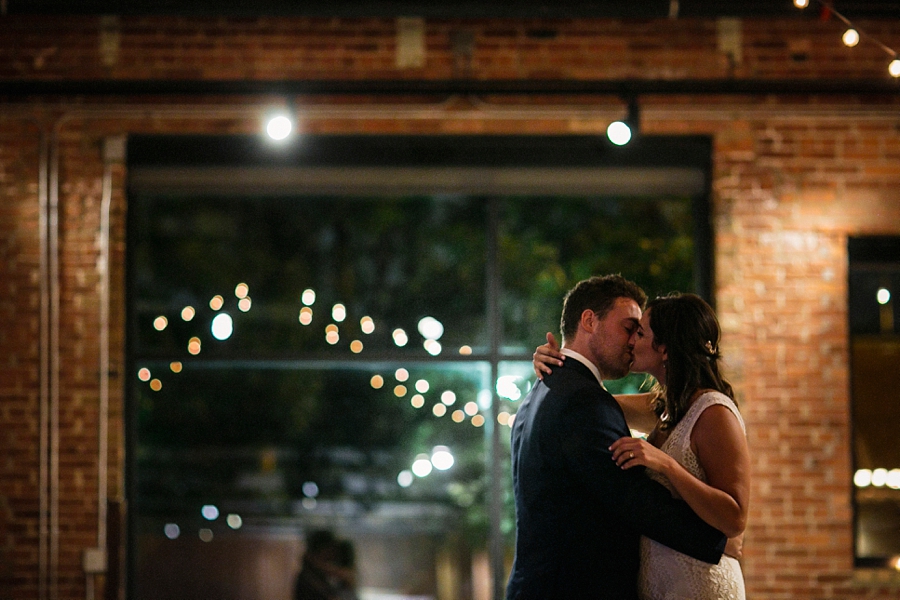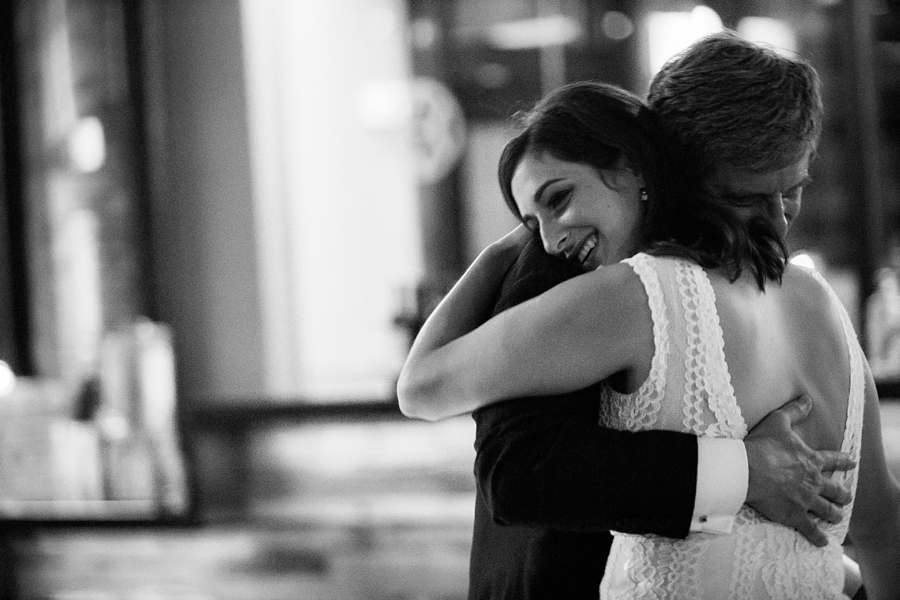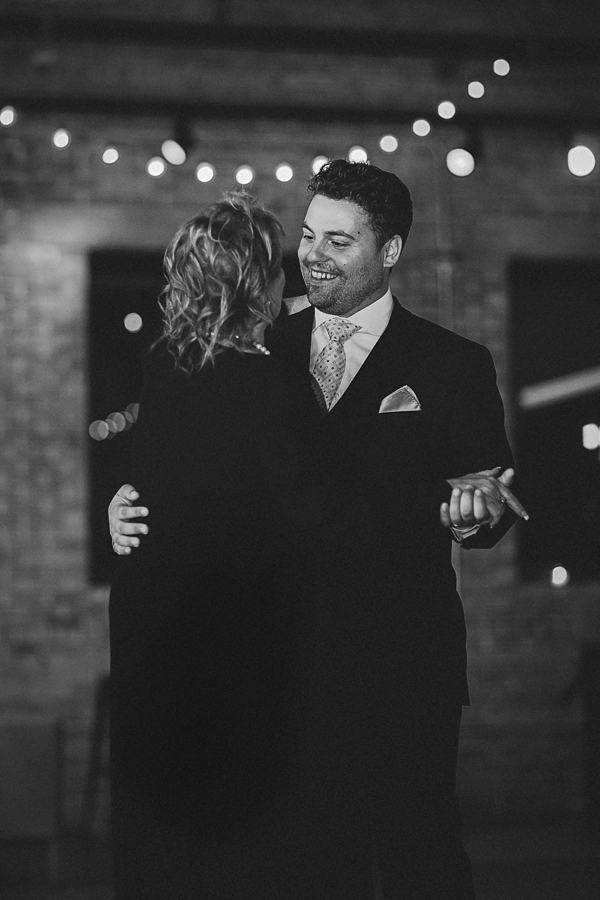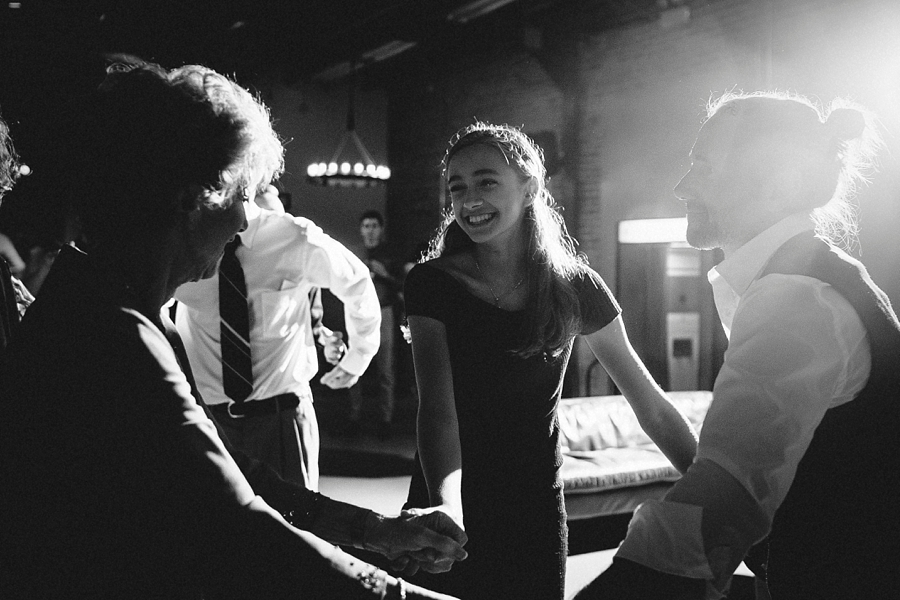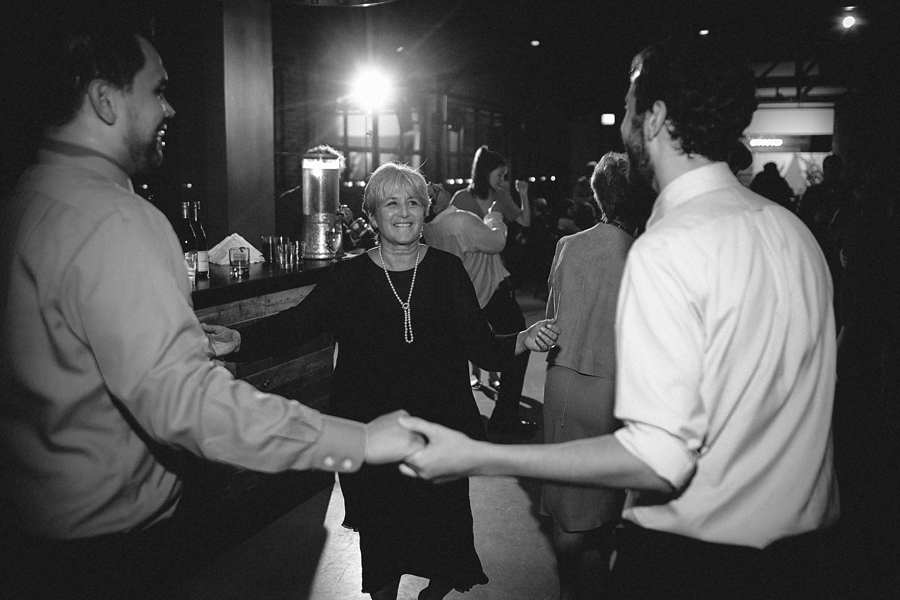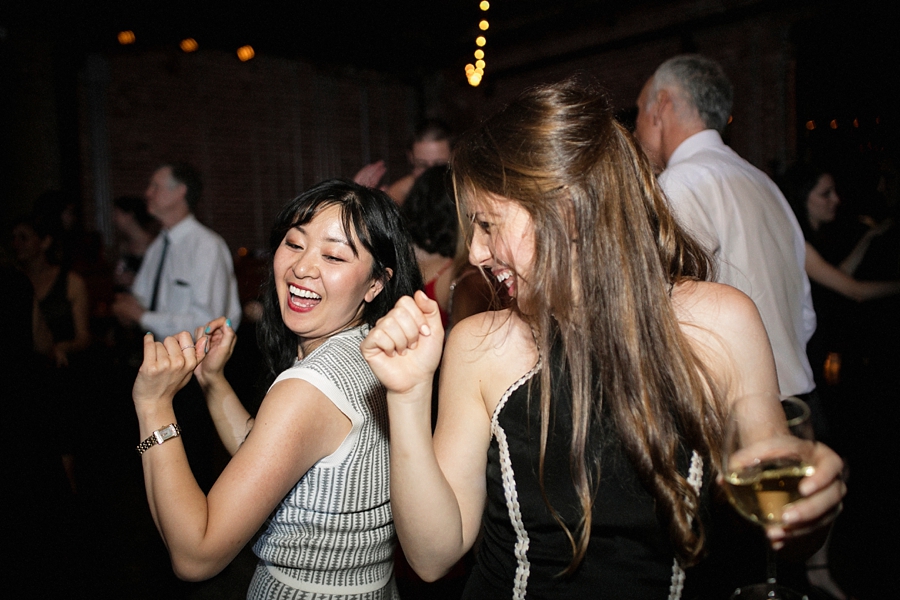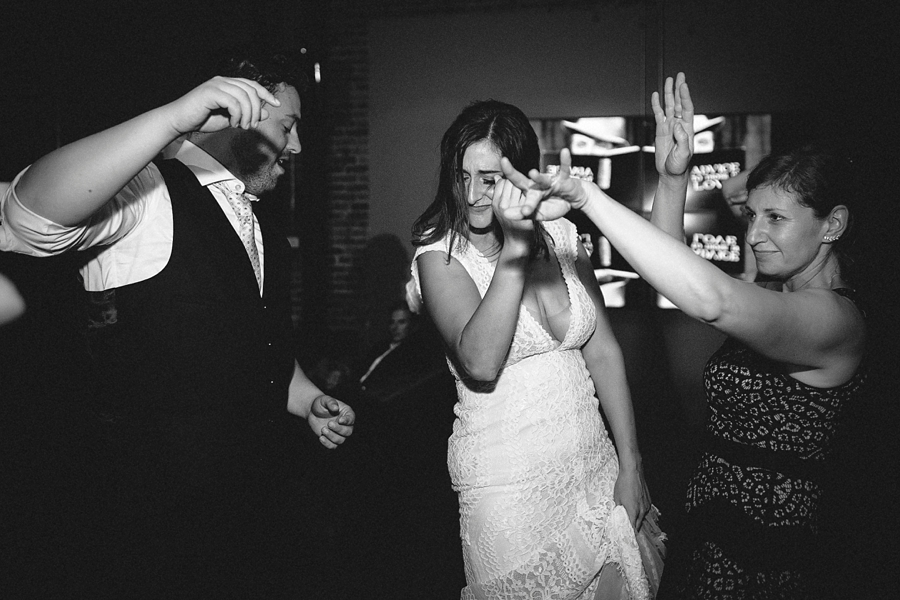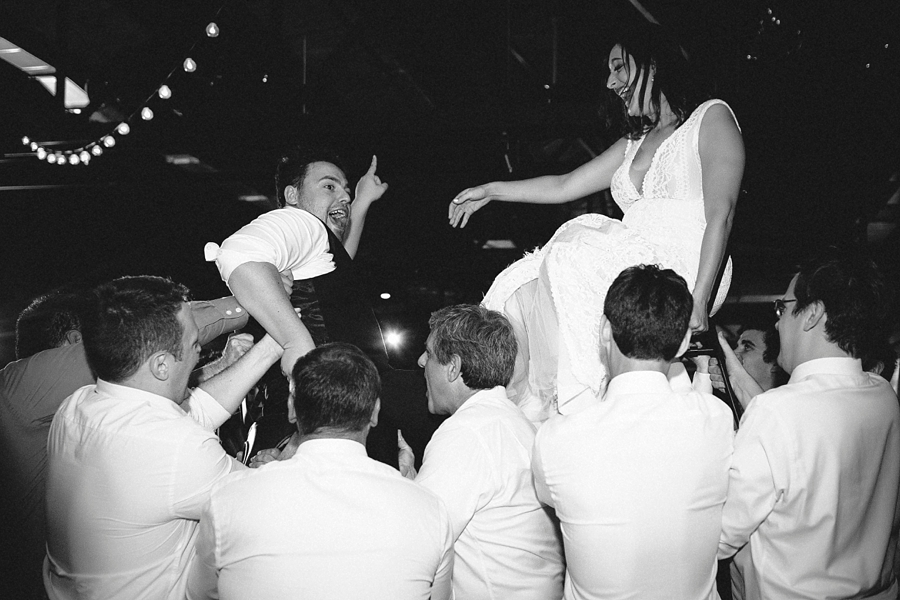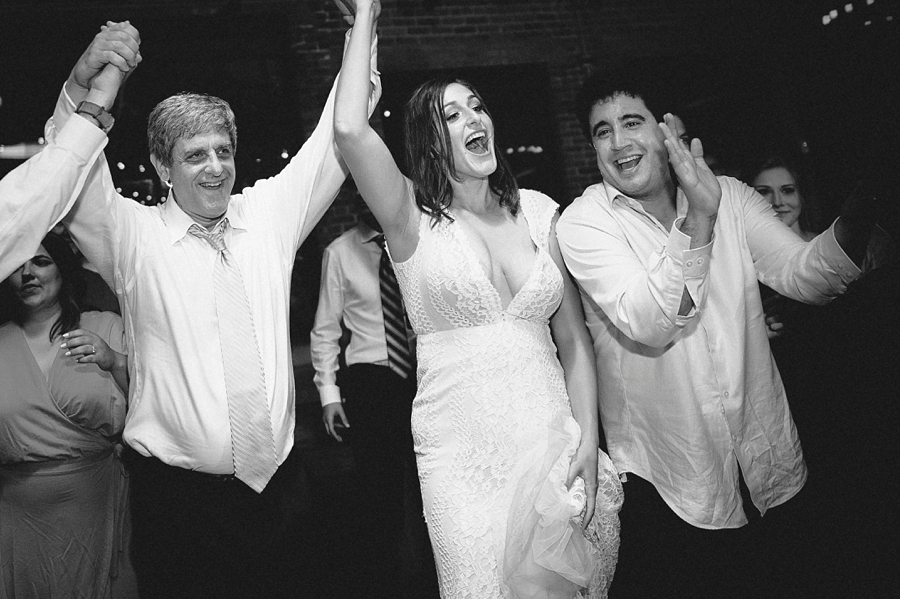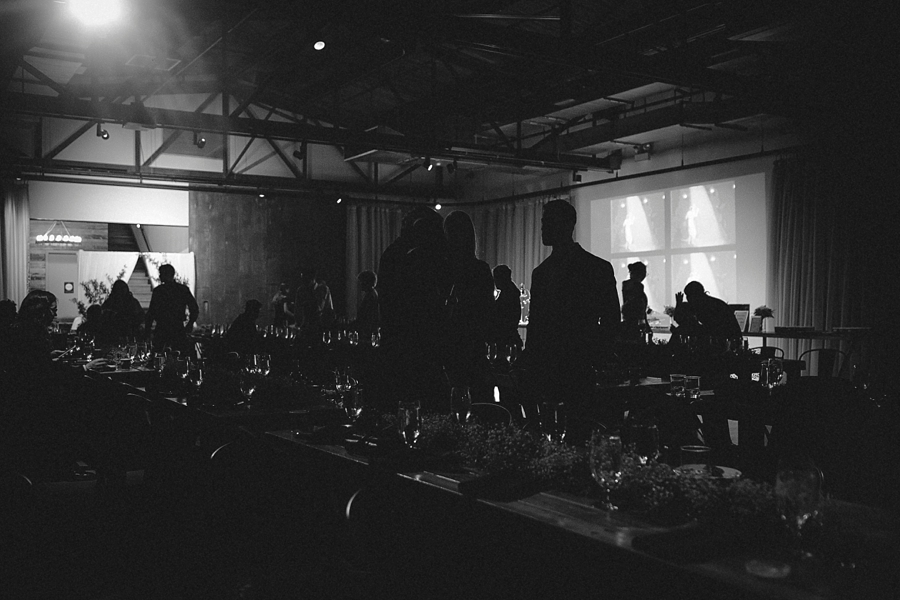 Like what you see and want more?  Check out these other related posts:
Big shout out to these amazing vendors!
Florist Flowers for Dreams
Wedding Dress by Emmy Mae
Wedding Venue Ovation Chicago
Catering by Tri Star Catering / Lou Malnati's / Stan's Donuts / Dairy Queen
Hair and Make-up: Diem Angie
Style Matters DJs