Undone Lake Michigan Photoshoot
We've known Tanya for some time now. She's one our makeup artists at the studio and the warmest and most loving people you will ever meet. When we started shooting Undone sessions, we knew we work with Tanya. We also knew it wouldn't be difficult, because she is so supportive of not just us, but of all women getting in touch with nature and themselves.
We're so excited to share her images from her session.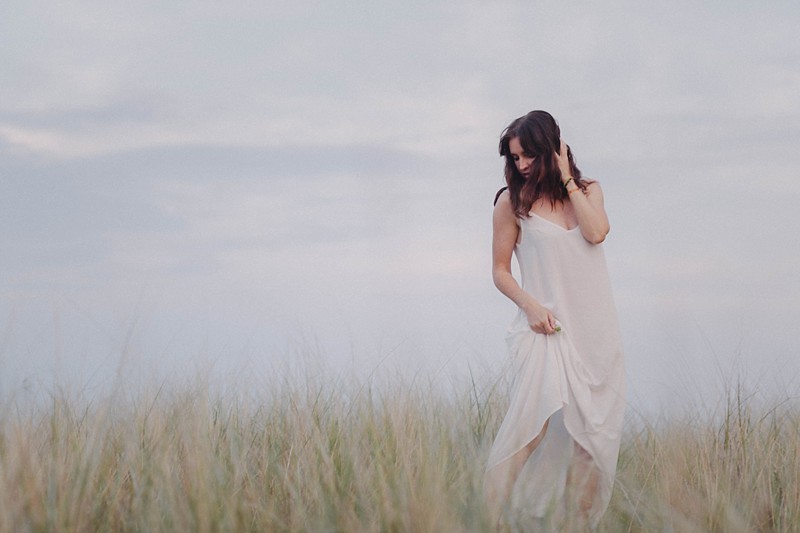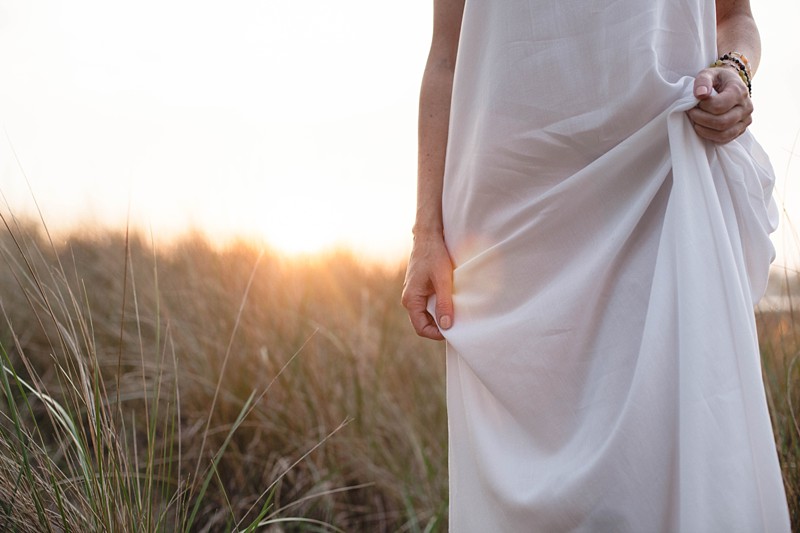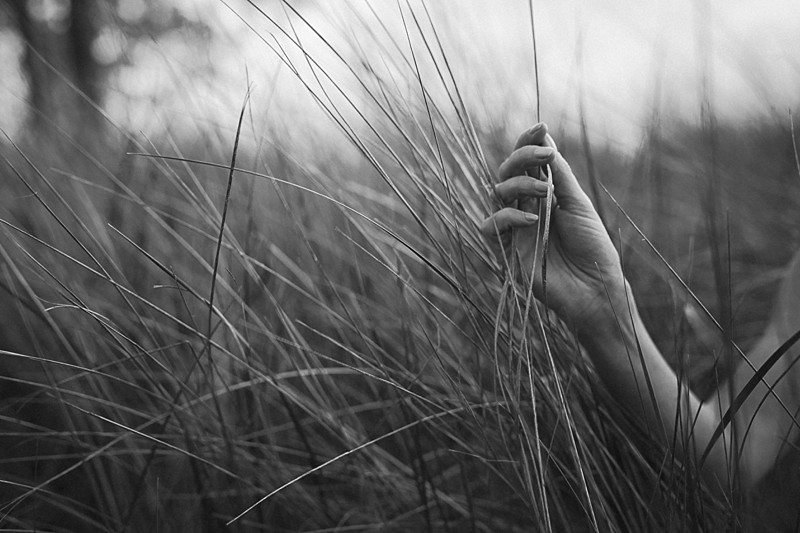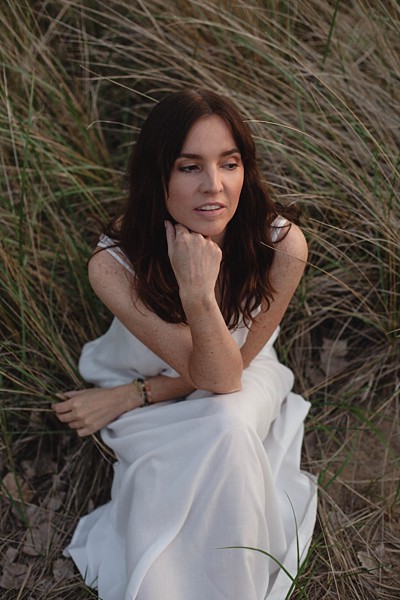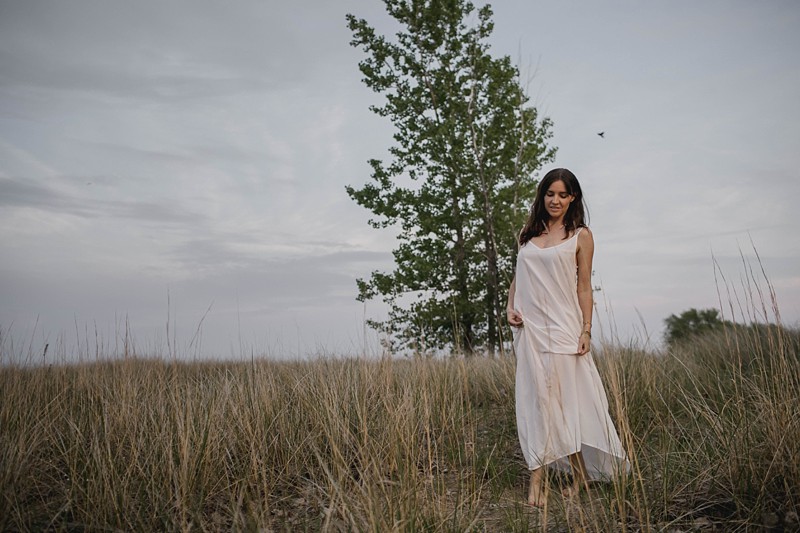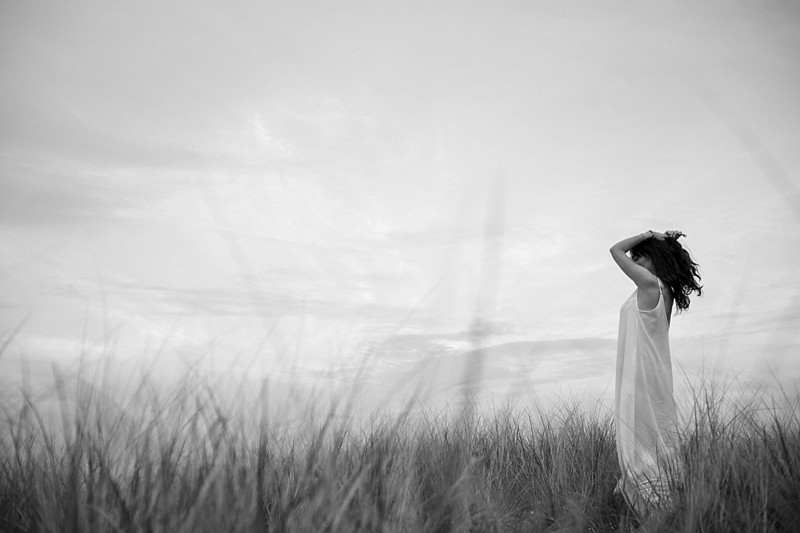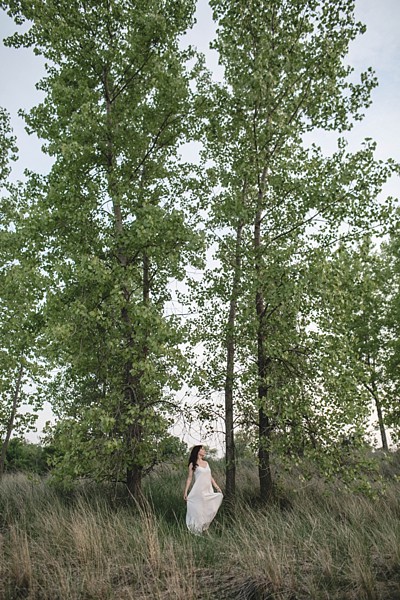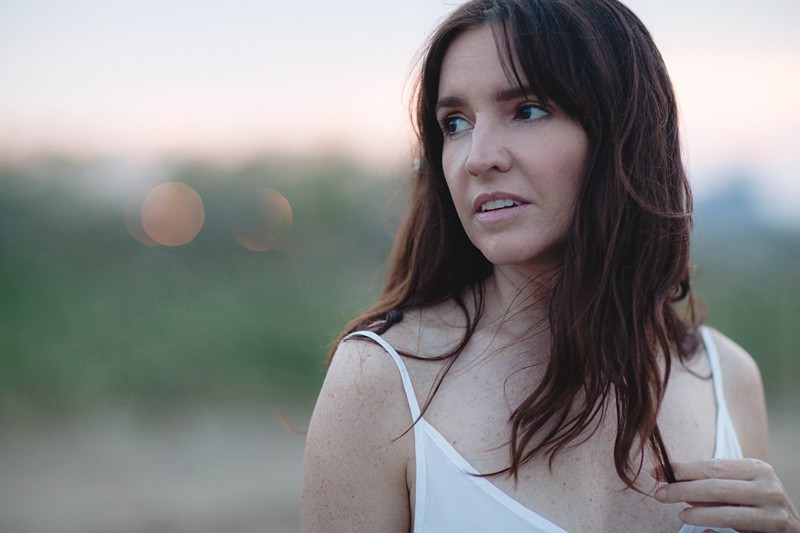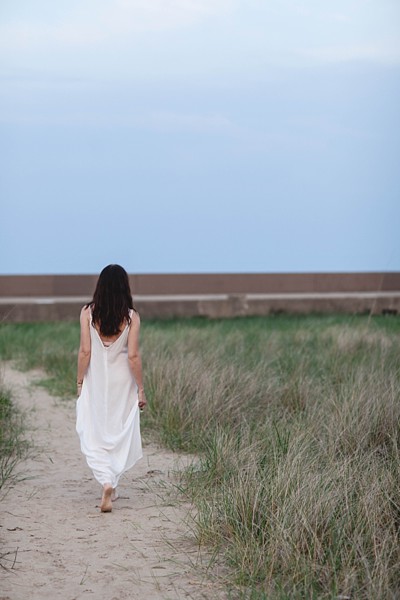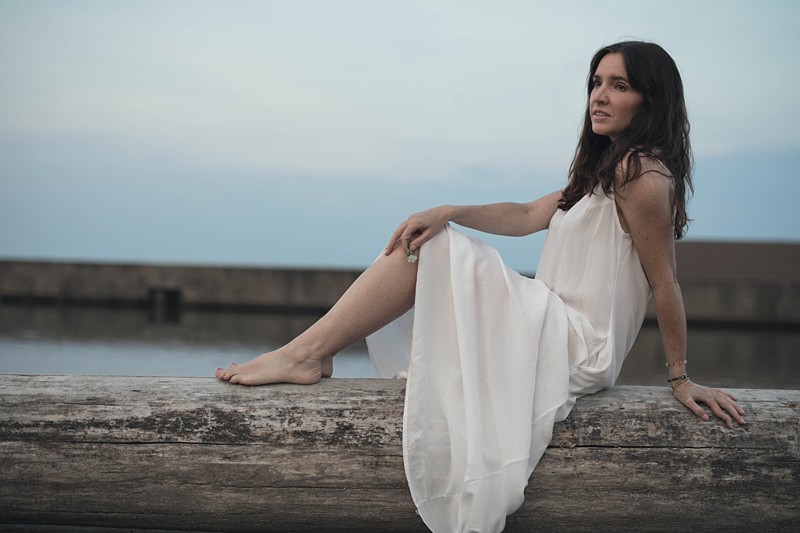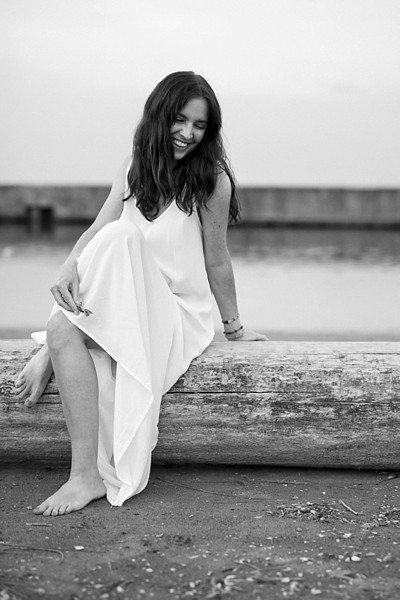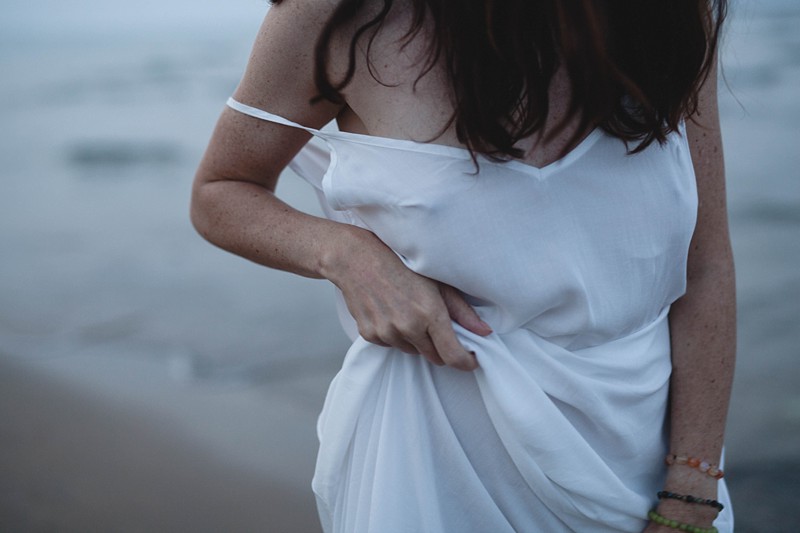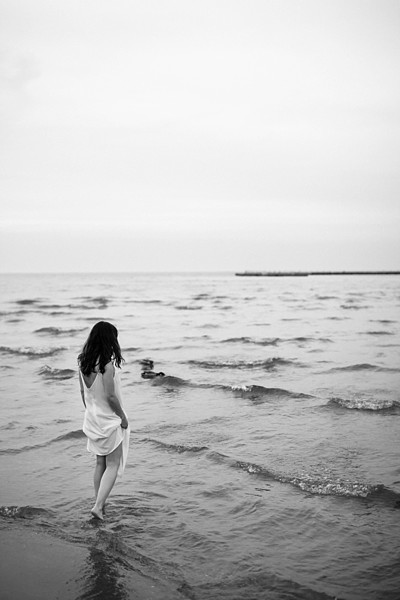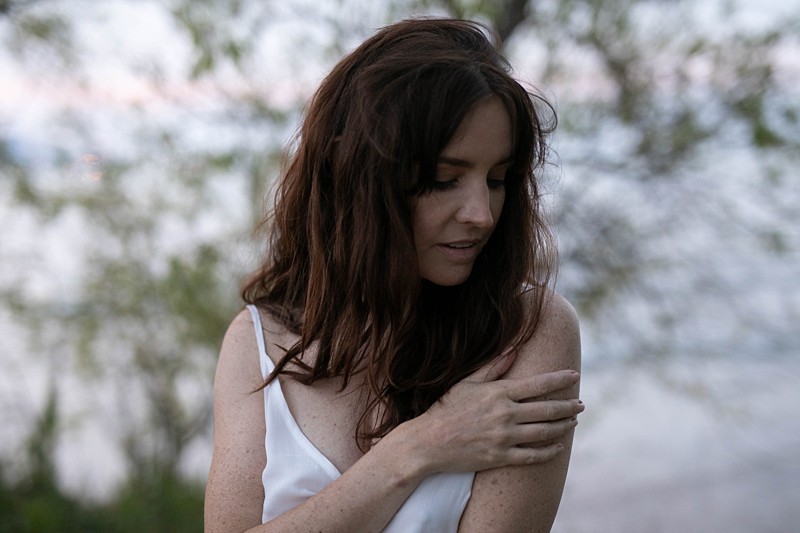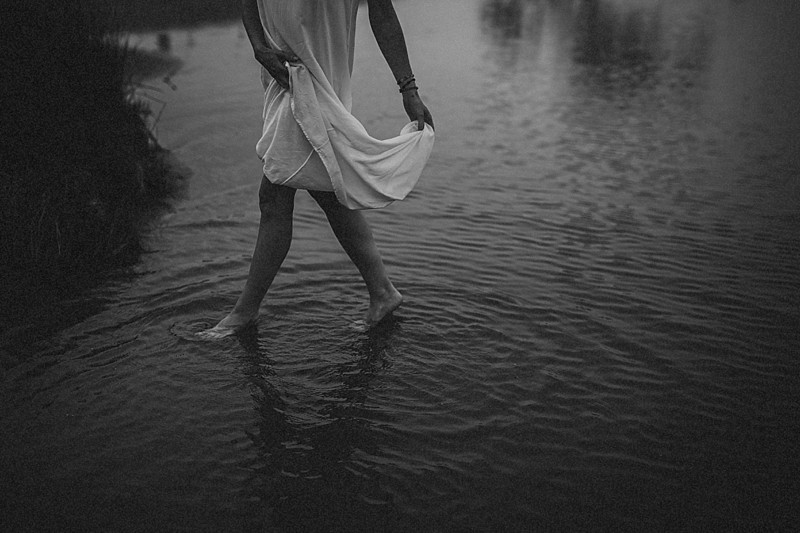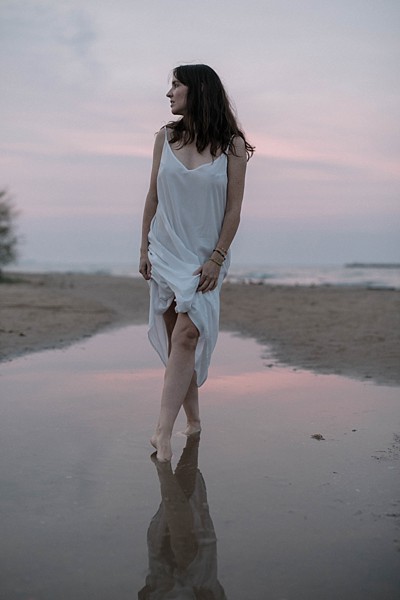 A portion of the profits from each Undone Session goes to endthebacklog.org, a non-profit organization dedicated to ending the backlog of rape kits and reforming laws in each state to ensure that new kits are tested in a timely manner.
for more information on our Undone sessions email us at info@revealed-studios.com