An Opulent wedding at Chicago's Radisson Blu Aqua Building.
With the exception of a brief rain shower, Maura and Shane were married on a perfect Saturday in May at St. Alphonsus Church, followed by a glamorous reception at the Radisson Blu in downtown Chicago.
Maura and Shane are the types of people who know no strangers. Kind, fun-loving, and generous–it's no surprise that over 400 people came to celebrate their union.
Maura was gorgeous in a beaded Ersa Atelier wedding dress, featuring a removable tulle skirt. Shane wore a traditional black tux for the ceremony, which he later swapped out for a striking midnight blue jacket.
Can we talk about the reception details?
The ballroom was breathtaking—centerpieces were bursting with white flowers and dripping with crystals. On either side of the enterance were two twelve-feet tall, handcrafted trees. Yanni Design Studio, a favorite florist of the family, made each out of birch bark, hydrangeas, and orchids.
What a party–full of speeches that took you from tears to belly laughter, countless signature cocktails (a twist on the classic Manhattan), and so much dancing. The show-stopping moment came when Maura surprised everyone by borrowing a pair of drum sticks and laid down "Uptown Funk" without missing a beat. Needless to say, everyone went nuts, but none more so than Shane.
Curious about Shane and Maura's wedding vendor? See the list below:
Ceremony Venue St. Alphonsus
Reception Venue – Radisson Blu Aqua Hotel, Chicago
Planner: Hope Weis Consulting
Lettering & Paper Products – Double Trip Press
Decor & Flowers – Yanni Design Studio
Cake – Vanille Pâtisserie
Bridal Gown – Dimitra's Bridal Chicago
Custom Suiting – Romualdo
Tuxedo Rentals – THE BLACK TUX
Transportation – Chicago Trolley & Double Decker Co.
Rolls Royce Rental – Classic Wedding Car
Mass Bagpipe Recessional – Shannon Rovers Irish Pipe Band
Mass Singer – William C. Dwyer – http://www.williamcdwyer.com
Reception Band – Cagen Music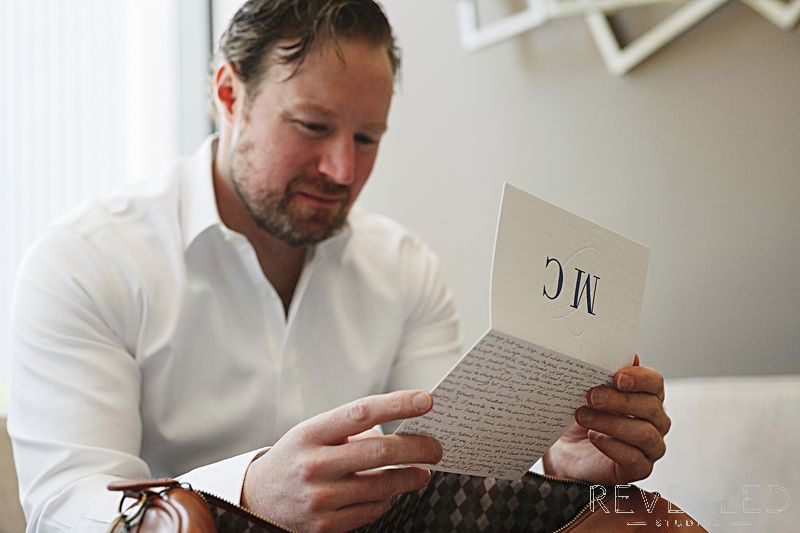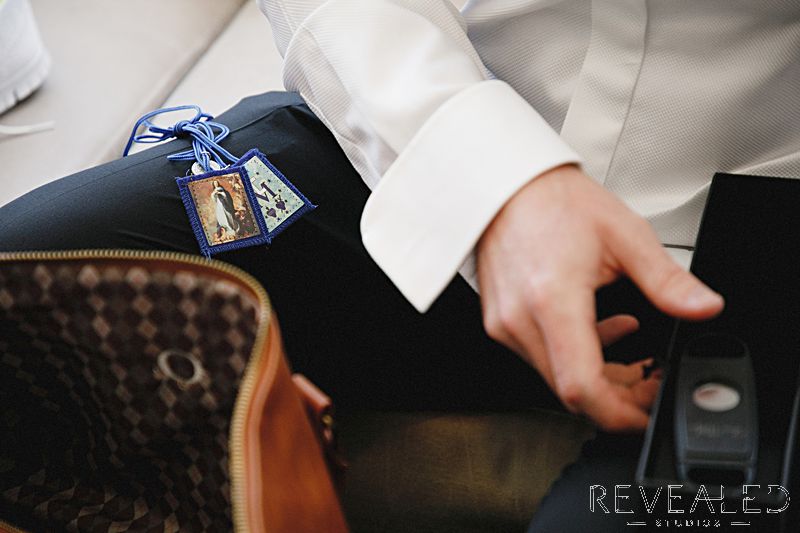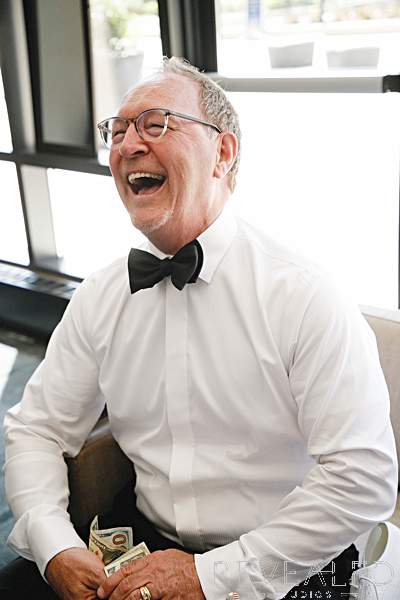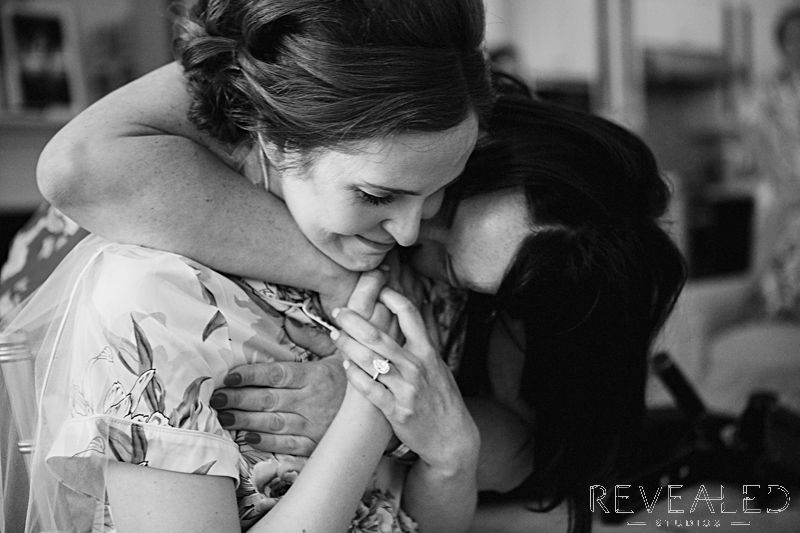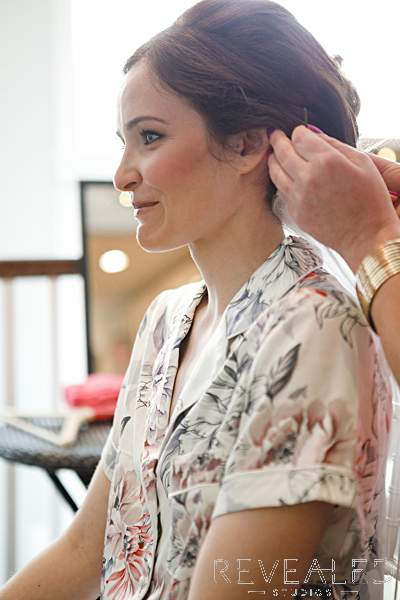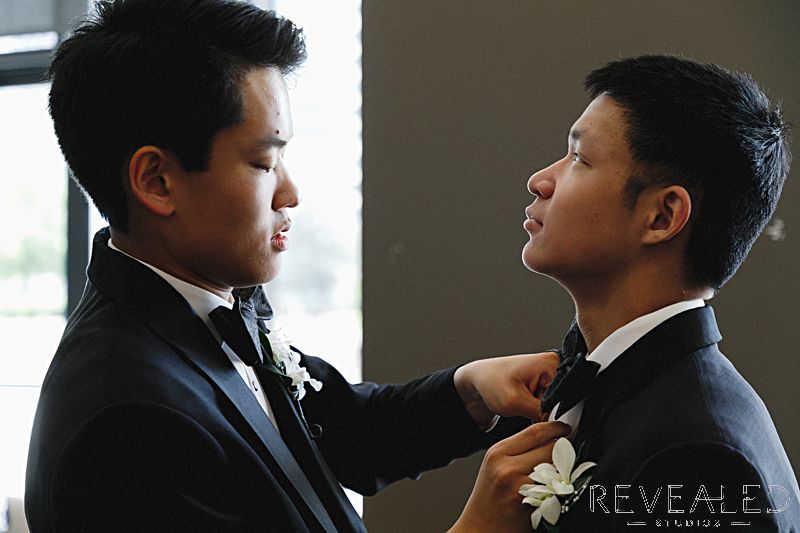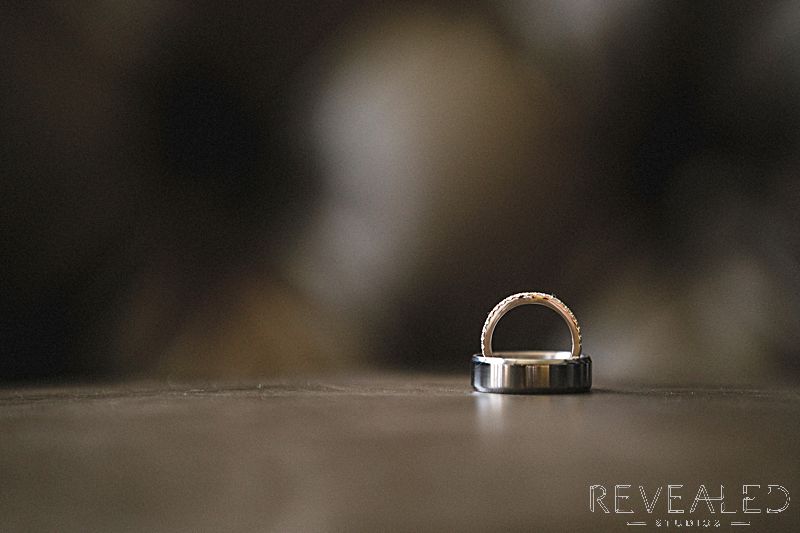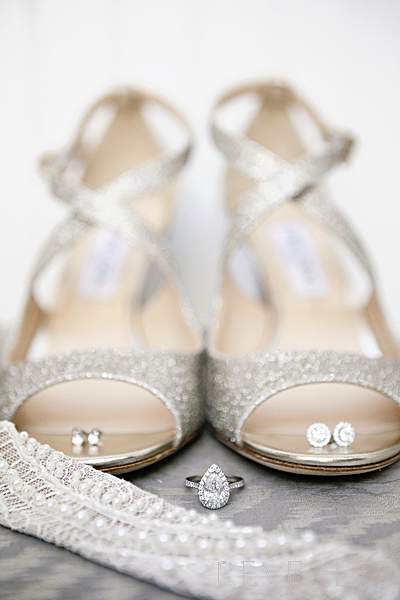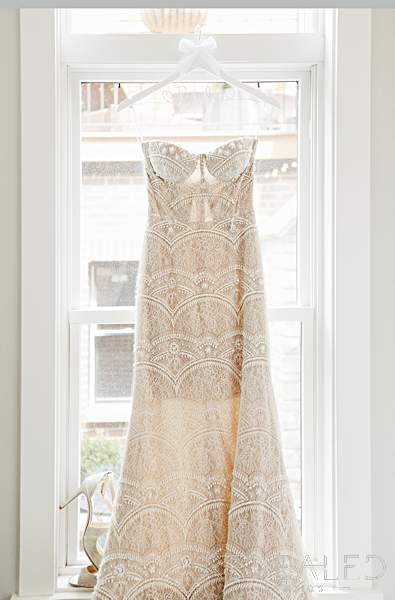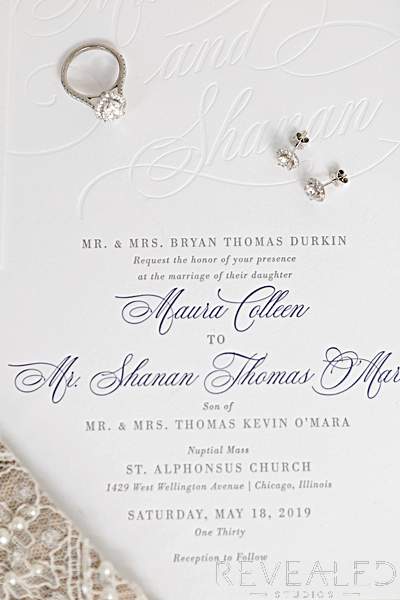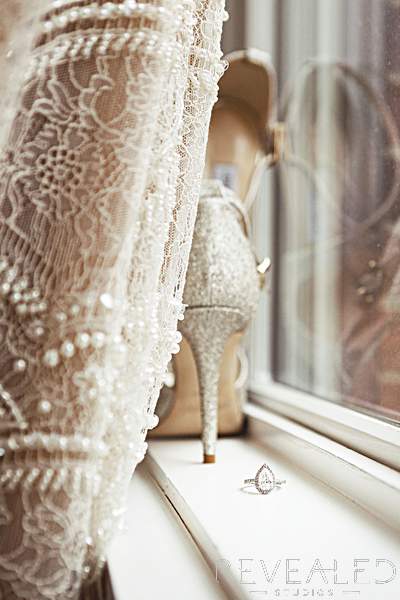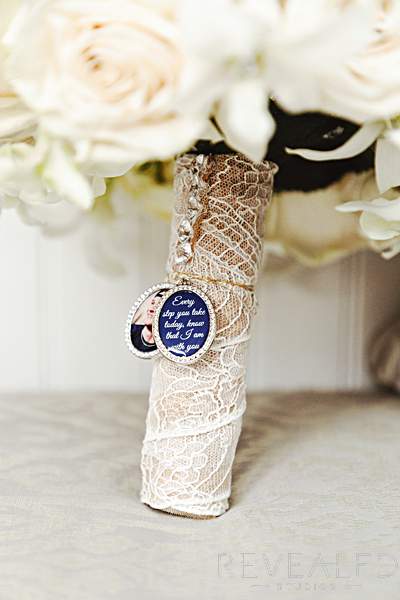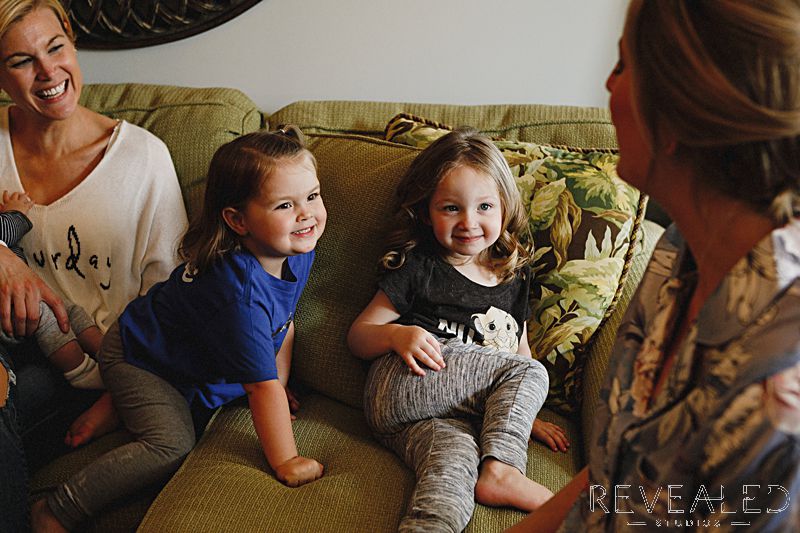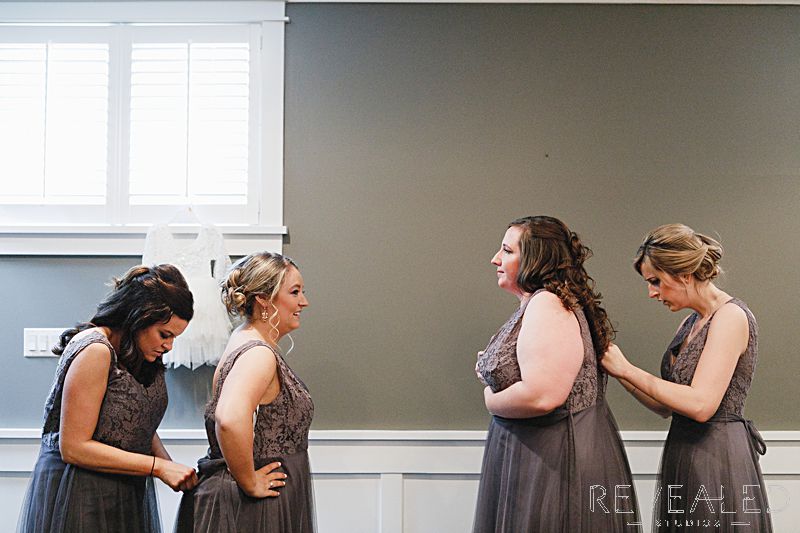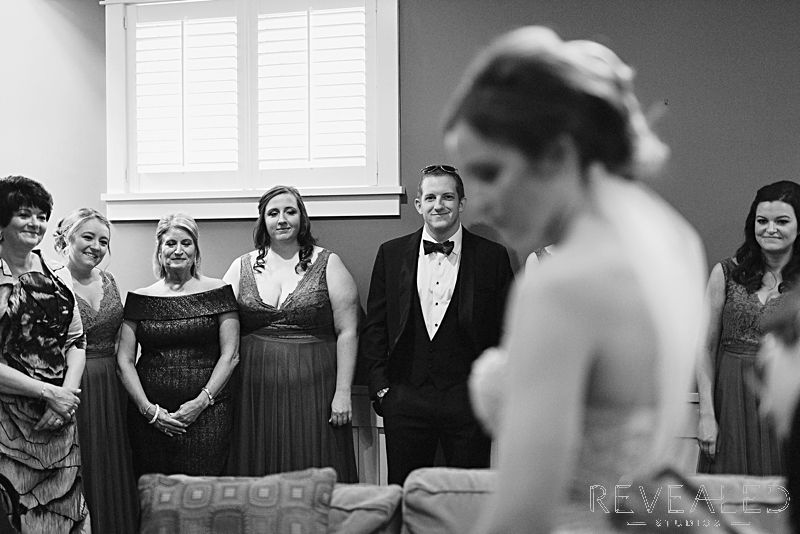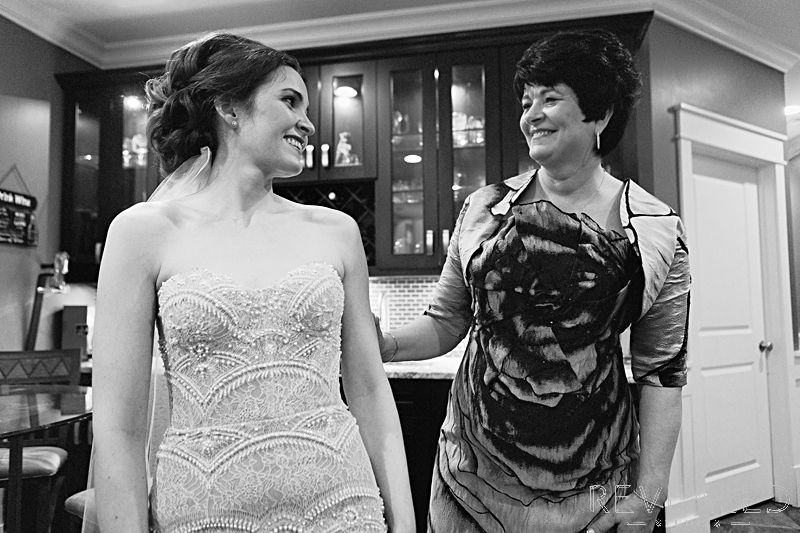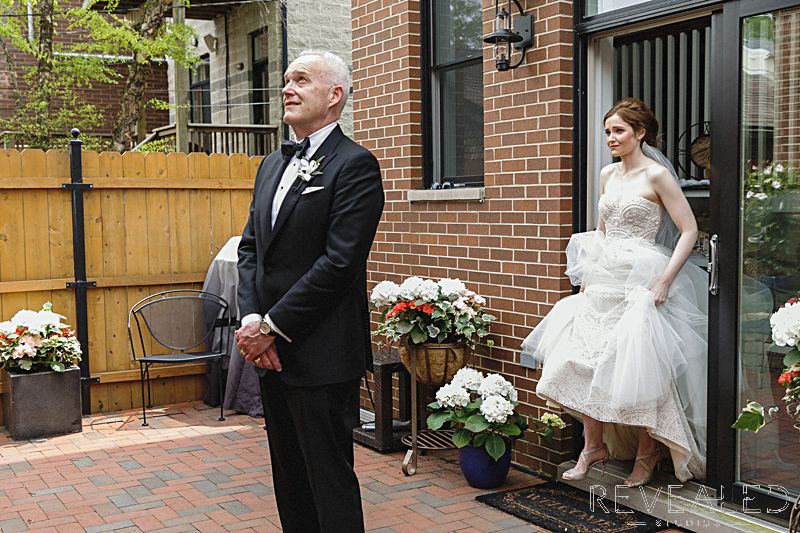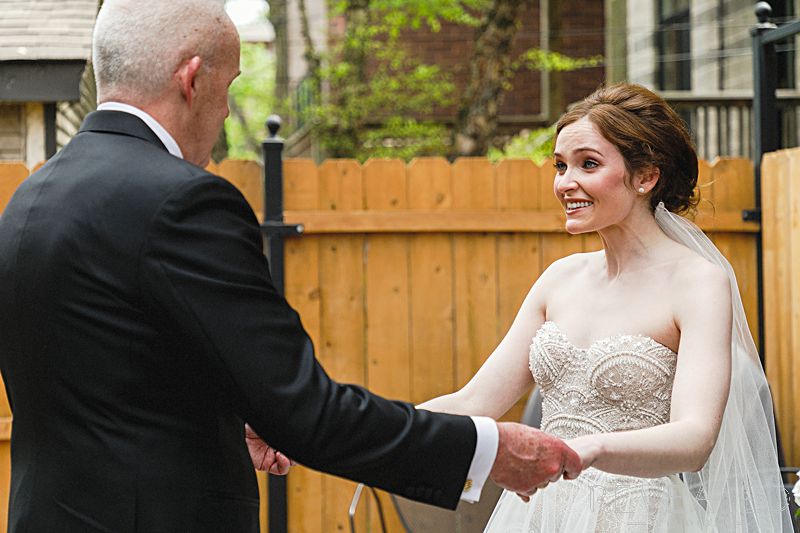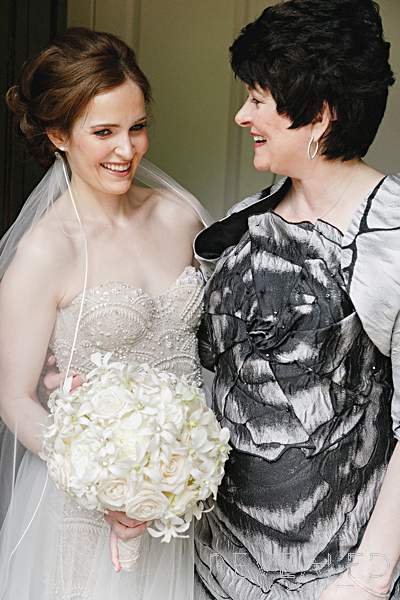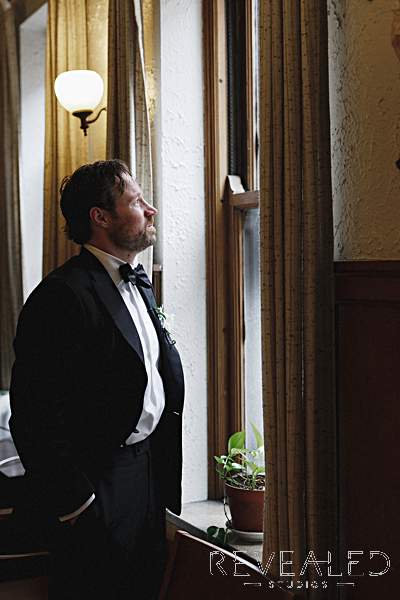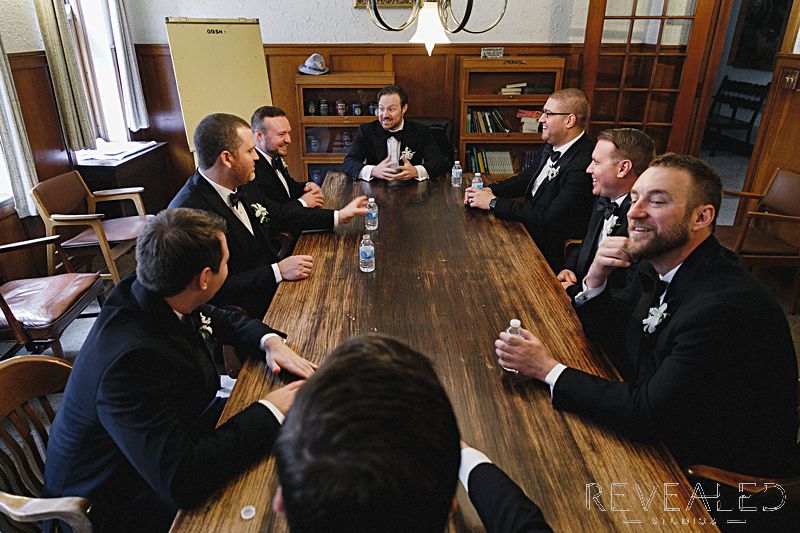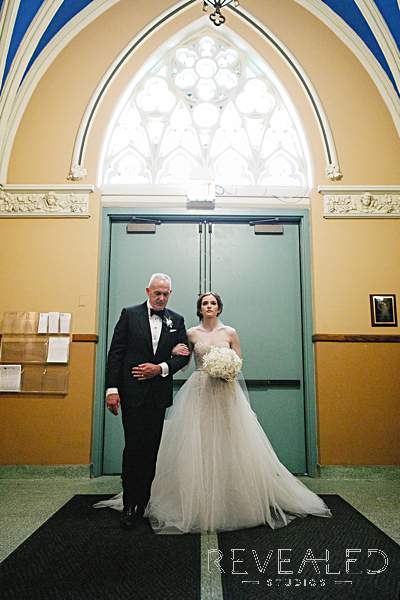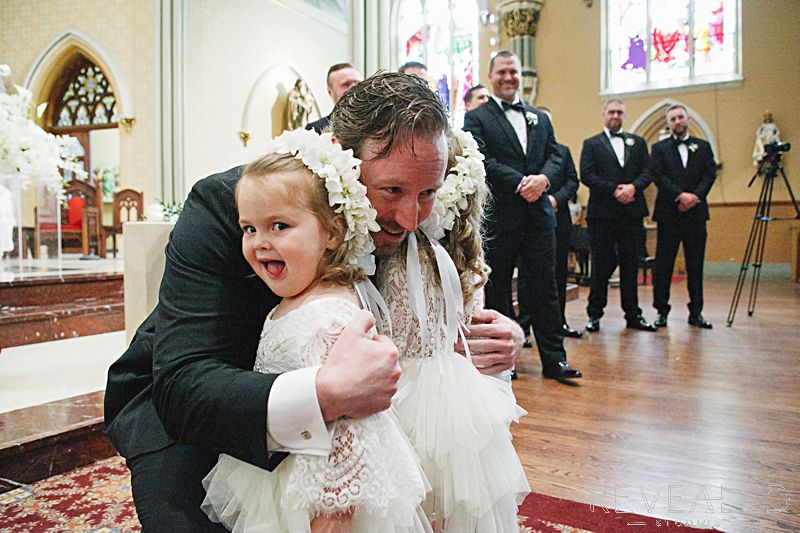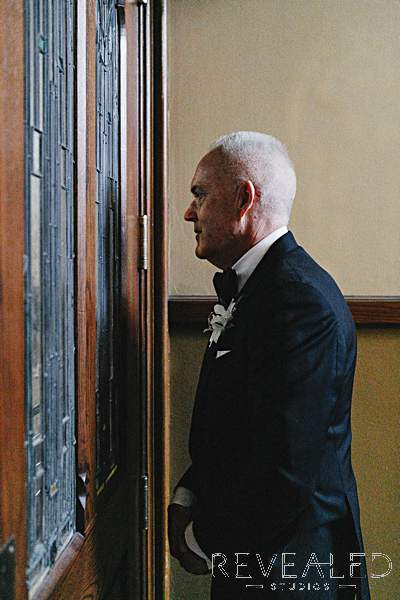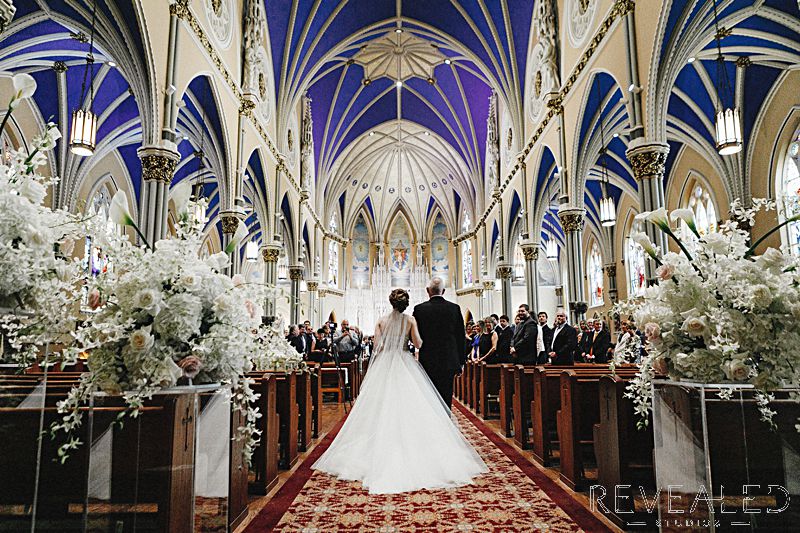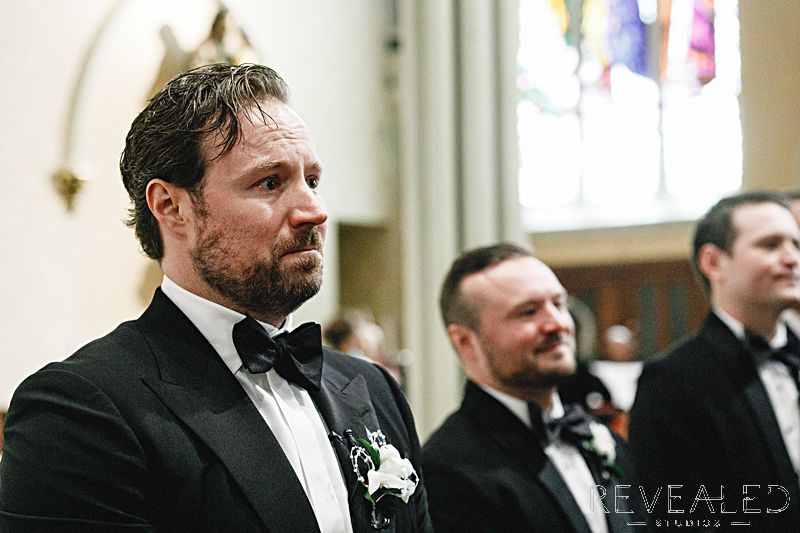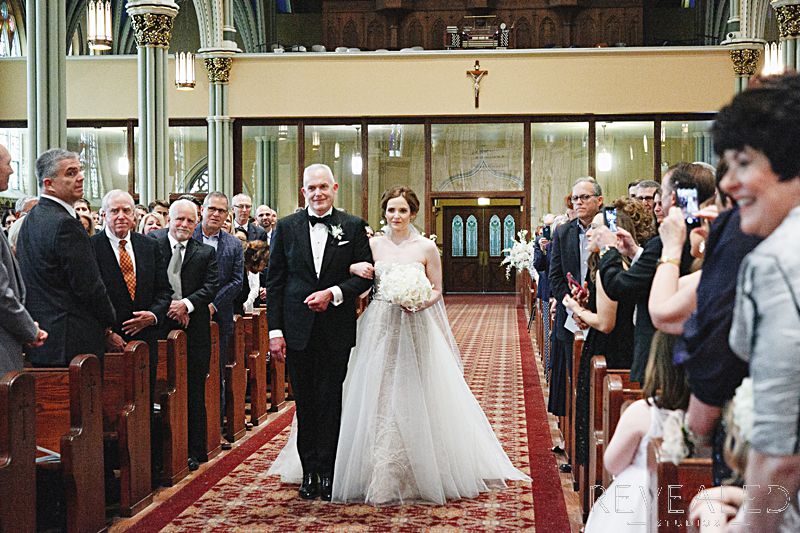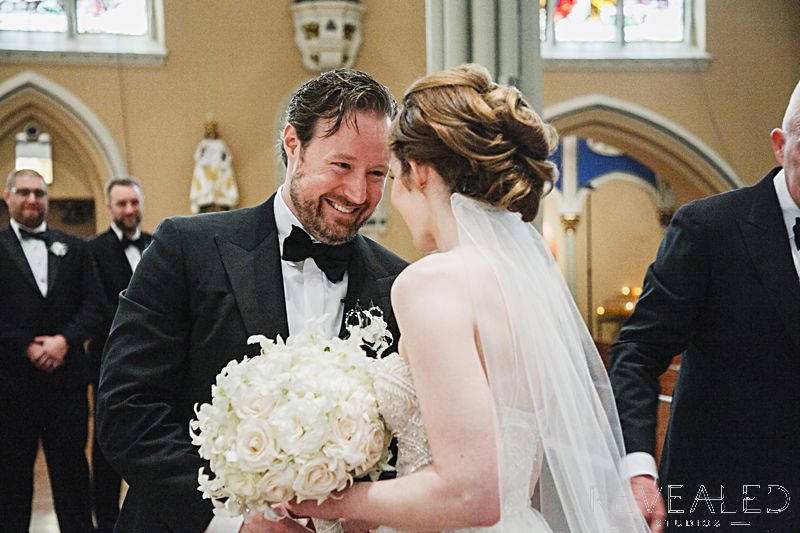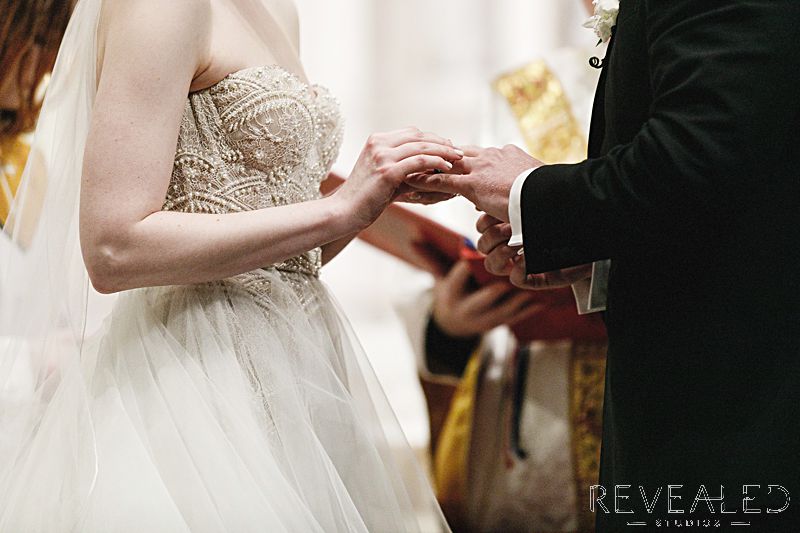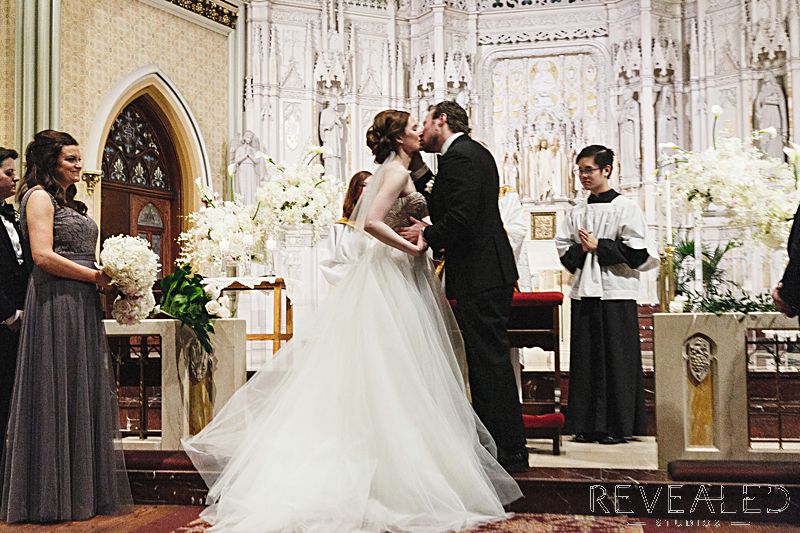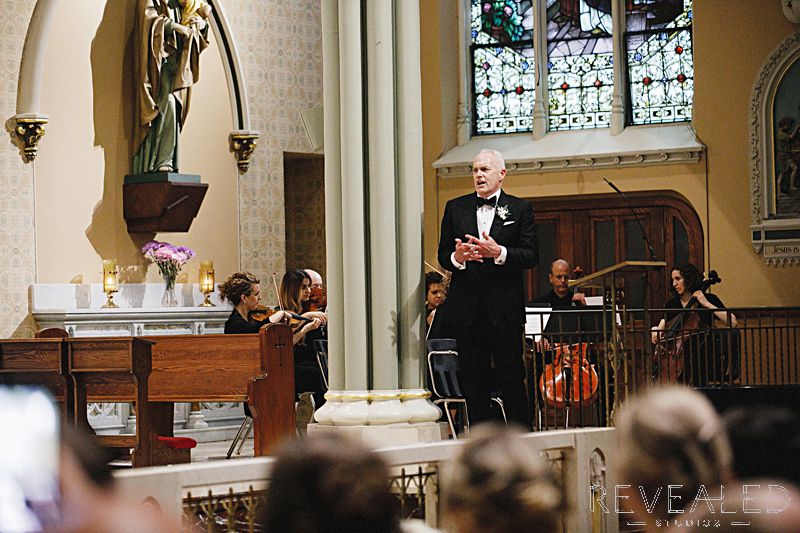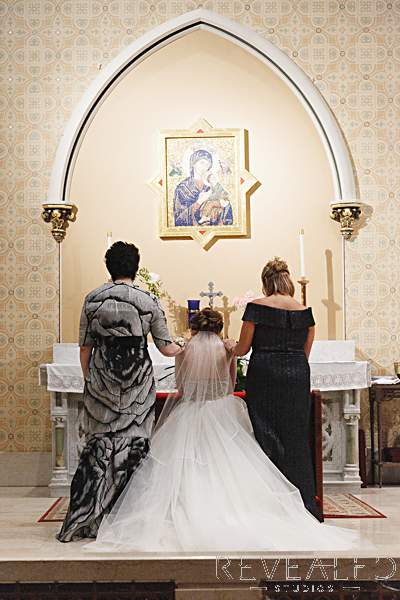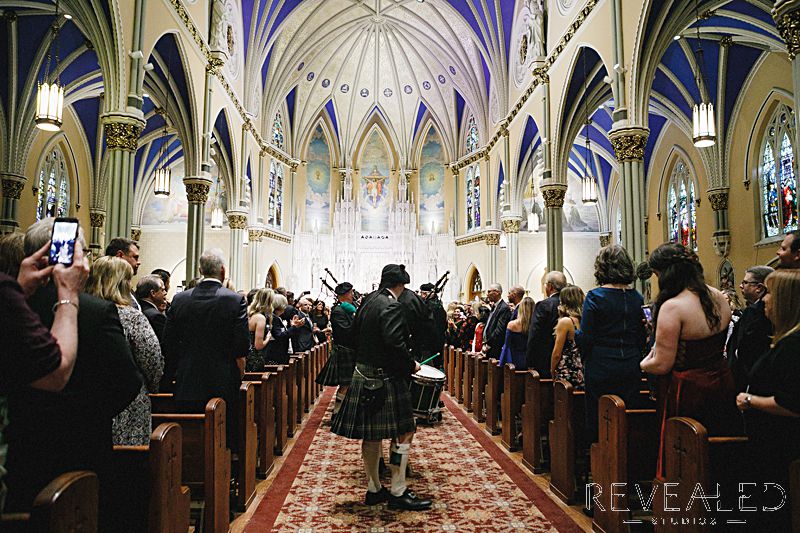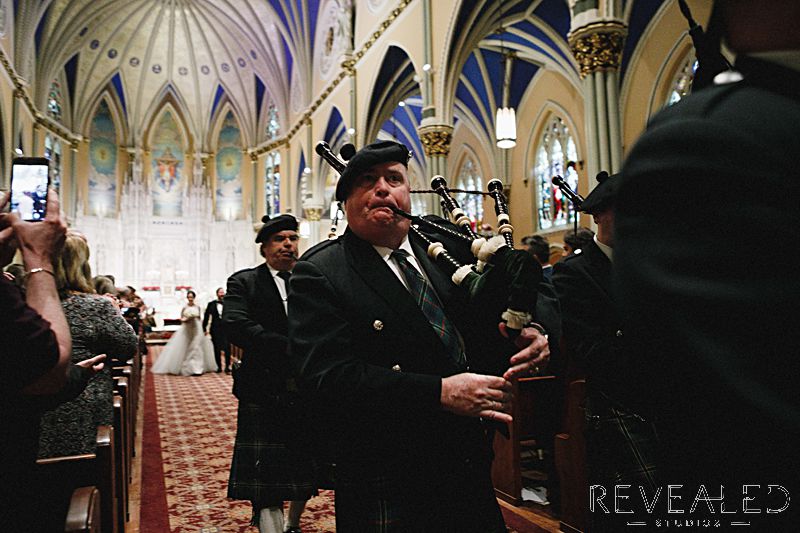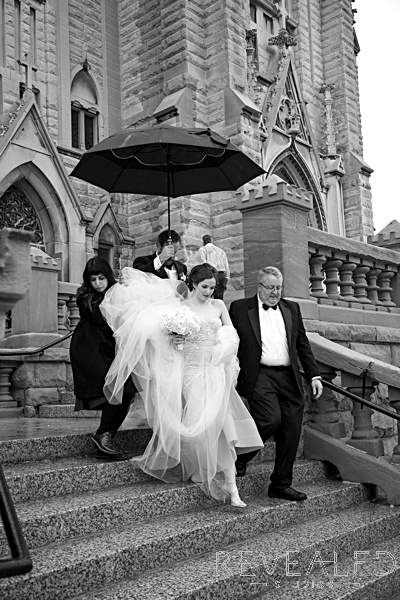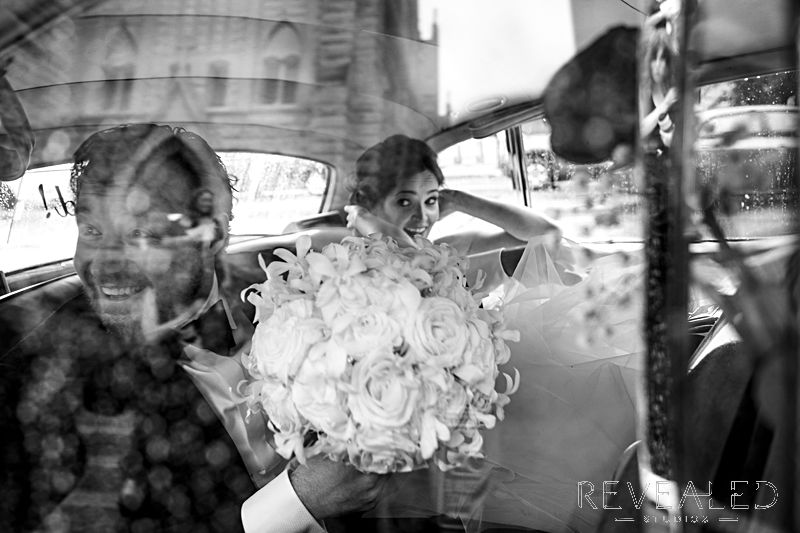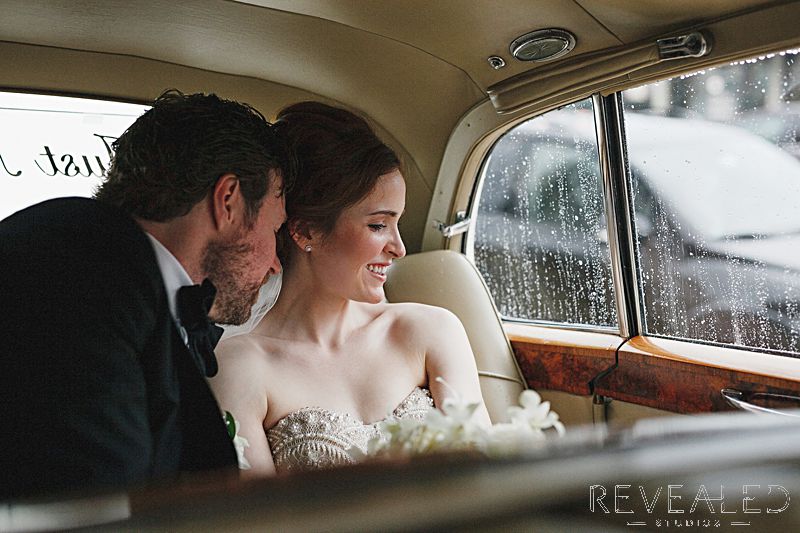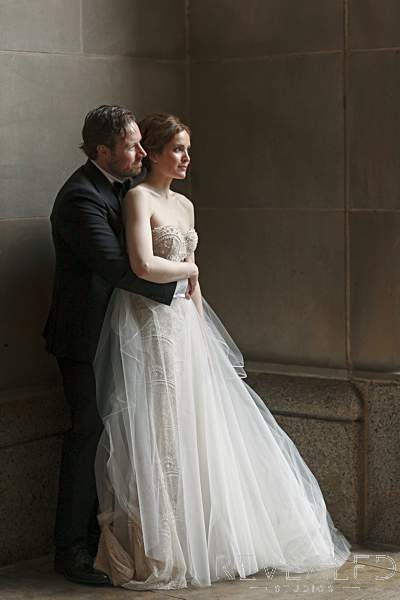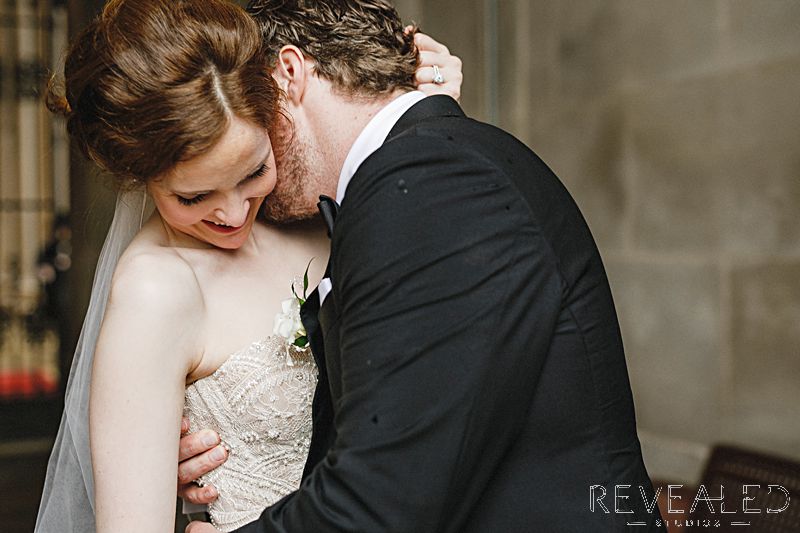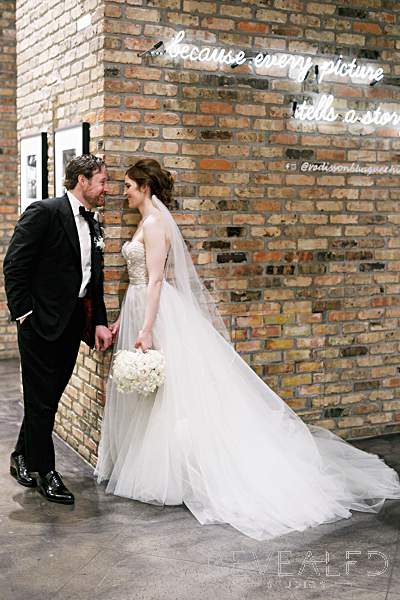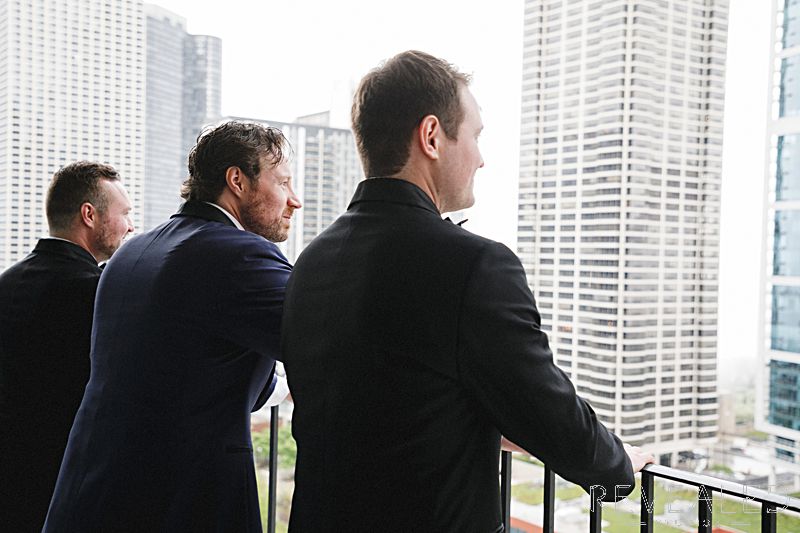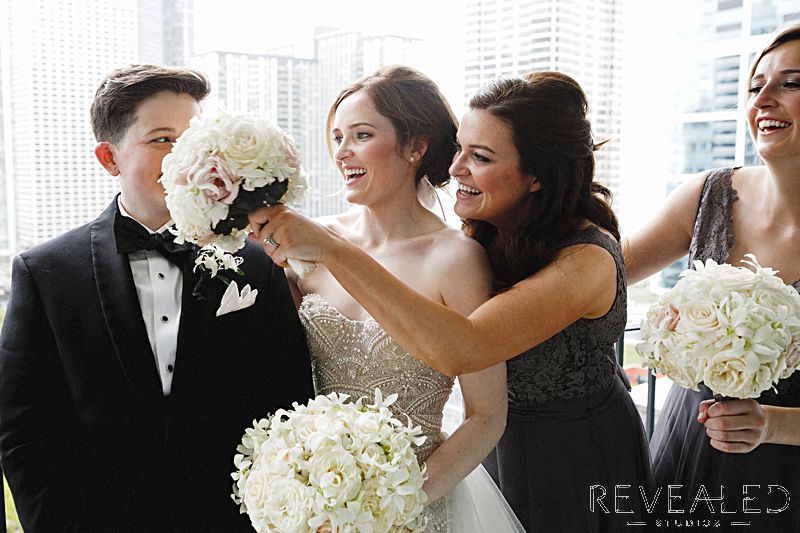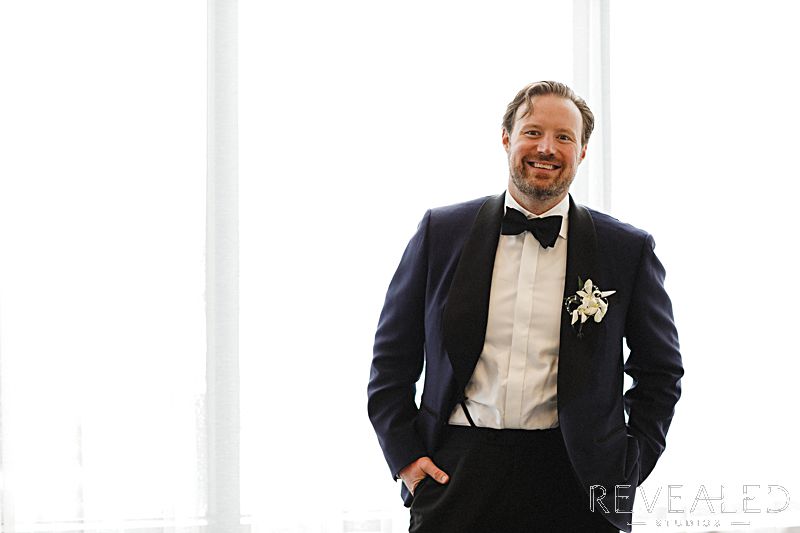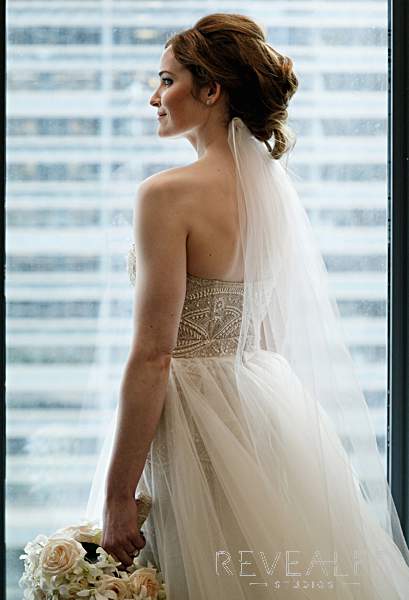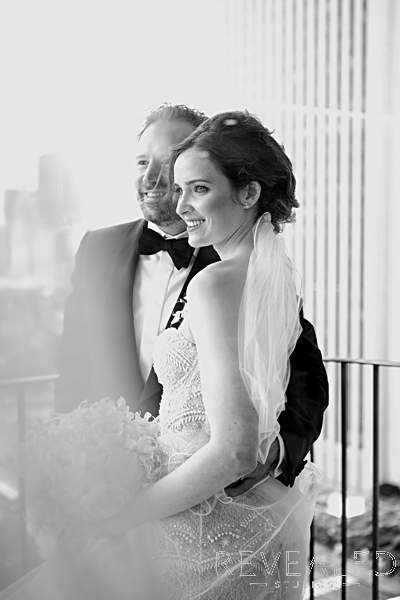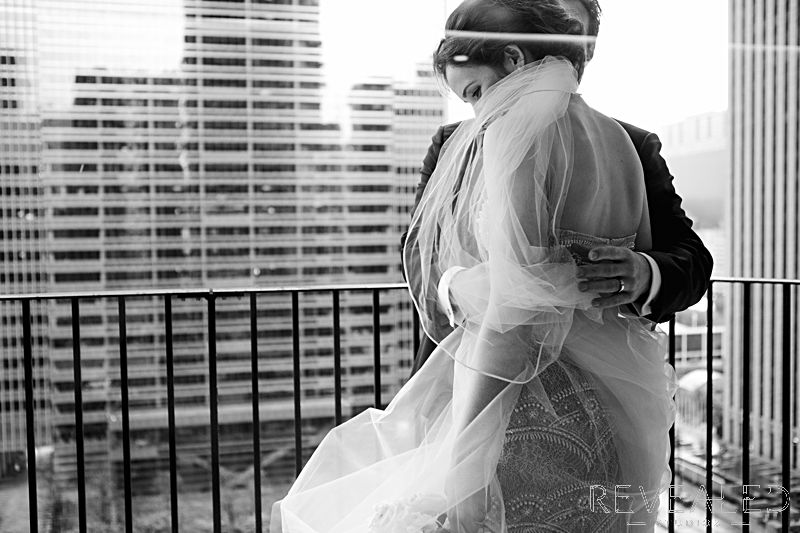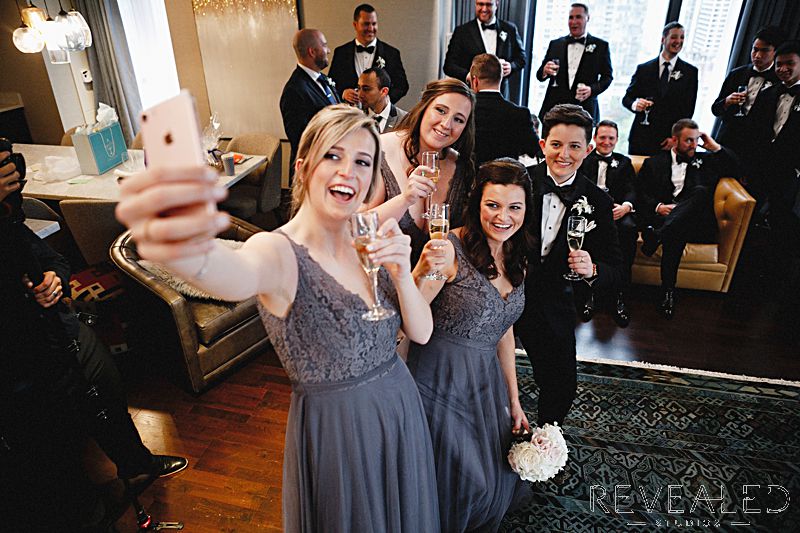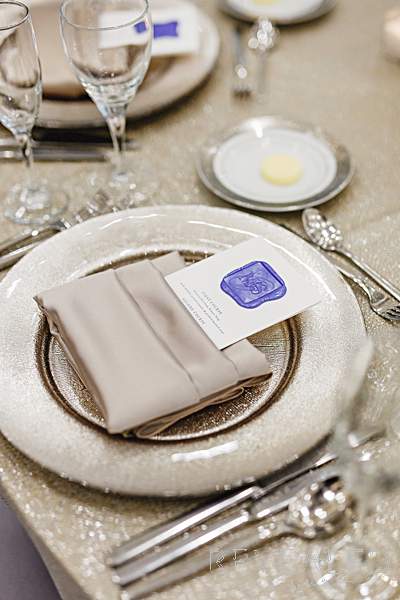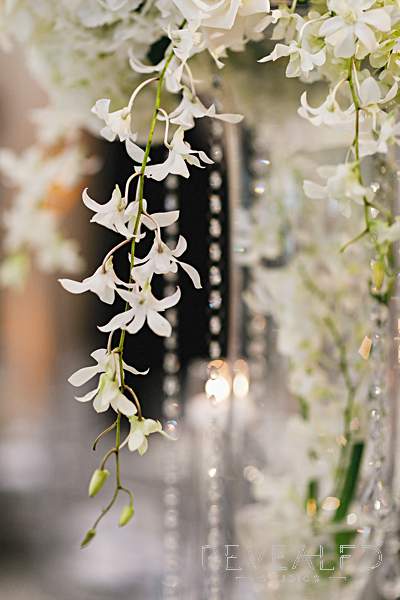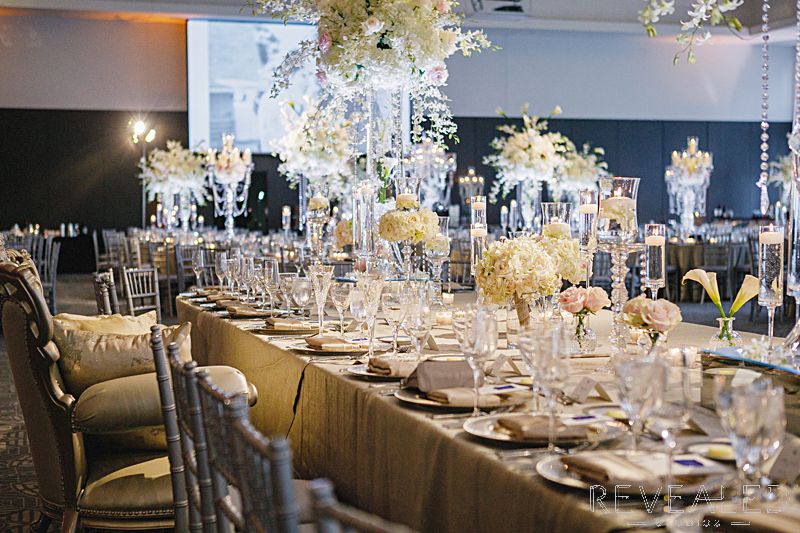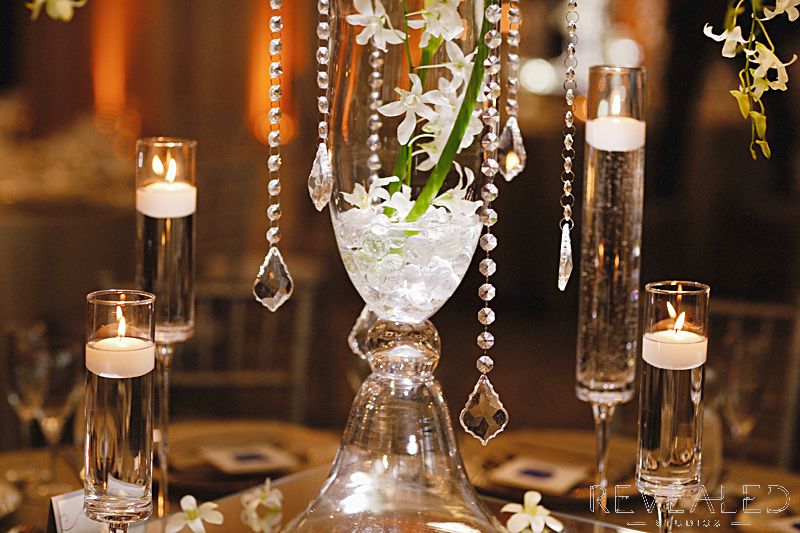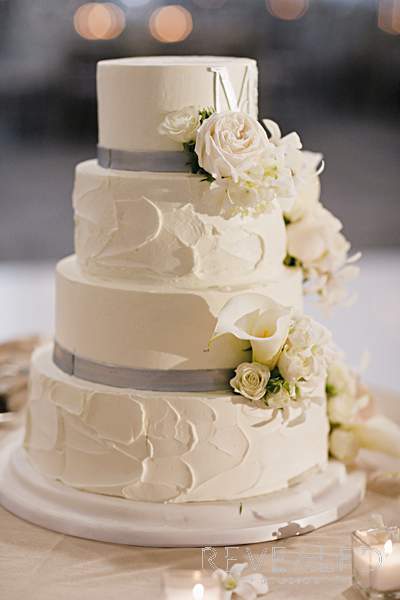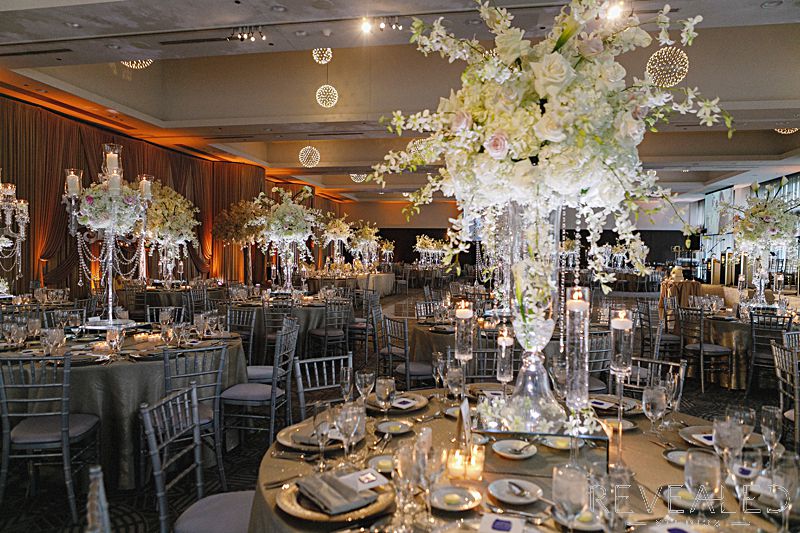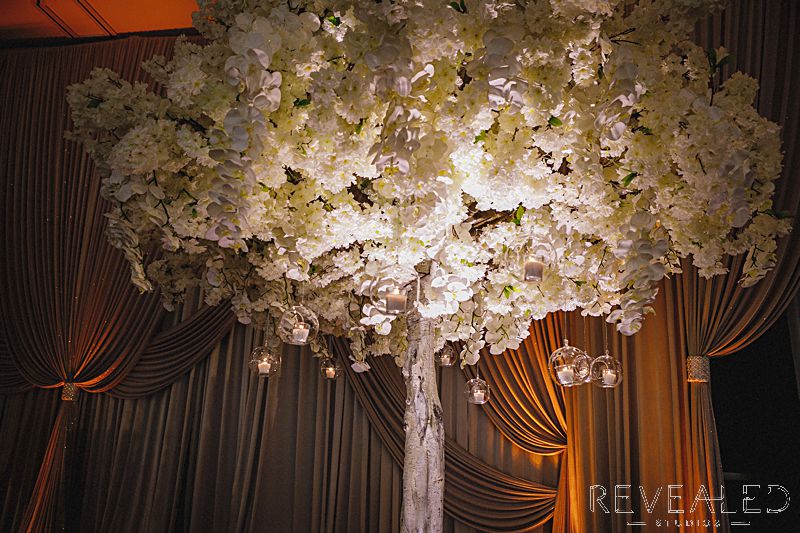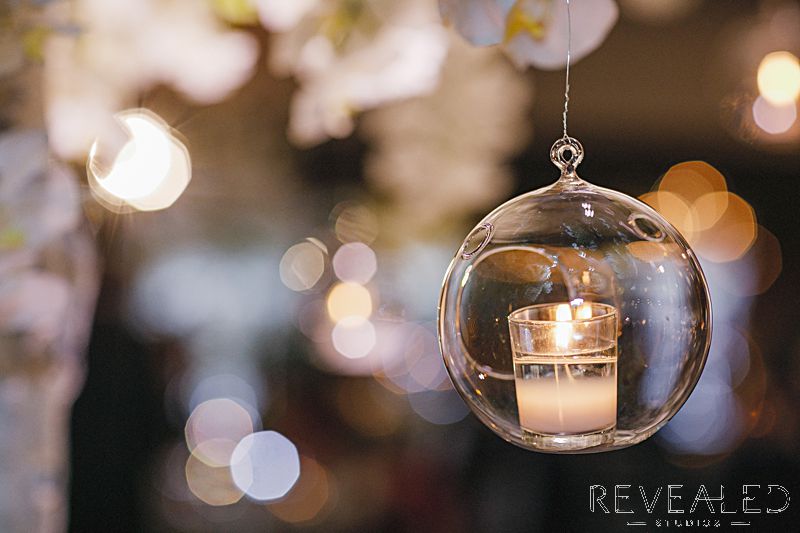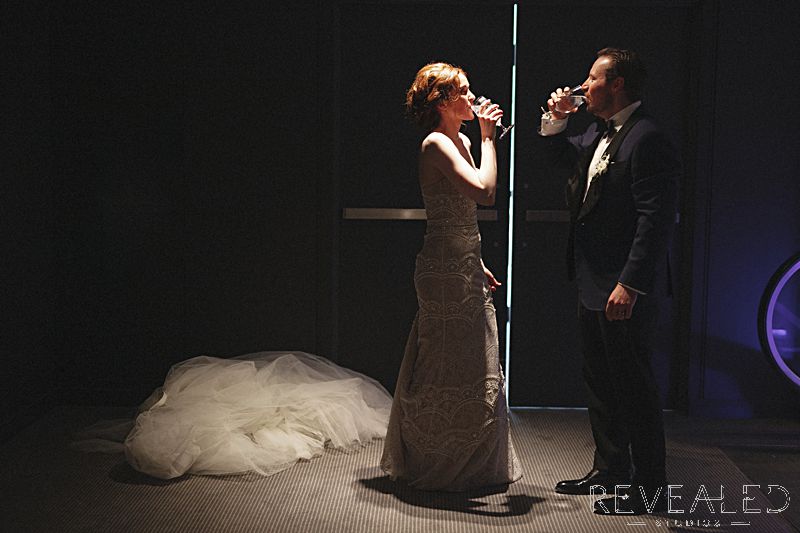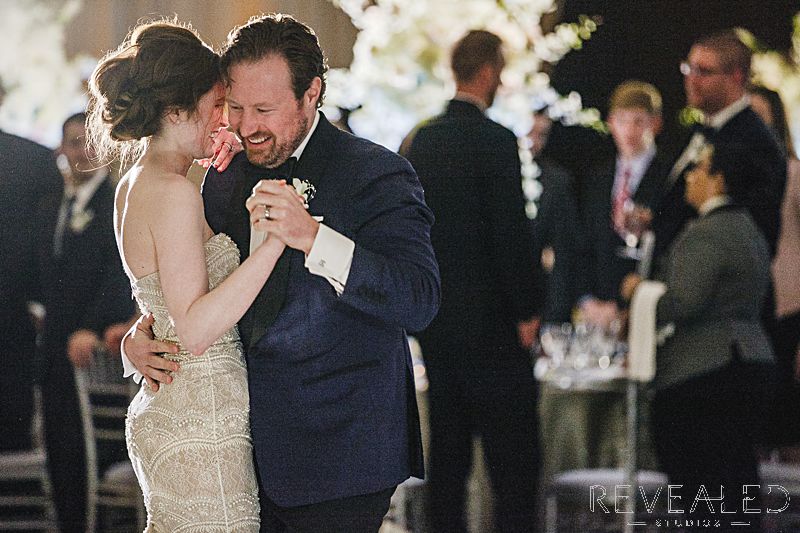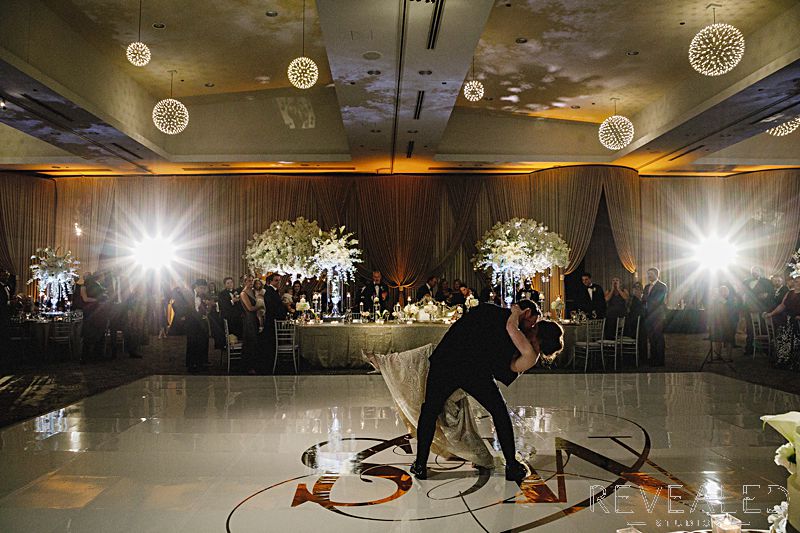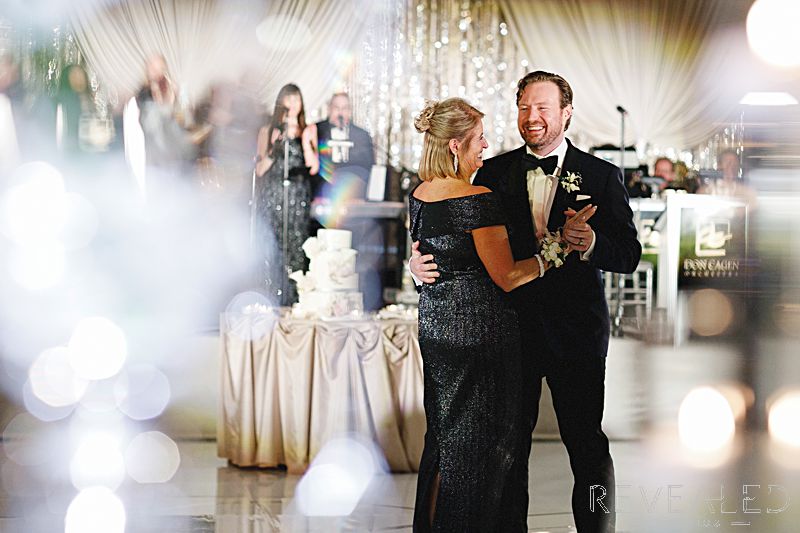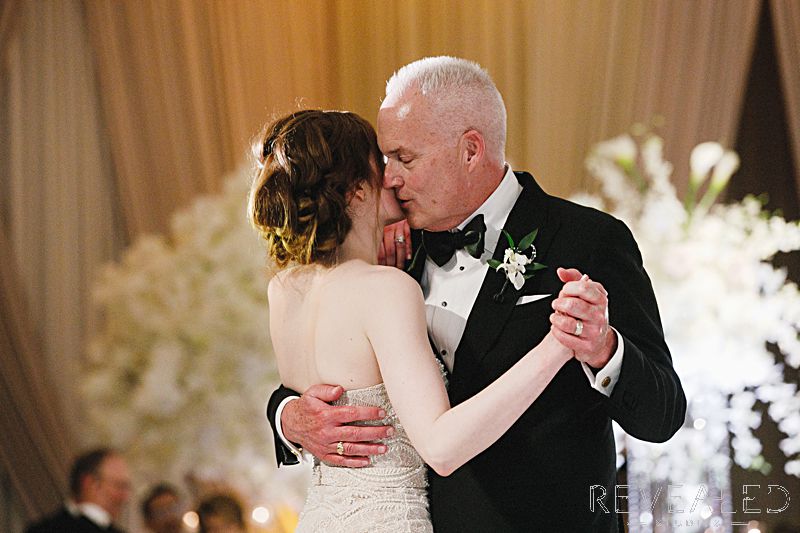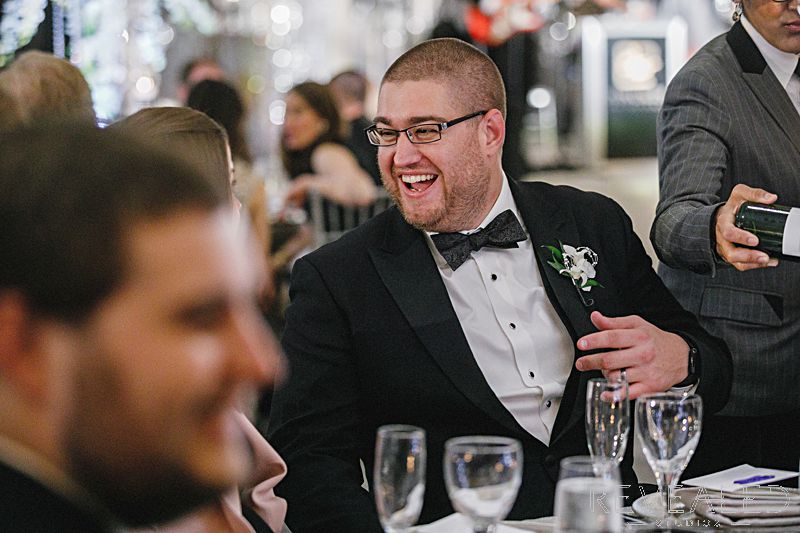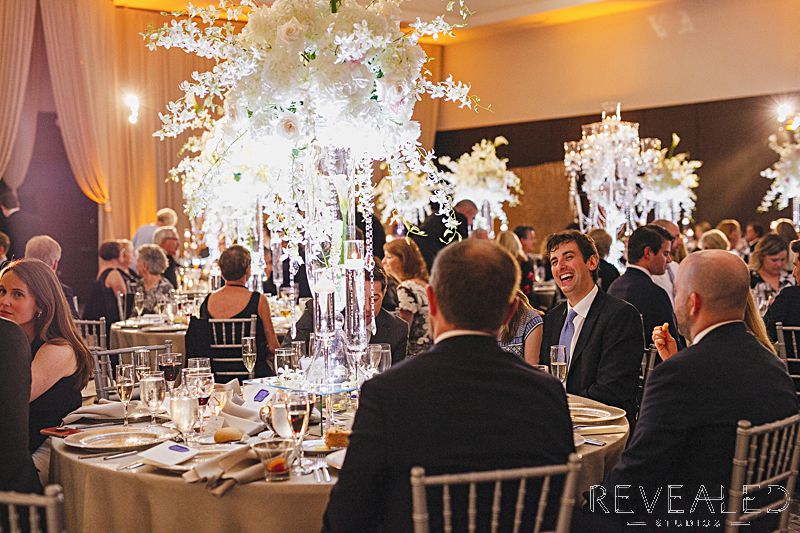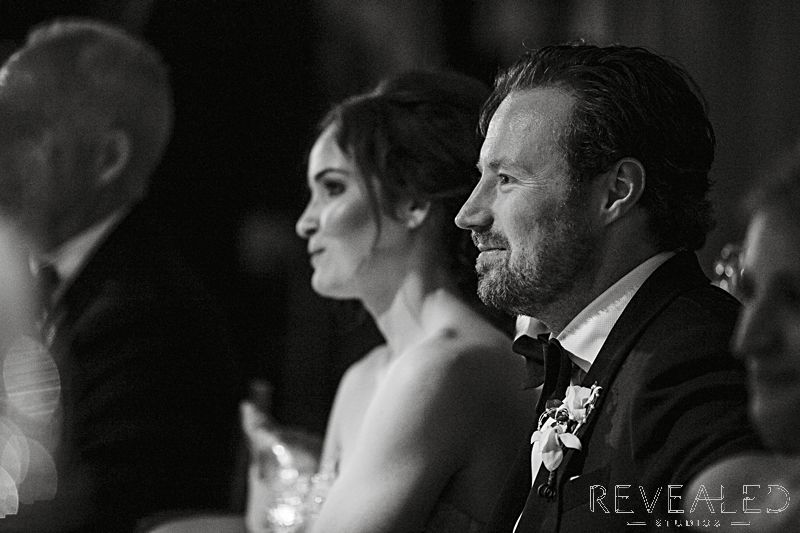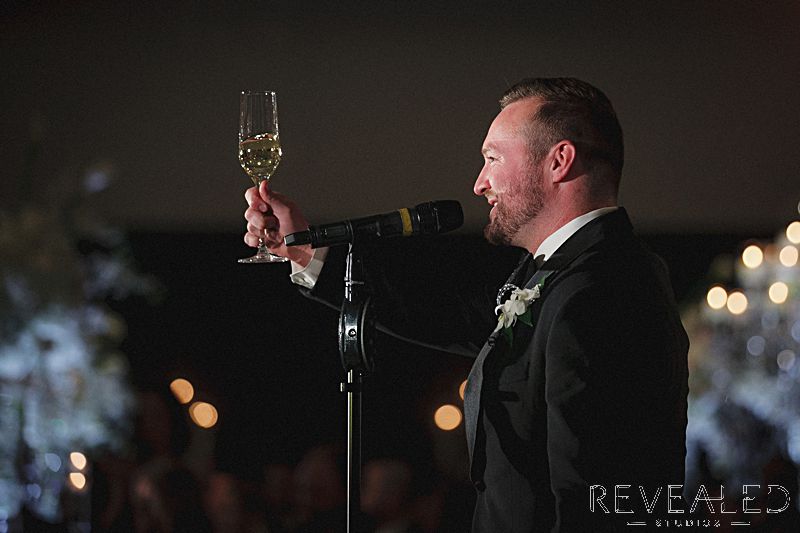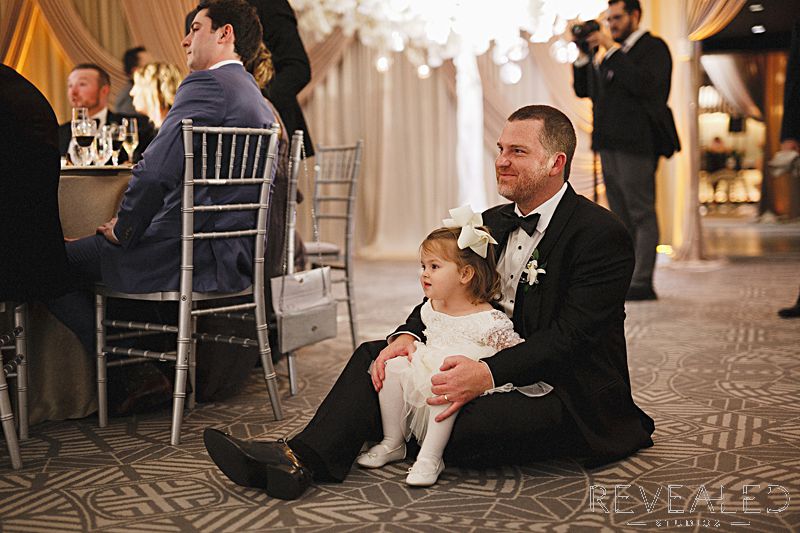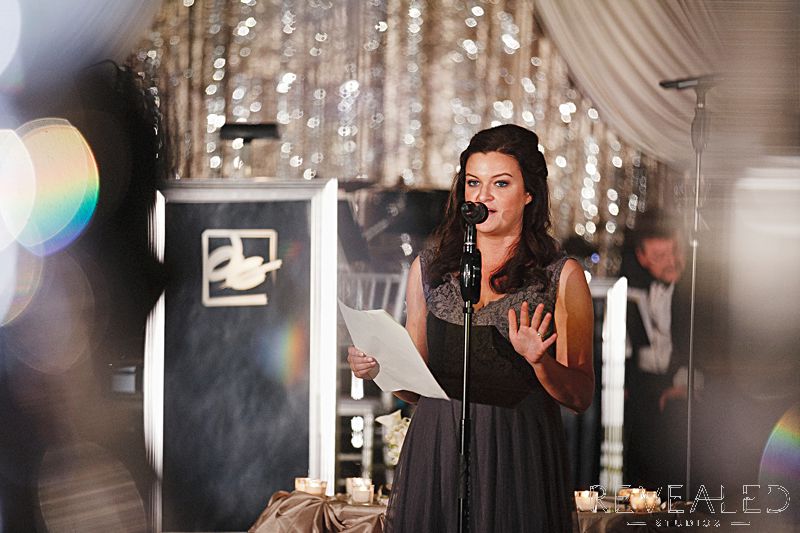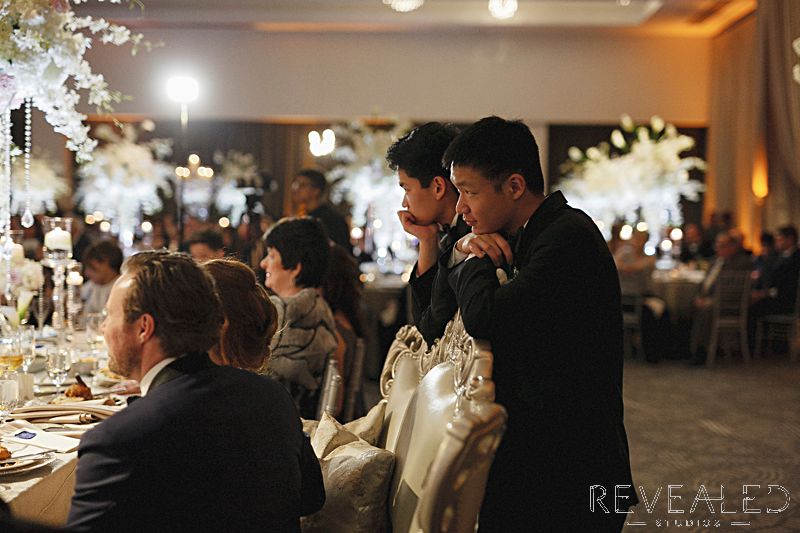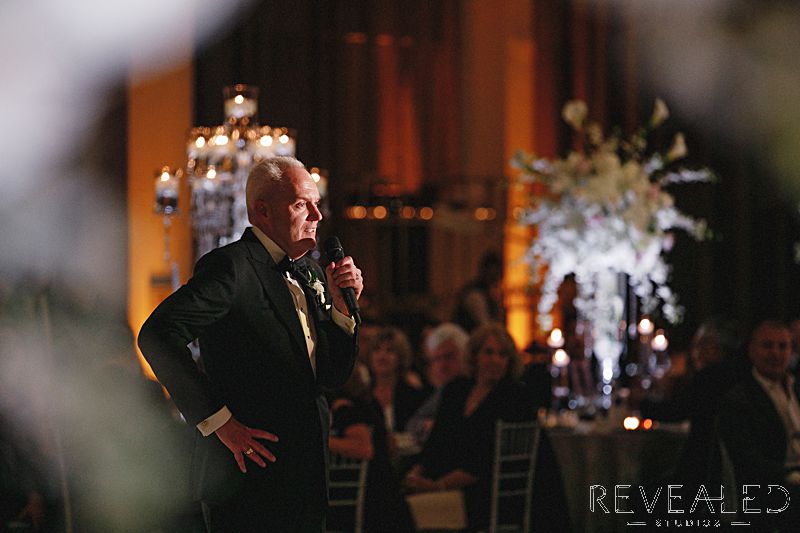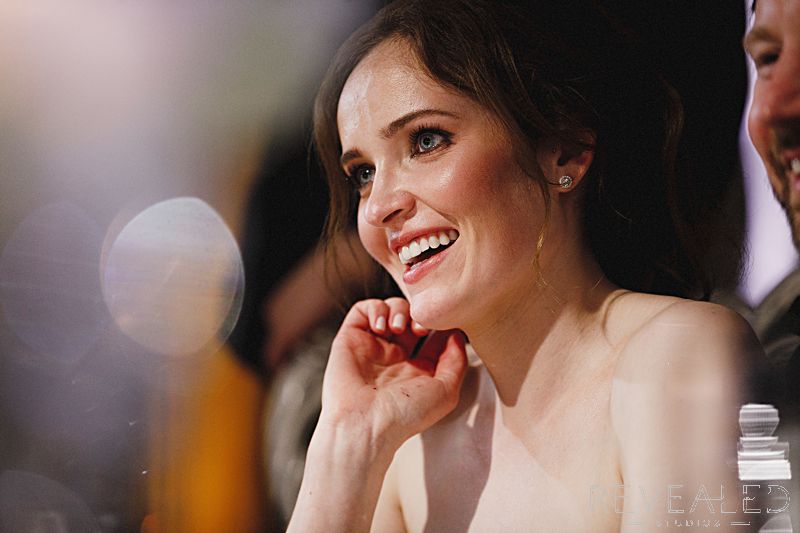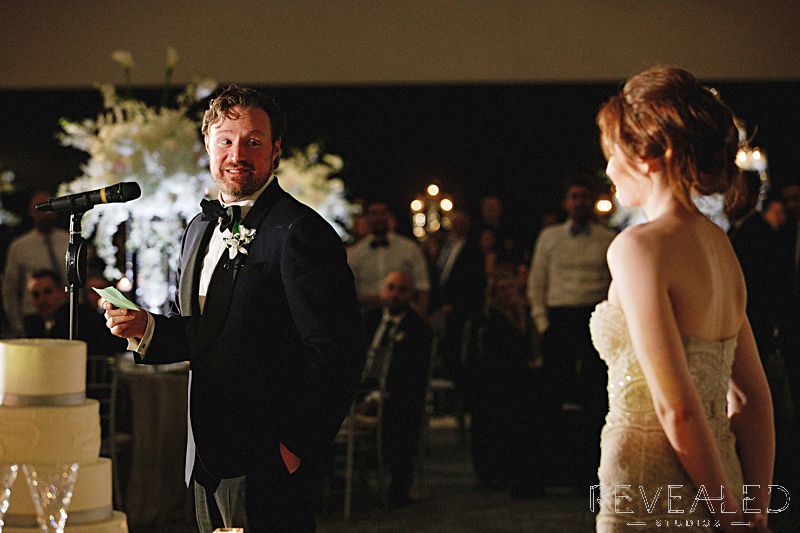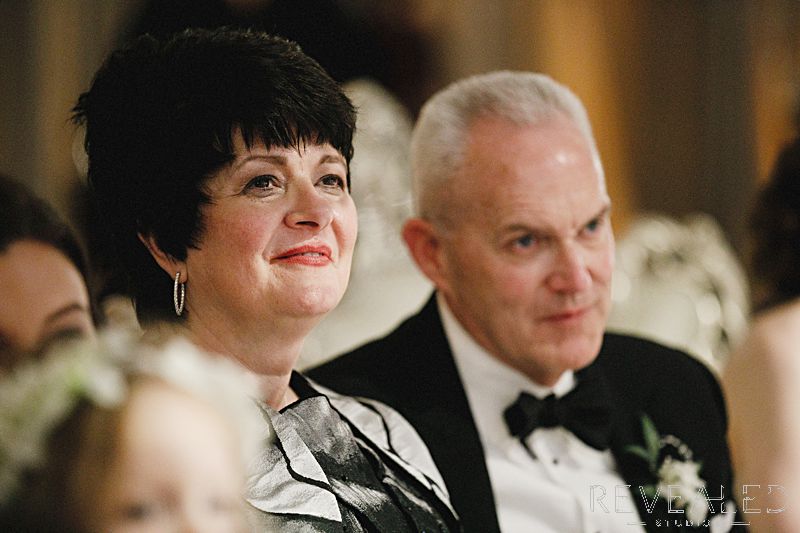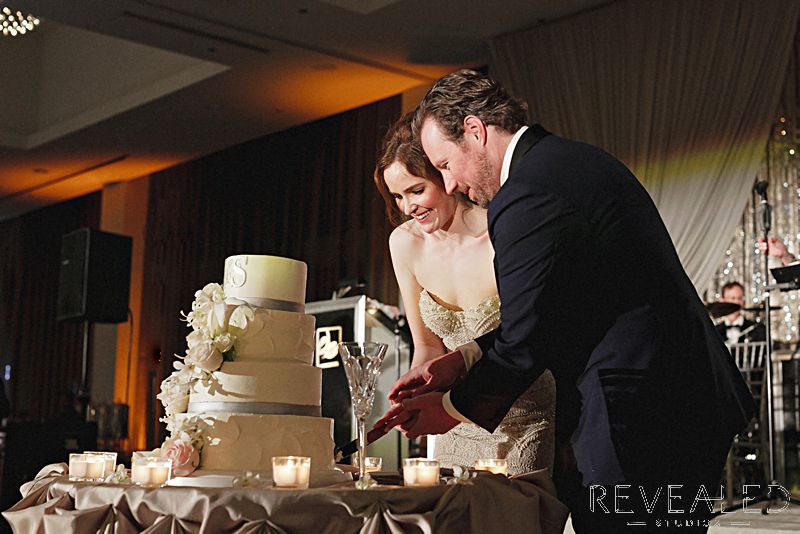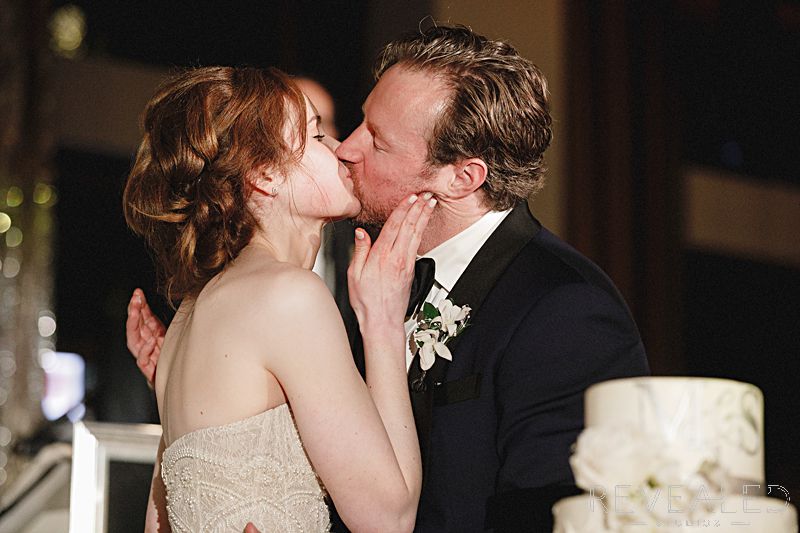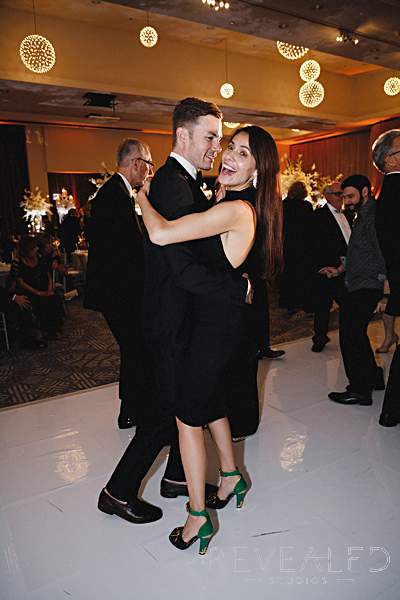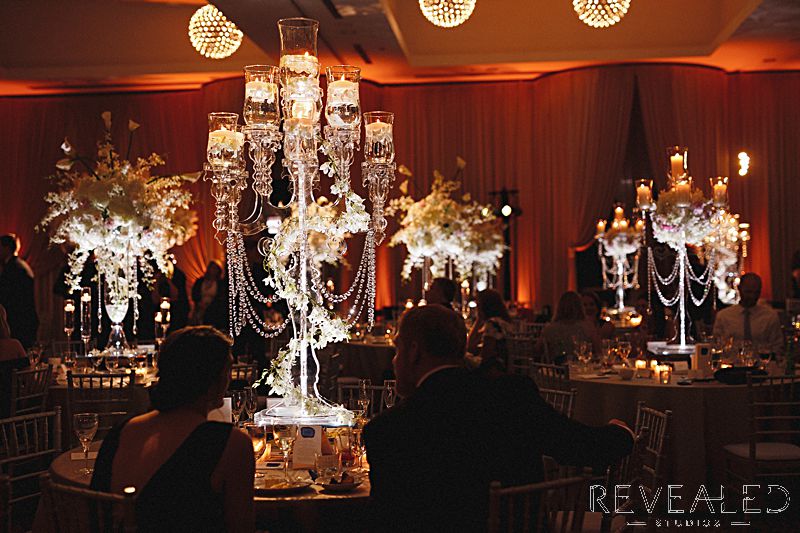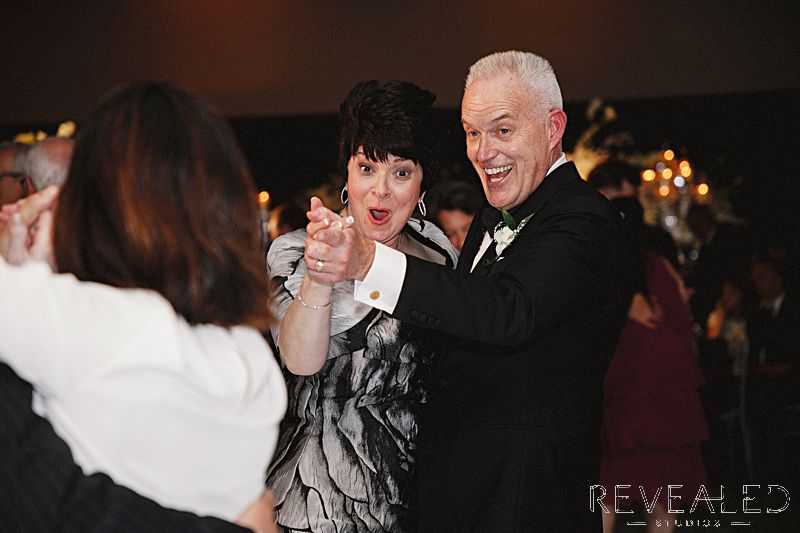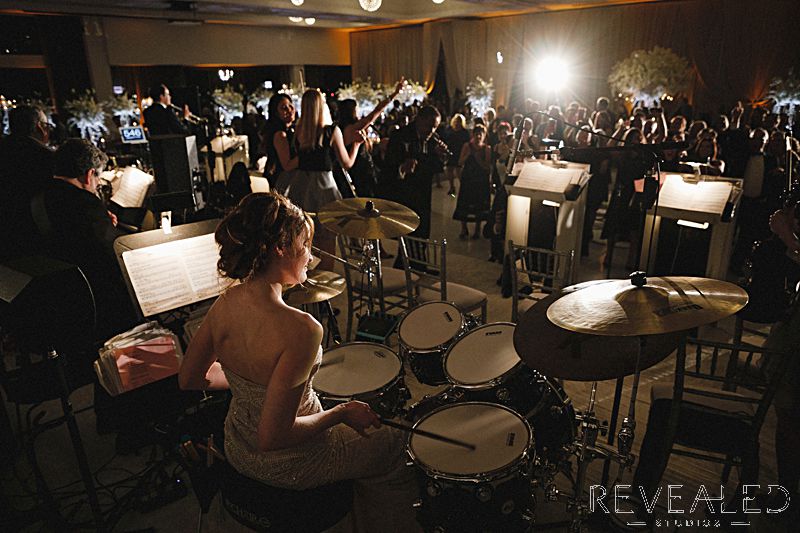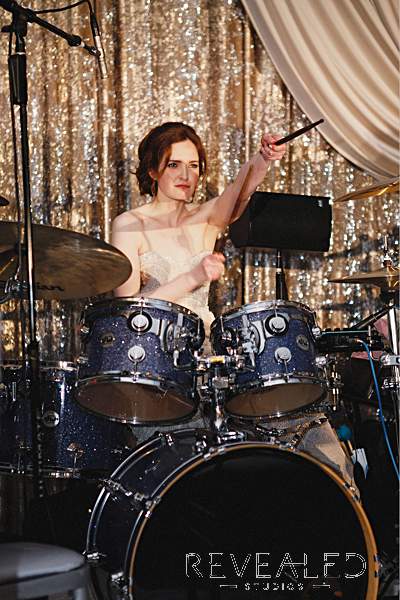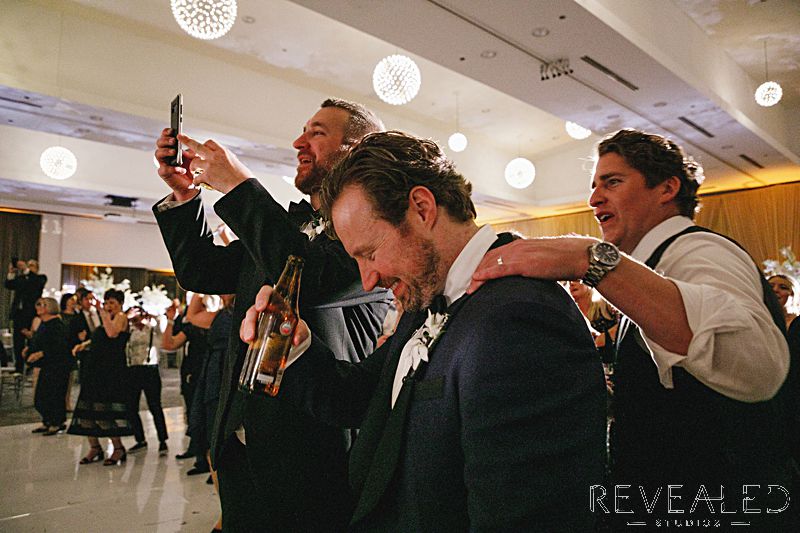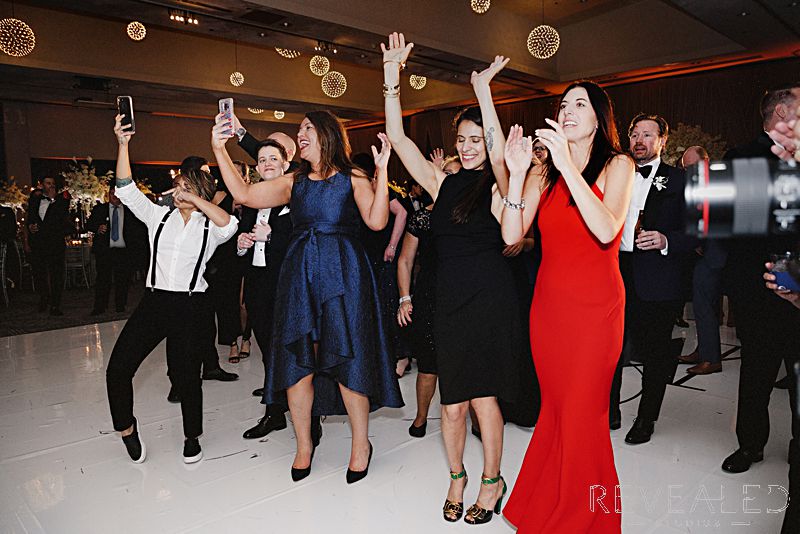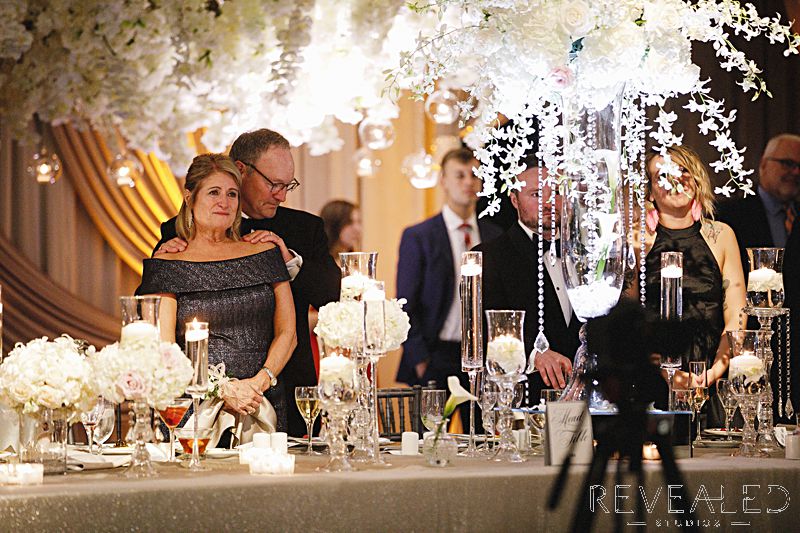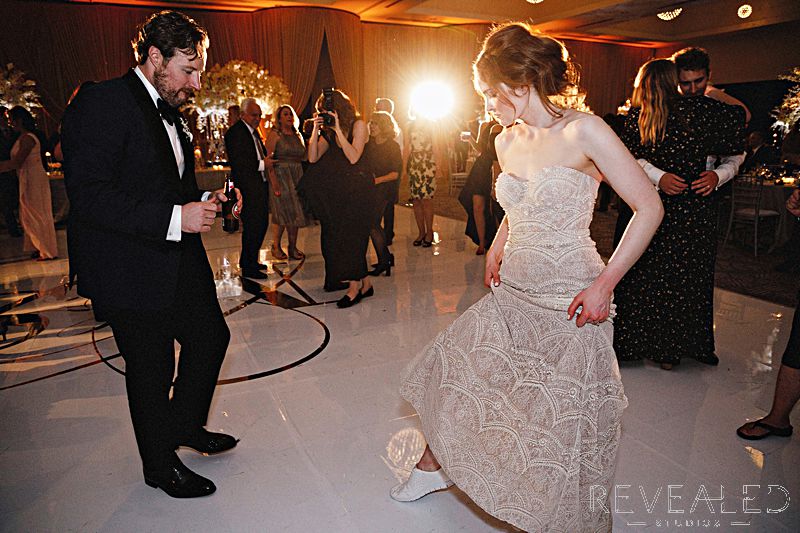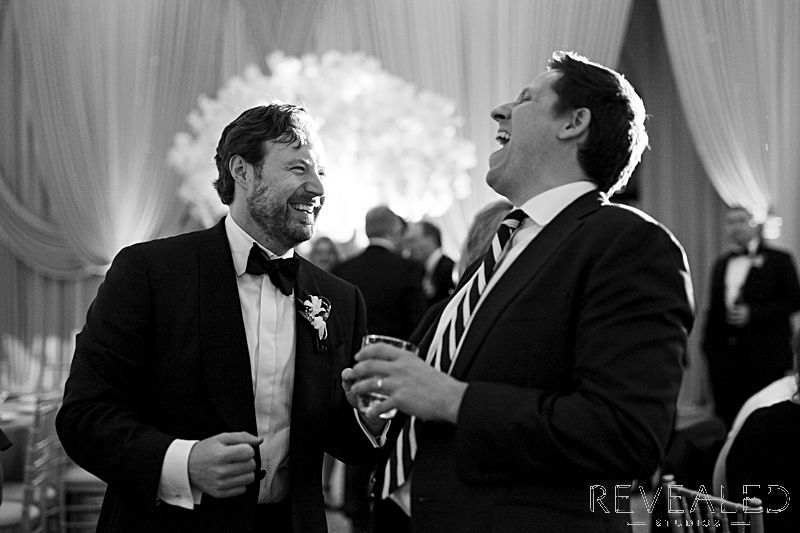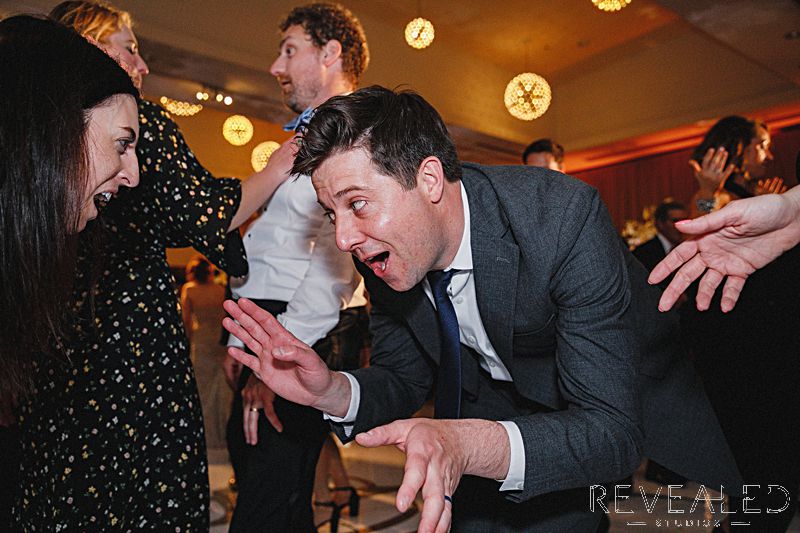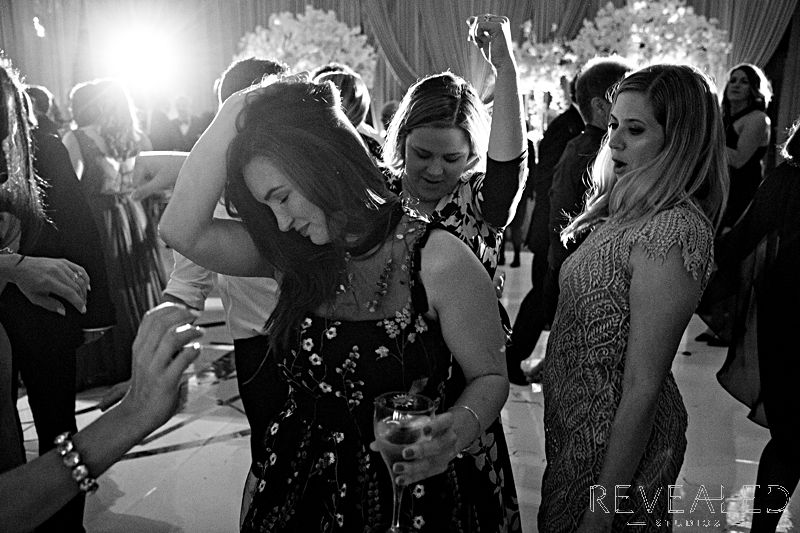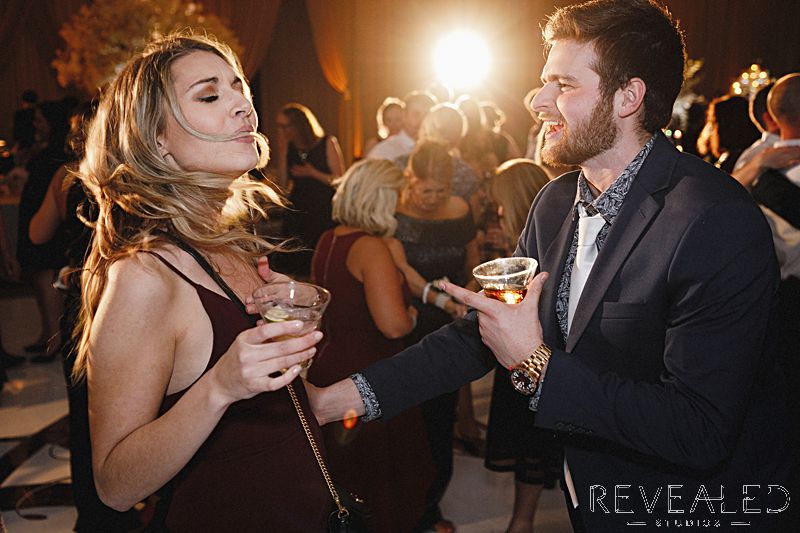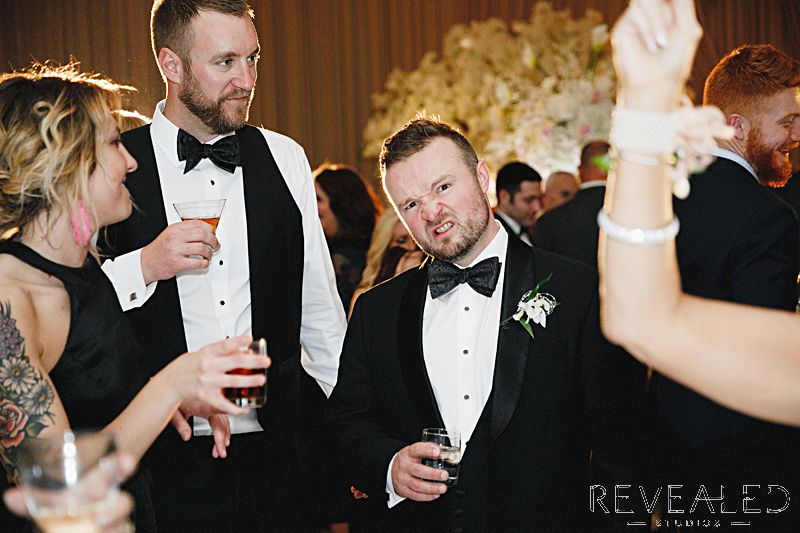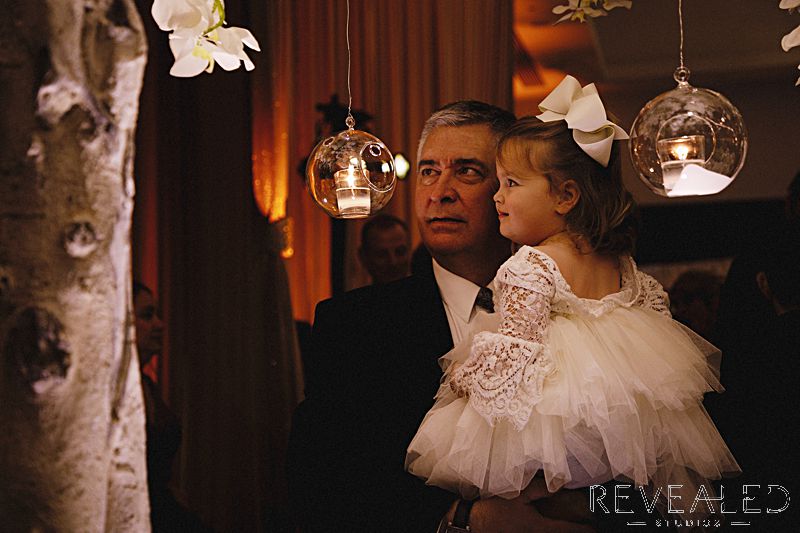 For more our wedding photography, check out the links below: