May We All Never Look Like a Drunk Giraffe
Thoughts on a Boudoir Photoshoot from a Real Client
Our week was completely made when we read this recent boudoir Chicago photography shoot review from one of our clients. "Maggie and Kelly and my makeup artist Anjelica made me feel/look like a freaking goddess."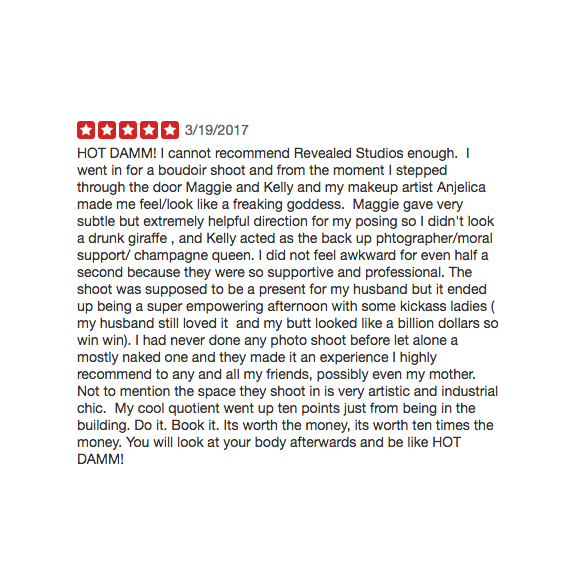 YES! We say it again and again, but we realllly mean it. We want to make each and every one of our clients look better than they ever imagined and feel like a goddess. It might sound cheesy, but we're owning it.  This is it. This is what we want and it's pretty stinkin' to hear our mission was accomplished.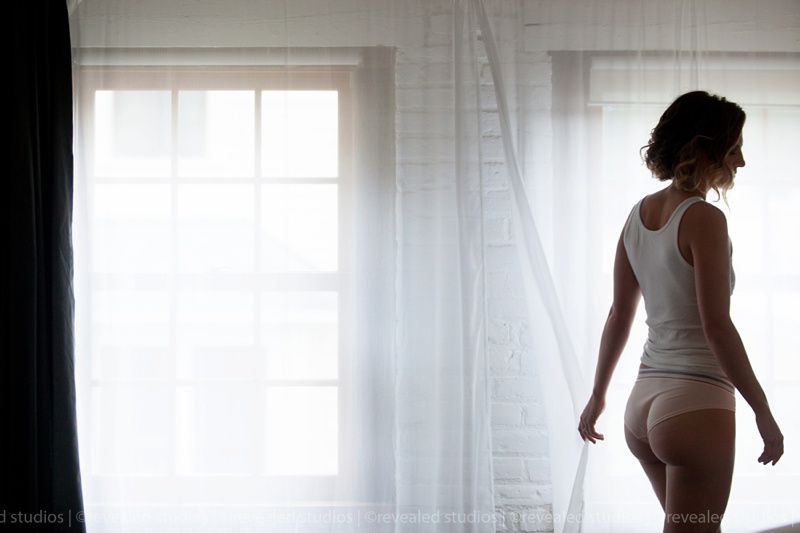 Also, this line just needs to be acknowledged for it's amazingness "subtle but extremely helpful direction for my posing so I didn't look like a drunk giraffe."
May we all never look like a drunk giraffe. Amen.